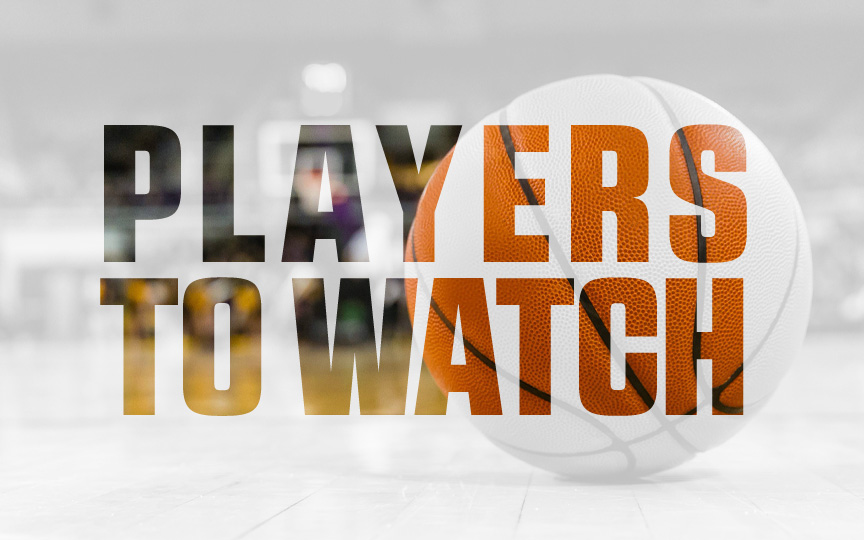 Posted On: 06/21/22 11:33 PM
While it was nearly two weeks ago, we wanted to go back to the NJ Rise Shootout that happened over the weekend of June 11-12. NJ Rise hosted the event and showed out in a big way with the teams they put out on the floor. We're going to look at the U17 - Masonius team and talk about some of the standouts from this team.
Aniyah Boston - 5-8 PG, Gill St. Bernard's (2023)
A bit more on the unconventional side as a lefty point guard, Boston uses it to her advantage when it comes to driving into the paint. Lefties can be tougher to guard just simply because of that dominant hand switch, but that allows players like Boston to carve up defenders, exploit mismatches by becoming a facilitator, and creating more separation on step-back or mid-range shots.
Erica DiSimone - 5-7 PG, Marlboro (2023)
DiSimone is an interesting player, someone that can fill up the stat sheet but hasn't yet reached that next level in her game. She's shown flashes of her peak on the floor, but just needs to put the pieces together. Without speculation, we do know that she's a great shooter, a smart player