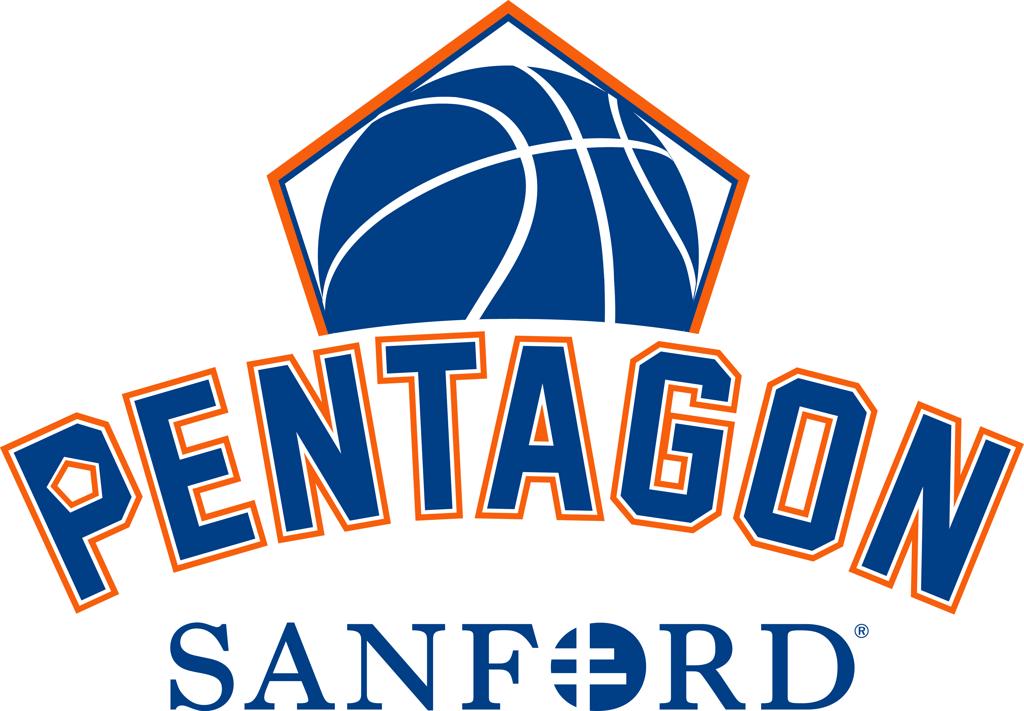 Posted On: 06/17/22 4:25 AM
Games viewed:
Pentagon Schoolers-Brown vs. Ambush North Stars-Williams
Dakota Niners vs. Sacred Hoops-Boomsma
Jada Burke Jada Burke 5'9" | SG De Smet | 2023 State SD  - 5'9 G 2023 - De Smet - Ambush North Stars - Jada has been mentioned a few times in the past few months, and for good reason. She played with another gear at the Pentagon Hardwood Challenge. She played much faster and more explosive than her counterparts.
Mallory Miller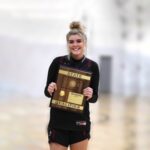 Mallory Miller 6'4" | C Wolsey-Wessington | 2023 State SD  - 6'4 PF/C 2023 - Aberdeen Christian - Ambush North Stars - I've seen Mallory play a good deal, but what really stood out was her passing ability at 6'4, and her ability to finish smoothly with her left hand. Left-handed swishes off the glass. She protected the paint and was blocking and adjusting shots as she always does.
Ashley Bjerke Ashley Bjerke 5'9" | SG Sioux Valley | 2023 State SD  - 5'9 G 2023 - Sioux Valley - Ambush North Stars - Ashley played her game and within the game. She hit her shot and took the open and smart play. She was very solid and she rose her stock. Showed very impressive movement and playing speed. Ashley's ranking will be adjusted upwards.
Leah Williams Leah Williams 5'8" | SG Wolsey Wessington | 2023 State SD  - 5'8