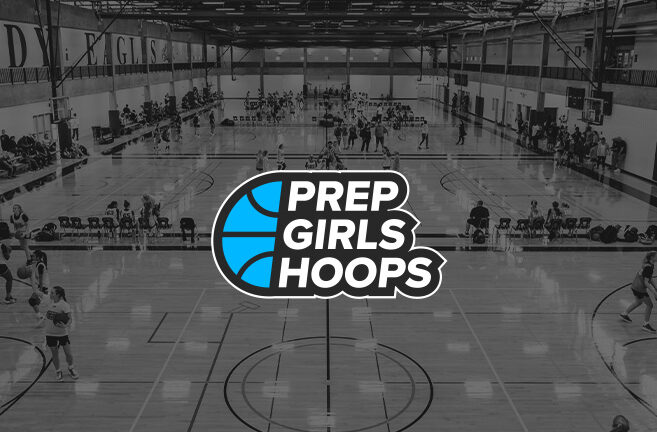 Posted On: 06/21/22 11:45 AM
On the week of June 13-17, I attended Point Guard College at Arizona State University in Tempe, AZ. As one of the best basketball camps in the United States, these athletes are looking to learn how to not only be great basketball players but learn how to lead a team. In this article, I was looking for the most skilled players on the court.
Addison Neal – 5'3" – PG – Alma / 2023 (Alma, Nebraska)
Two words… steal machine. On the shorter side, she is always the quickest on the court whether that is picking someone's pocket and going straight to the hoop or playing the passing lanes like a hawk. On the offensive end, she has a very high basketball IQ, isolating the defense using her passing, ball fakes, and keeping the defense honest with her three-point shooting.
Kaleo Anderson – 5'9" – PG – NW Blazers / 2026 (Mukilteo, WA)
Picks apart defenses like she's taking candy from a baby. She has a lot of promise coming into her freshman year, with a tall and lengthy body. This helps her on the defensive end as she is quick and uses her size to her advantage on