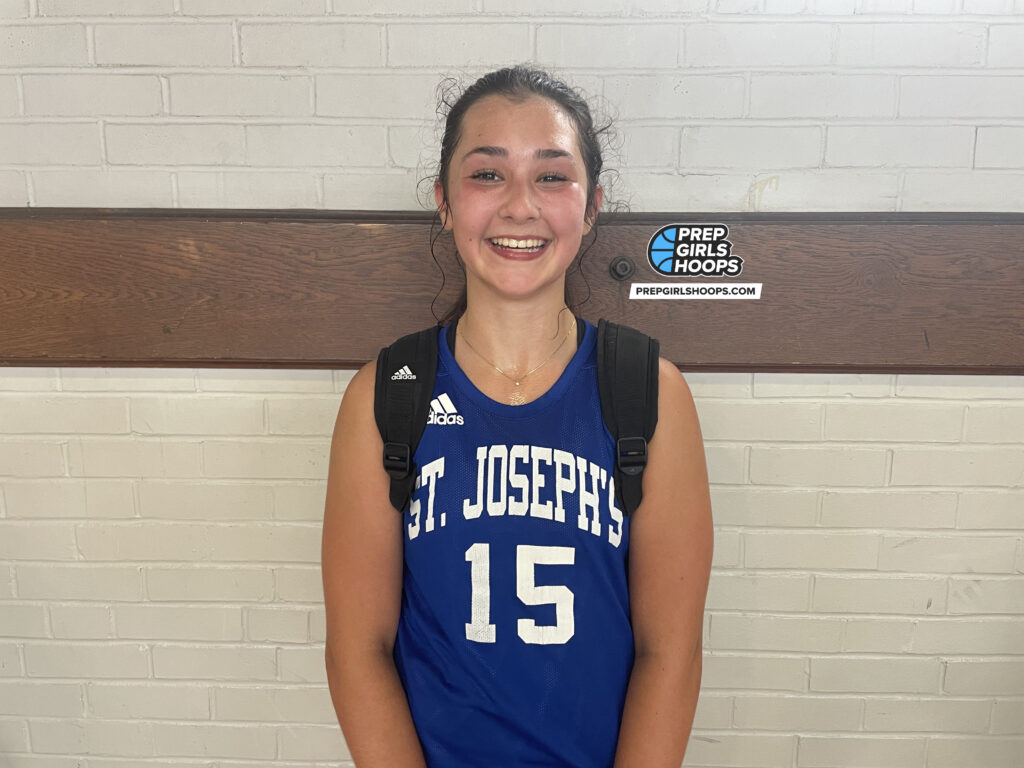 Posted On: 06/17/22 12:30 PM
We have reached the midpoint of the month of June – meaning we have reached the midpoint of camp season across South Carolina and the country.
One of the latest team camps that took place was that at Presbyterian College. The home of the Blue Hose utilized three courts for the day long camp that welcomed high school teams from not only the Palmetto State but also North Carolina and Georgia.
We at Prep Girls Hoops also made the trip up to Clinton to take in the full Thursday of festivities. One class we were on the lookout for were eighth graders making the transition into being high school freshmen. Here is who stood out among the 2026s.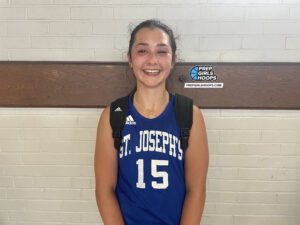 Tiffany Helmer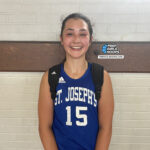 Tiffany Helmer 5'5" | SG St Joseph's Catholic | 2026 SC – St. Joseph's Catholic – Helmer may be entering her freshman season, but one would not know it given how developed of a player she already is. She is listed at 5-foot-4 and is an anchor of the Knights backcourt. A star guard who has played at the varsity level since she was a seventh grader, she can be particularly accurate