The SCBCA Summer Showcase took place in the North Charleston the past few days. Prep Girls Hoops was honored to be covering this event for the Palmetto State ladies. Who were some of the 2025 Top Performers in attendance? Sit back and take a look since we will be covering this in 2 parts.
Karlee Phelps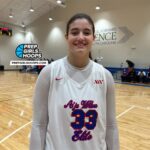 Karlee Phelps 6'2" | C Gray Collegiate | 2025 State SC – Gray Collegiate (pictured on front)
Phelps continues to keep getting better with her play. Karlee has really started to define her body on the floor. She has a great set of hands and a soft touch. Karlee can step-out and face up for a short corner or elbow jumper from time to time. Karlee can finish with either hand around the cup. She does a good job of working for position down on the block and demanding the ball at times. Phelps at times to a fault plays the game a bit too unselfish.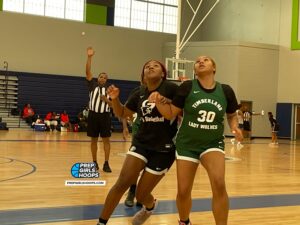 Kadence Walker-Lee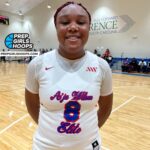 Kadence Walker-Lee 5'10" | PF Gray Collegiate | 2025 State SC – Gray Collegiate 
Walker-Lee has a MOTOR that doesn't turn off while on the floor. Kadence really looks to go to work down low and scores most of her points from 2 feet in it seems. She plays the game with an ALL-OUT HUSTLE MENTALITY at all times for the Lady War Eagles. Kadence has good footwork and a nose for the ball off the glass. She really does a great job of staying active and pursuing the ball on both ends of the floor.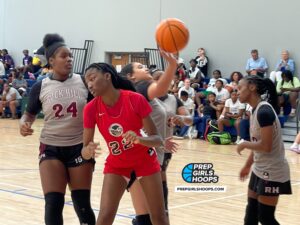 Sabri Mitchell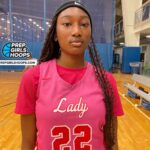 Sabri Mitchell 5'9" | SF Military Magnet | 2025 State SC – Military Magnet (North Charleston) 
Mitchell is just one of the many pieces on this talented Lady Eagles roster. Sabri can connect on some short jumpers from time to time or putbacks on the glass. She does a really good job of running the floor and filling the lane in transition. Sabri has good length to be very active in the passing lanes while picking up several deflections along the way.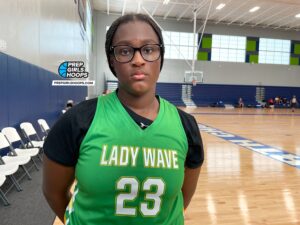 Madison Thomas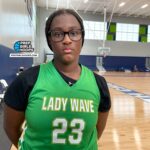 Madison Thomas 5'11" | PF Summerville | 2025 State SC – Summerville HS 
Thomas is running with Team Curry 15U on the Grassroots Circuit. Madison likes to set up shop down in the paint and draw a lot of contact along the way. She is a mover-screener who tends to get her hands on about everything thrown her direction. Thomas can connect on a short jumper from time to time but does a good job of putting back some stick backs off the glass.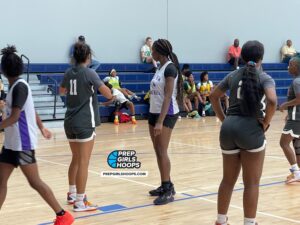 Anasia Harvey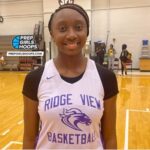 Anasia Harvey 5'11" | C Ridge View | 2025 State SC – Ridge View HS 
Harvey works the paint for the Lady Blazers. Anasia can post up from block to block and tends to move very well while from side to side. Anasia keeps the ball up high after rebounding it on both ends of the floor. She will attempt to alter and challenge some shots down low from time to time.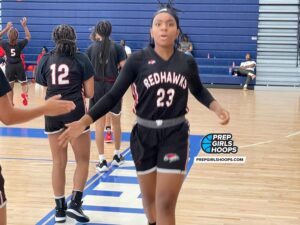 Destiny Omeire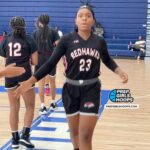 Destiny Omeire 5'7" | PF Westwood | 2025 State SC – Westwood HS 
Destiny is a very solid role player for this Redhawks team. She does all the little things to help your team win games. Destiny will collect a rebound, take a charge, grab a loose ball, deliver a hustle play or score the ball when given the chance. Omeire plays the game with a lot of hustle and a good team first mindset.