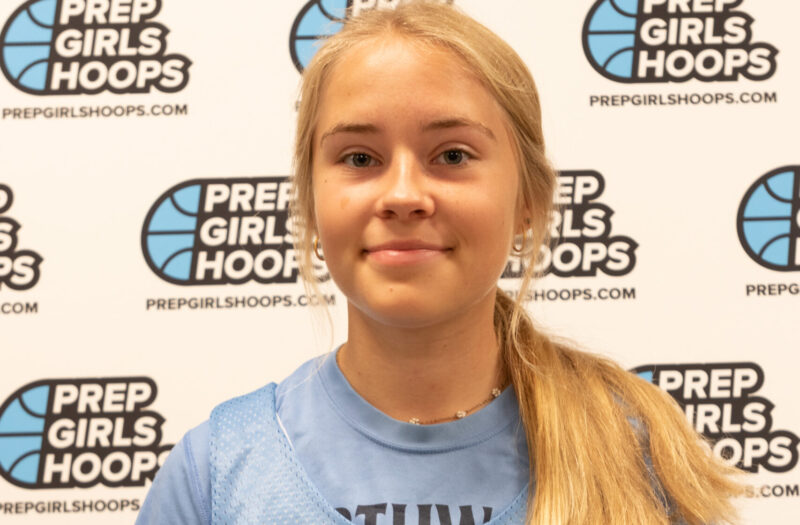 Posted On: 06/16/22 8:39 AM
I can't believe that I missed it, but yesterday was Smile Power Day! The day is recognized on June 15. It's a day meant to remind everyone of the power of a smile. Throughout that day, we are supposed to challenge ourselves to smile and embrace the fact that one smile turns into another and so on.
That being said, when you get to watch basketball constantly, finding a smile is often a very easy thing to do. In honor of Smile Power Day, I'm going to give you some players that make me smile just by watching them play.
Zion Belcher-Arill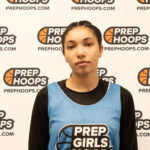 Zion Belcher-Arill 6'1" | SG Grand Rapids Christian | 2025 State MI (2025, SG, Grand Rapids Christian)
Belcher-Arill has a tremendous skill set and big time upside as a prospect. It's her love for the game and passion for being the best she can be at it that makes me smile. She's willing to bang in the paint or handle the ball and shoot, whatever her team needs. Belcher-Arill is a sponge on the basketball that absorbs any and all coaching and is always looking to learn.
Maddie Petroelje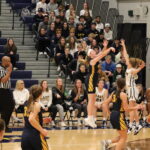 Maddie Petroelje 6'1" | SF Hudsonville | 2023 State MI (2023, SF, Hudsonville)
If you like grit, determination, and hustle.....well then Petroelje's game will make you smile