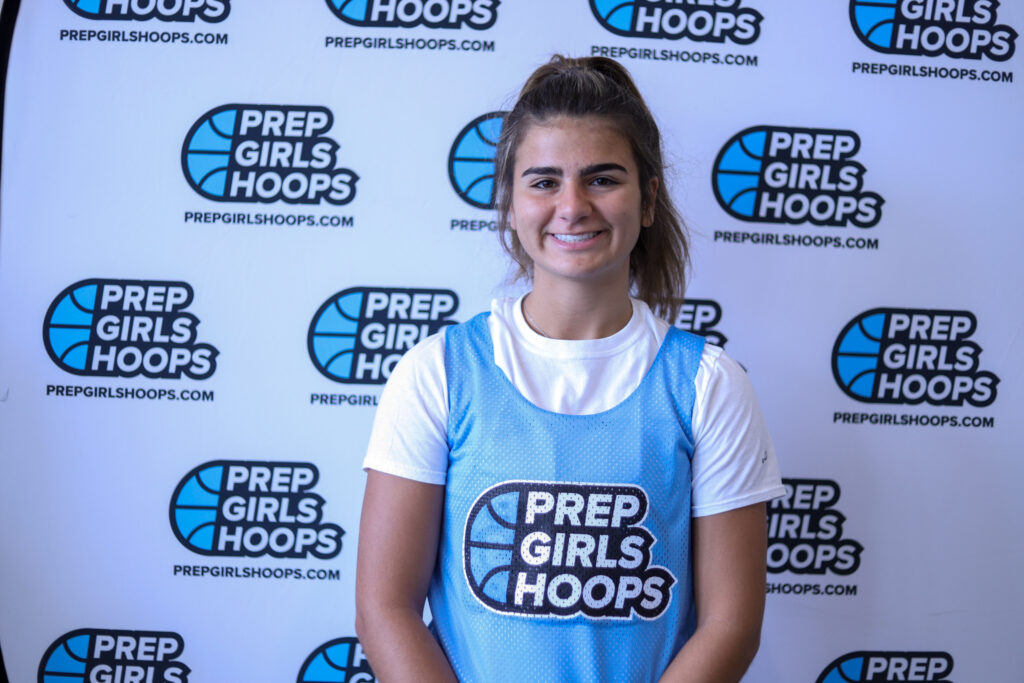 Posted On: 06/20/22 1:44 PM
This past week and a half I've attended a couple of summer league shootouts in my local area and was able to see some incoming freshman, JV, and future varsity players that I haven't seen before.
Below are a mix of Freshman, JV, and Varsity standouts from Week 1 of the Summer Shootouts hosted at Montini and Addison Trail.
'26 Nidda Nabeel | 5'3 Guard | Downers Grove North
A high-energy small guard who plays with the utmost confidence. Nabeel has great instincts with and without the ball. She can put the ball on the floor, finish around or against contact, or shoot the long ball. She shows some aggression on the defensive side as well. A very talented player who has tons of potential to be a solid guard.
'26 Natalie Frempong | 5'5 Guard | Naperville North
Frempong's size does not match her style of play at all... however, she knows how to use her size to her advantage. The sharpshooting freshman showed great potential to be a top combo guard in her area. Natalie shoots the ball with accuracy and tons of arc. She can also attack the basket with her speed