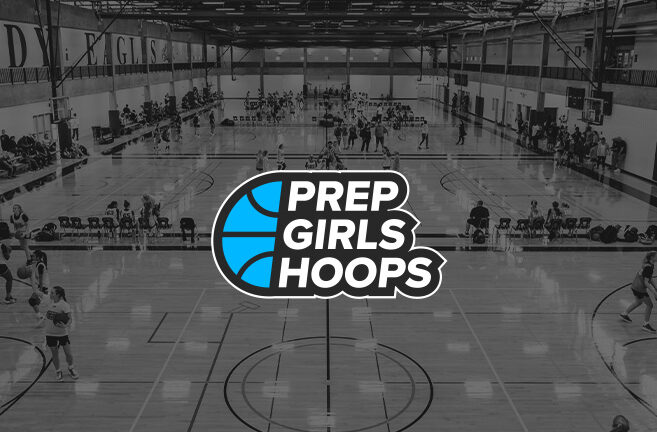 Posted On: 06/16/22 12:15 PM
It was good to see the ladies back in the gym again as team camps continued. Some squads around the Middle Tennessee area descended on Lebanon, TN to compete and gain more experience on the hardwood. Competition was premium, as teams from both the private and public school sectors battled it out. Day 1 set the tone for what would be a fun and energetic week of hoops on the campus of Lebanon HS.
Here is a recap of some girls who showed out day 1 from the Lebanon Team camp.
The Cannon Co. girls picked up where they left off from last year. Led by 5'9 senior guard Anaston Holt and 6'1 post Isabella Pelham, the Lady Lions scratched and clawed their way through the day. Their senior leadership brought cohesiveness and was a huge staple in the way the team played. Anaston knocked down some clutch shots from the arc, while Bella was on the boards, finishing in the painted area using a bevy of moves. Bella was real active on the glass on both ends of the floor.
Two other girls who stood out were Mackenzie Noel from Hendersonville and Avery Haymans from