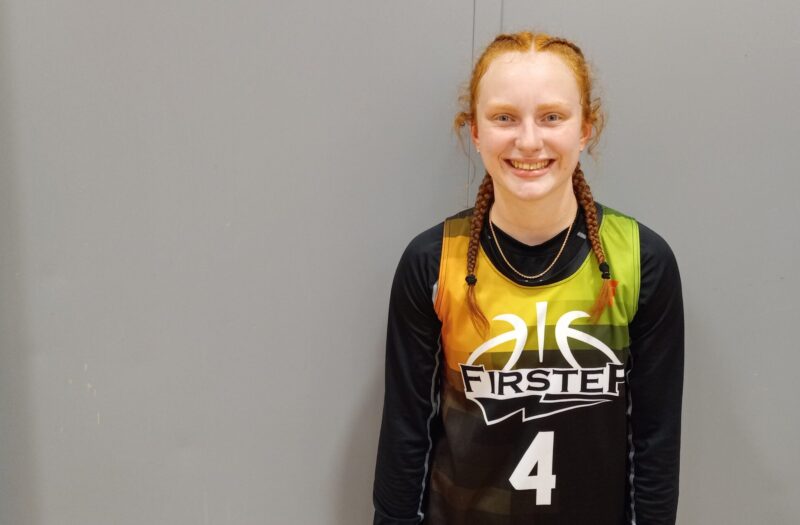 Posted On: 06/4/22 9:38 PM
Team Firstep '23 is full of players that play for High Schools 30 to 45 minutes South of me and I had seen each of them play during the season before I discovered there was a Team Firstep.  I might have covered them sooner had I known. 
I first discovered them at a Prep Girls Hoops Event in Chicago when I saw one of the players across the court in uniform and recognized her.  But it was too late at that event because my schedule was already full covering the 14U teams that weekend.  
This article and the following one tomorrow will cover the ladies of this team in regards to their Semifinalist performances at the Victory Region Finals last weekend and what I have seen at previous events.  
Natalie Gentry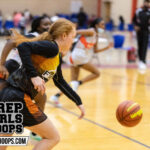 Natalie Gentry 5'10" | CG LaRue County | 2023 State KY - 5'8" G/F - Larue County '23 
The precision, efficiency and technical proficiency Gentry plays with is a testament to how hard she works.  That, her footwork and her ability to run the floor make her a force to be reckoned with in every game.  She forces the defense to react to the most direct path to scoring and she improvises off of that