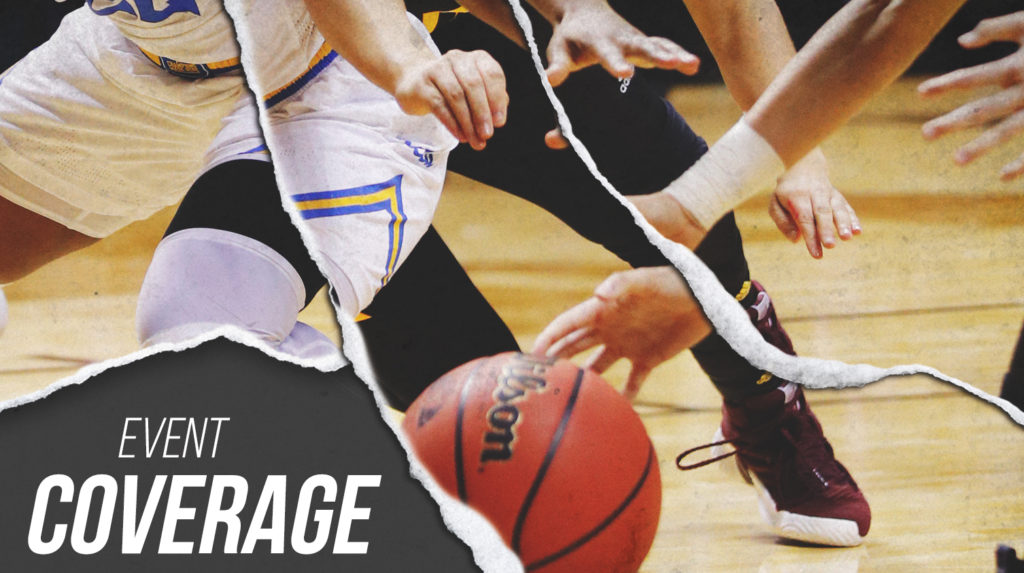 Posted On: 06/20/22 11:59 PM
There were some fantastic performances that we saw at The PRIME Event East over the weekend in Manaheim, PA. Plenty of New Jersey talent was on full display, including Team Sharp, a great local program with a lot of great talent from the Garden State. Here are a few players from their 17U team that stood out to us over the weekend.
Gabby Recinto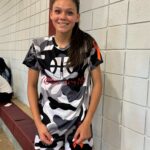 Gabby Recinto 5'10" | CG Cherokee | 2023 State NJ - 5-10 WING, Cherokee (2023)
Recinto is a player who dominates best on the interior and plays her game there mostly. She doesn't need to utilize the perimeter because of that interior dominance, starting with her stifling defense. Playing for a defense-first program like Cherokee, it's not surprising to see her forcing opponents into bad shots, swatting shots and passes away, and hauling in rebounds left and right. That gets the break started the other way as she switches focuses to the offensive end on a dime, crashing the lane for a quick basket.
Samantha Richardson - 6-3 F, St. Benedict's (2023)
Richardson has a great deal of raw talent stemming from her size, a 6-3 forward who dominates the interior. However, her ceiling has yet to be reached, which is quite the positive