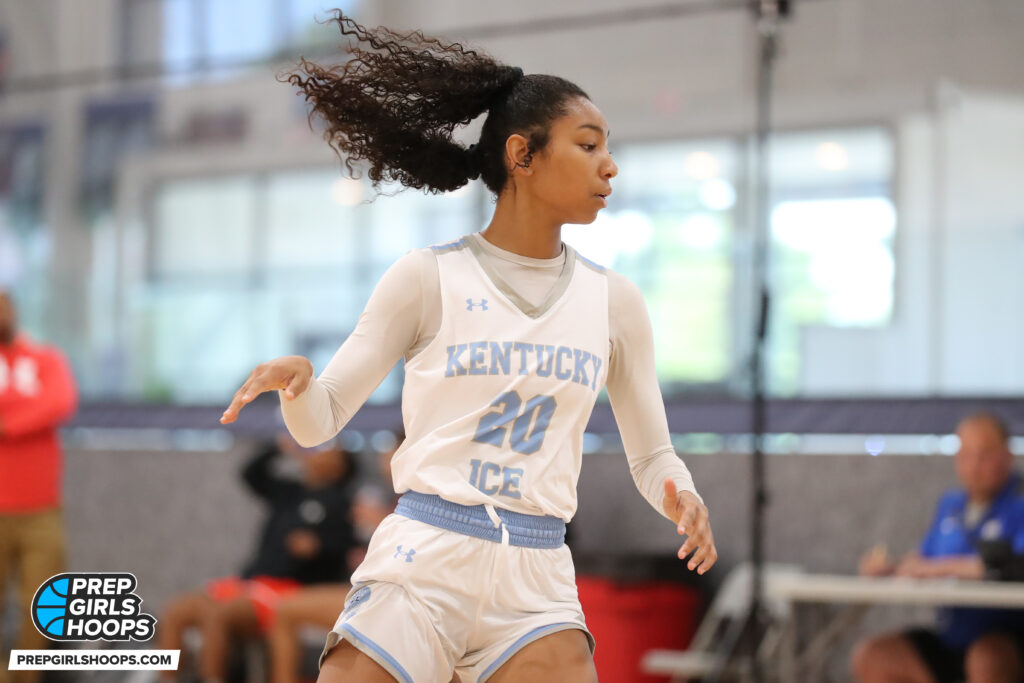 Posted On: 06/14/22 6:15 PM
What an amazing spring we had on the PGH Victory Region as the season was completed with the recent Finals weekend in Chicago. I had the chance to see many of the teams in action over several weeks, and over the next couple of weeks, I will look back at what I deemed as the players who caught my eye.
First up a look at some future standouts who saw their stock rise, followed later by some of the top point guards, posts, combo guards and wrapping up with my All-Circuit Teams for 2022.
Let's start things off with some players who are solid stockrisers and have a bright future ahead.
Maddy King, 2024, Overtime Performance 2024
She was a player who impressed me with her ability to get to the rim and create with a variety of moves. She is a hard-nosed point guard with good vision and showed the ability to dish and distribute for the shot. Loved her effort and attitude and was able to push the tempo and handle the ball with both hands.
Addie Meyer, 2025, Illinois Hustle White
Smart heady player who does a good job around the boards and stays with the play. Is