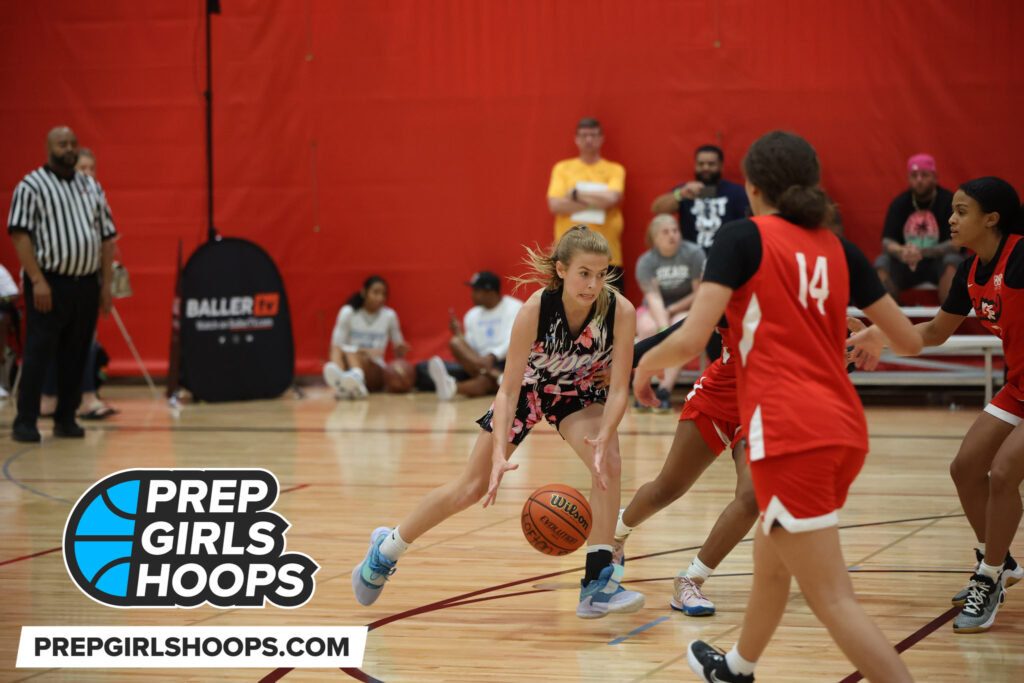 Posted On: 06/15/22 5:45 PM
Ny season-ending series looking at some of the impressive players I saw on the circuit continues today with some stockrisers heading into the summer.
Lexi Le, 2024, TC Elite 2024
A shooting guard/small forward who has good size. Able to defend well vs multiple positions and is solid on the boards. At times she likes to score around the rim, can connect from the perimeter. Moves well.
Maddy Nipper, 2024 Indiana Showcase Red 2024
Able to handle the ball well from the point guard spot with a good basketball IQ. Good perimeter shot, is a threat to score from the arc. She sees the floor well in transition and can connect from the midrange also. Maddy is an active player in the offense, while also able to play consistent defense
Haleigh Crum, 2024 OV Lady Dragons 2024 Red
One of the best things I saw from Haleigh is her ability to play well in transition. Loves to play uptempo and has the skills to do many things. She has good court vision and can push the outlet pass up for a quick shot. She does a good job finishing the play, plays with passion and has a good court sense.