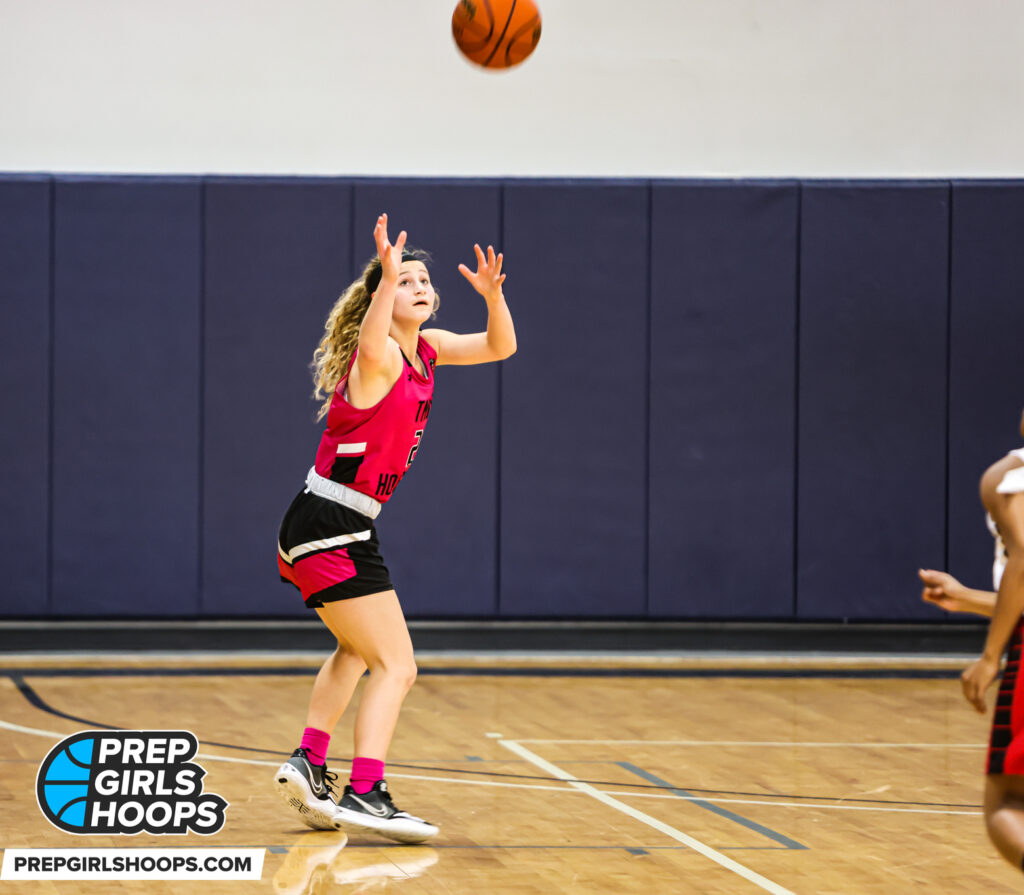 Posted On: 06/22/22 2:30 PM
Check out my analysis on some under-the-radar 2024 prospects from around the state! These ladies are full of potential college coaches!
Kennedy Smith 2024 5'10 Dawson High School, TX (Houston Queens Elite 2024 Purple)
Kennedy is an aggressive player on both ends of the floor who really stood out due to her constant motor and willingness to fight on the interior. I loved watching her compete on the defensive end of the floor where her tenacity and motor really stood out. Her aggressiveness will bring her far in this game, based on how she competes and is unafraid of the competition standing in front of her. It did not matter if it was a skilled wing, or a forward she was up for the challenge on the defensive end. She moved her feet at a high level and worked hard on defending the rim and the interior of her team's defense.
Mia Alarcon 2024 5'1 Morton Ranch High School, TX (Texas Cagers Select 2024)
Mia is an aggressive guard who specializes in her ability to defend on the ball and bump her opponents off their spots. She is great at getting underneath her opponent and moving with them through crossovers. She has