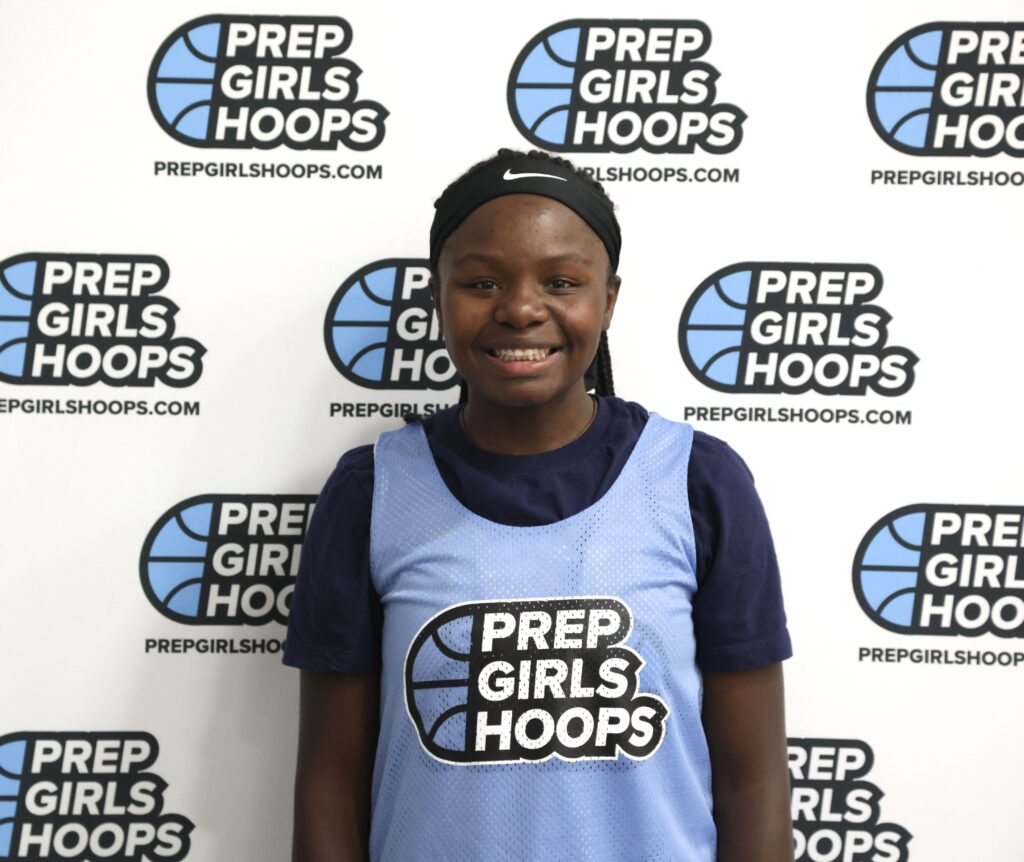 Posted On: 06/21/22 8:36 PM
With our latest update, there hasn't been a ton of movement through the top 10 but we do have a new number one overall in the class. Here's a look at the updated top ten.
Haven Ford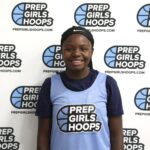 Haven Ford 5'5" | CG Rowan County | 2023 State KY , Rowan County - Haven is a big time scorer who has made her way back to the top of the class after slipping down a few spots in the past. She was a star for the Junior All Star Team and will choose from a ton of offers when she commits.
Brianna Byars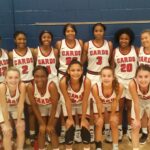 Brianna Byars 5'11" | PF George Rogers Clark | 2023 State KY , George Rogers Clark - Speaking of players with tons of offers, Byars has quite a lengthy offer list in her own right and shows no signs of slowing down. Her improved perimeter scoring has made her a matchup nightmare for opponents.
Timberlynn Yeast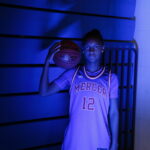 Timberlynn Yeast 5'8" | SF Mercer County | 2023 State KY , Mercer County - Yeast is another high scoring player who continues to add to her lengthy offer list this spring and summer. Timberlynn has been one of the best players to come from the 12th region in recent memory.
Abby Holtman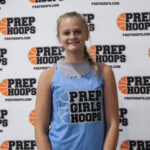 Abby Holtman 5'11" | SF Ryle | 2023 State KY , Ryle - Already committed to Cincinnati, Abby is a fantastic shooter both stationary and off the dribble. Holtman