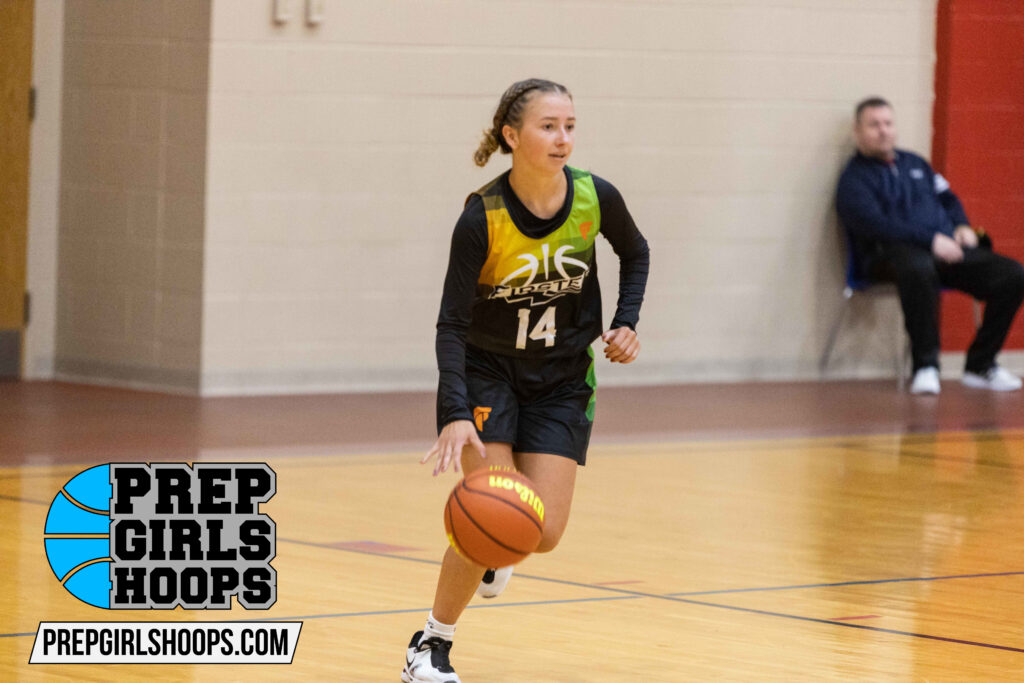 Posted On: 06/23/22 7:44 PM
As I finish up the spring circuit coverage this week, tonight I will look at my 2023 2nd-Team all-Circuit from the past few weeks. Tomorrow is the first-team, then we return with coverage from the PGH 2k22 live event coming to Chicago in early July.
Victory Region 2023 2nd-Team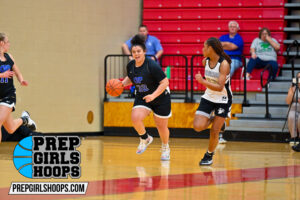 Tyra Young, Overtime Performance 2023
Able to defend the 1-5, Tyra (pictured left) is a very versatile player who can do so much on the floor She rebounds well, and offensively she can score from the perimeter. Relocates well and able to from the floor well. Does a good job cutting to the rim, reads and reacts well and can defend.
Mattie Clanton, Team Firstep 2023
Defense is the name of her game, and I loved the intensity she brought to the table in her games this spring. She is equally as talented with the ball in her hands as she runs the floor well in transition and finds her teammates. Good passer and makes the right decisions. Outstanding range. (feature photo above)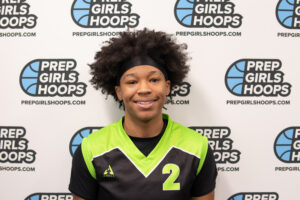 Christina Rice, Central IL Express 2023
Loved her entire court game, solid