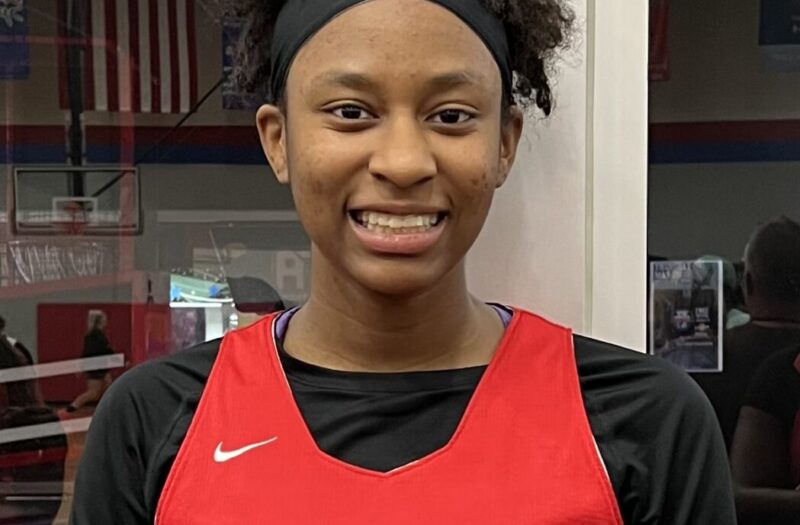 Posted On: 06/21/22 6:23 PM
The top players in the 2025/26 classes are now being introduced from the Victory Region circuit recently completed with the finals in Chicago over Memorial Day weekend. These are five players who shined all spring in each event they were involved in. The Indiana Blaze has three players on this list and for good reason. They were loaded top to bottom in the 2024 age group, and all three players listed here are major D1 prospects.
The MVP is a guard who I loved to watch all spring long, and she didn't disappoint in any of the games I saw.
CO-MOST VALUABLE PLAYERS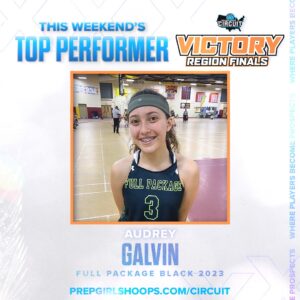 Aubrey Galvan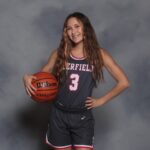 Aubrey Galvan 5'7" | PG Deerfield | 2025 IL , Full Package 2023
To be honest, Aubrey (pictured left) was the best point guard I saw regardless of division on the circuit this spring. She is a great floor leader, reminds me a lot of former Ohio State point guard Jamie Lewis from the late 90s (for all you long-time Womens Basketball fans). Incredible passer, can make the pass anywhere at anytime. Great on-ball defender, great active quick hands, turns the ball over and begins the transition game. Can finish at the rim and