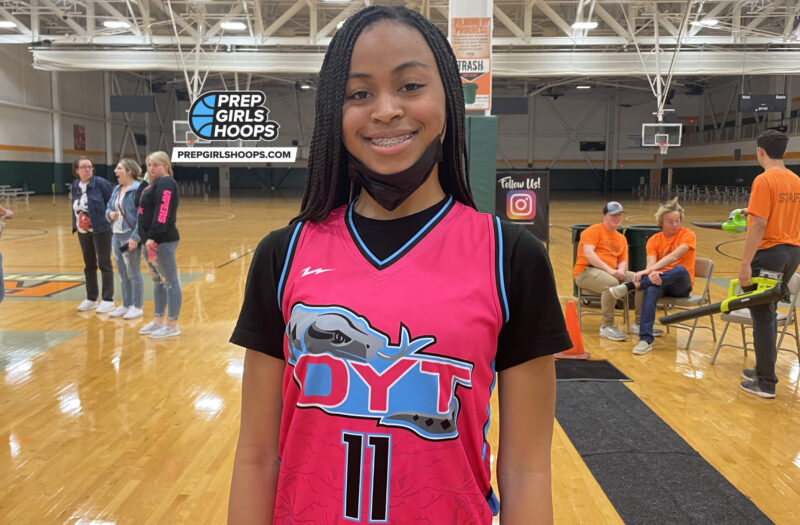 Posted On: 06/20/22 9:03 PM
My all-Circuit team for the players in the 2025/2026 classes from the Victory Region. Tomorrow you will meet the 2nd Team and 1st Team, along with my Player of the Year in the youngest group.
PGH Victory Region 2025/2026 - 3rd Team
Mileah McKain, 5 Star 2025
Long and athletic, Mileah is a hard worker who fights well to establish position in the paint. She is a good pick and roll player on the offensive end, while on the other end of the floor, I liked the way she can alter shots with her length. She has good footwork in the paint and moves well.  Has good three-point range.
Cori Schultz, City Elite 2025
She stuck out to me with a solid perimeter game, and can hit from anywhere around the arc, including deep behind the three. Cori sees the floor well and is a solid passer, able to find the best shot. Scrappy guard who can get after it and plays with intensity.
Lauren Bear, Indiana Showcase 2025
Lauren is a quick guard with a good bounce, leftie with a nice jump shot from the perimeter. Handles the ball well, and her on-ball