The jump from sophomore to junior year is a key time for high school players and these are some players I've pegged who can make big strides this season. A few of them had big roles for their teams last season while others showed they are ready to step up and be impact players for their teams this winter. Take a look at some under-the-radar 2024s ready for big years.
York is part of a Colfax team that won the District 7 Tournament and finished second in last year's 2B State Tournament. She wasn't necessarily the big name on her squad but she possesses an all-around game and simply goes out and makes plays. She's a scrappy player that provides a lot to her team that doesn't always end up on the stat-sheet. I can see her building on last season's experience and continuing to improve her game as a vital piece of a championship caliber team.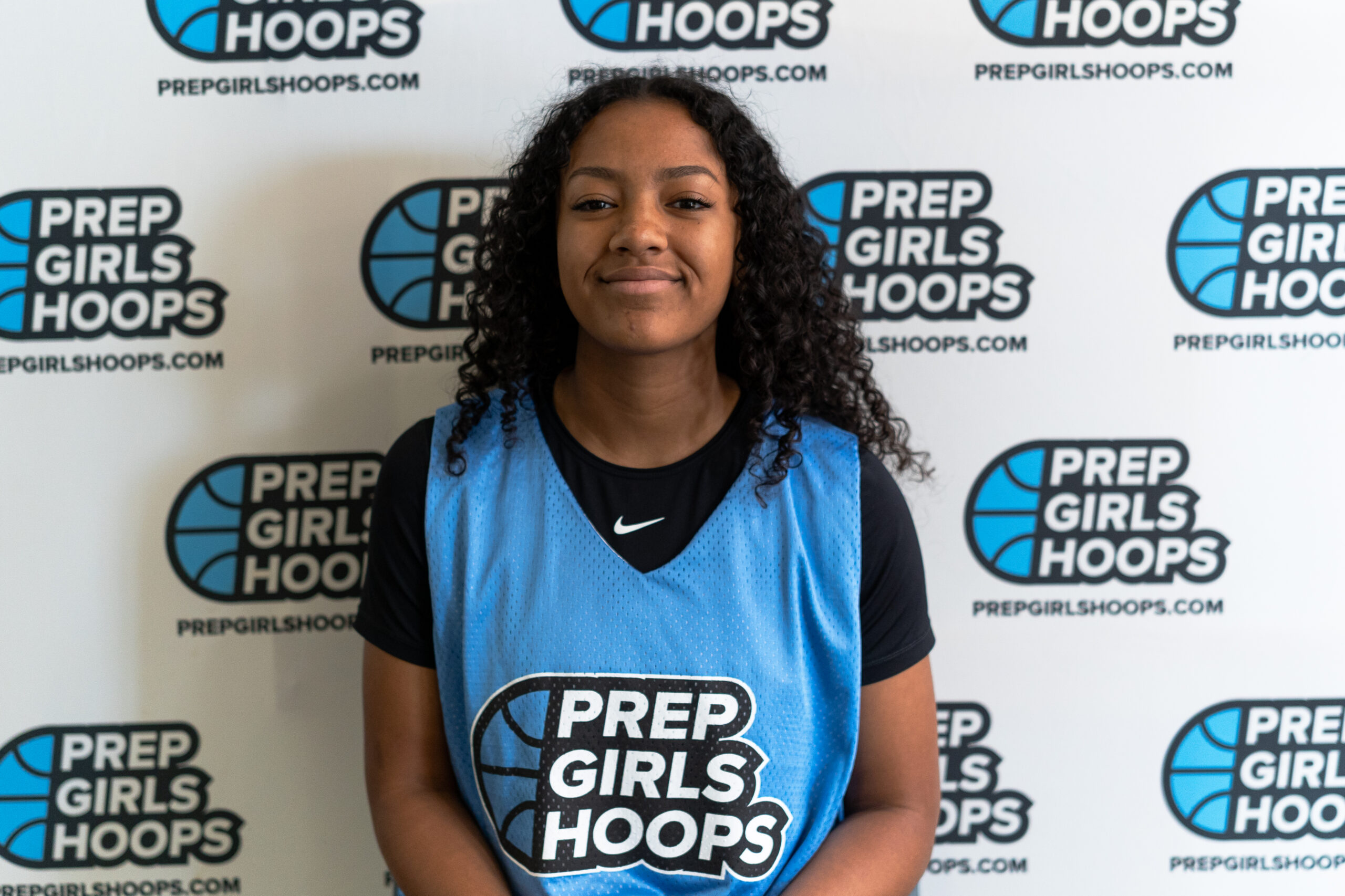 5'3" | PG | 2024
North Central | Elite Prep Academy
Ervin is a quick little lefty at guard that really pushes the pace. Her North Central team had a tough season last year but Ervin is a competitive player that brings the energy on both ends. I saw some of her at the Top 250 Expo and she showed a good ability to recognize cuts, hit teammates with timely passes, and play good on-ball defense.
5'6" | SG | 2024
Arlington
Morrow was a good secondary ballhandler for the Arlington Eagles on their way to a third-place finish at the 3A State Tournament. She pushes the pace, finds open spaces at the rim and on outlets, and generally plays with a good attacking mindset. She'll most likely take on a bigger role facilitating this season with the departure of 2022 graduate Kiera Marsh who led the team in assists last season.
Mead went 24-2 last season and was the number-one seed in the 3A State Tournament. Undefeated in the regular season, Mead lost by one point in the semifinals to Garfield. Gardner was a huge part of that team, handling a lot of the point guard responsibilities and providing a reliable, steady presence with the ball. She can handle defensive pressure, makes solid passes, and brings good effort to the defensive end. She looks like a player ready to take a big leadership role on one of the top teams from last season.
Smith is another Junior guard for the Mead Panthers that looks ready to make a big leap this season. Smith came off the bench for Mead last year but has a lot of qualities that could make her an impact player this season. She's got good height for a guard, is quick, and aggressive, and showed good activity across the board in her sophomore year. She has the right mindset and if she can make that long-range shot a little more consistent, she will be an important player for the Panthers.