Championship Sunday for the We Really Got Next Fall League had four games and all four age groups had the Glen Arm Gladiators playing for the title. The Gladiators have been touring several fall leagues and have been turning heads with some impressive performances against older teams. Several future stars wear the blue and gold, who also have some high level coaching on the sideline. Here are some standouts from the day.
Brooklyn Stewart l Combo Guard l Glen Arm Gladiators l 2027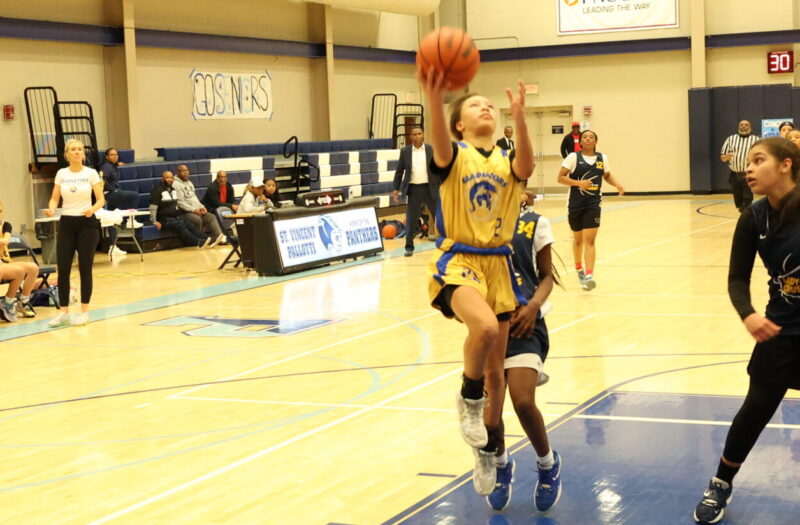 Brooklyn solidified herself as on of the top players in the class going head to head against some of the others. Defensively she gives everyone trouble and her shot form is picture perfect. She is quick with the ball and as the game against RBS went on she was able to show her value.
Sophie French l Point Guard l Glen Arm Gladiators l 2030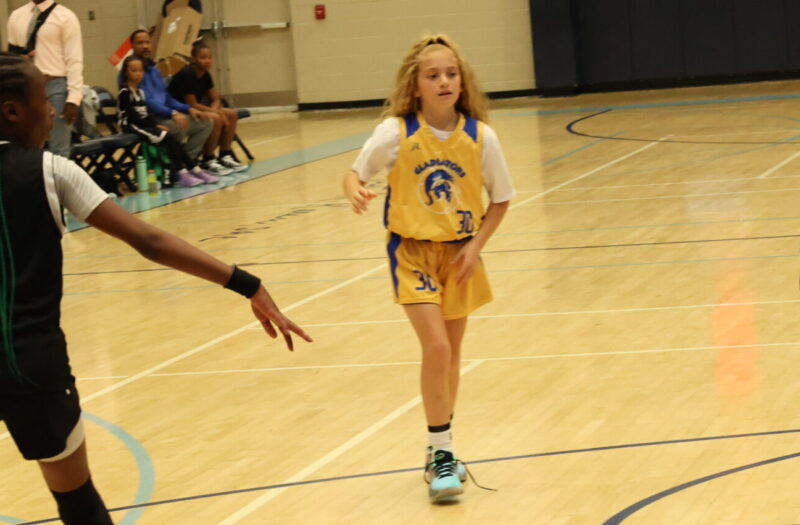 Sophie drives well to the basket and finishes. She has a good shot out to three and is consistent with it. She has a really good handle even under pressure. Her true asset is her IQ and her ability to make great decisions on the move and her court vision.
Cayenne Pigeon l Wing l Glen Arm Gladiators l 2027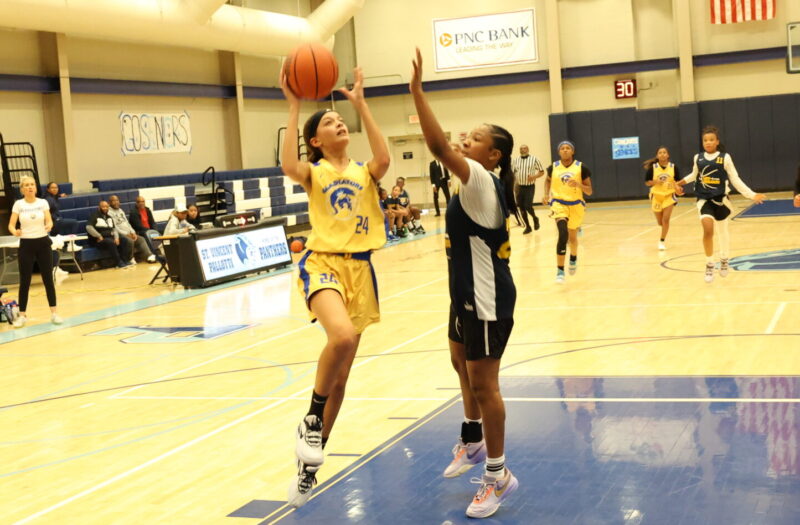 Cayenne has long arms and used them well to deflect passes and block shots. She dribbles well and has a pretty good shot. She stays focused when driving locking into the rim and is able to finish over most defenders because of her length. She should sit high in the 2027 rankings.
Zaila Griffin l Post l Glen Arm Gladiators l 2028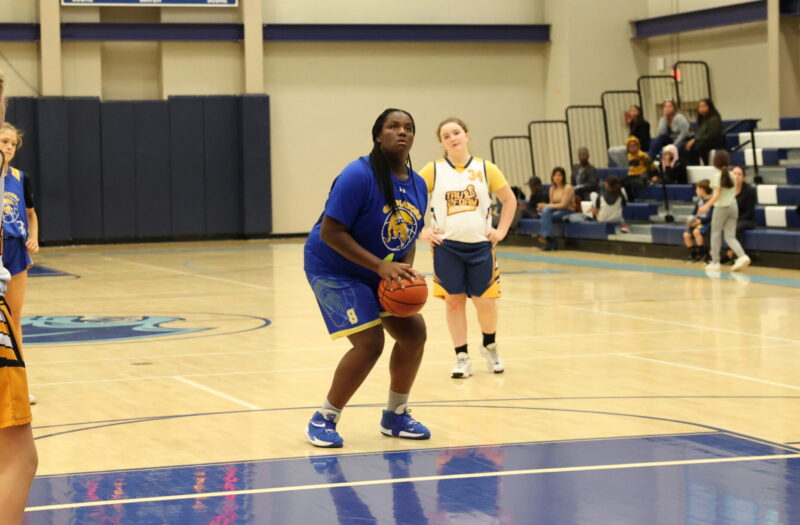 Zaila was physically stronger than anyone on the court. She rebounds and finishes well by the basket and has some nice footwork by the basket. She is more mobile than she appears and can benefit some high school programs now.
Cyrah Crews l Wing l Glen Arm Gladiators l 2028