Summer ball won't give you an exact answer… but it sheds light on players who seem to be figuring out the game, and are poised for a huge leap.
Below are the players I believe have a shot at grabbing this award.
---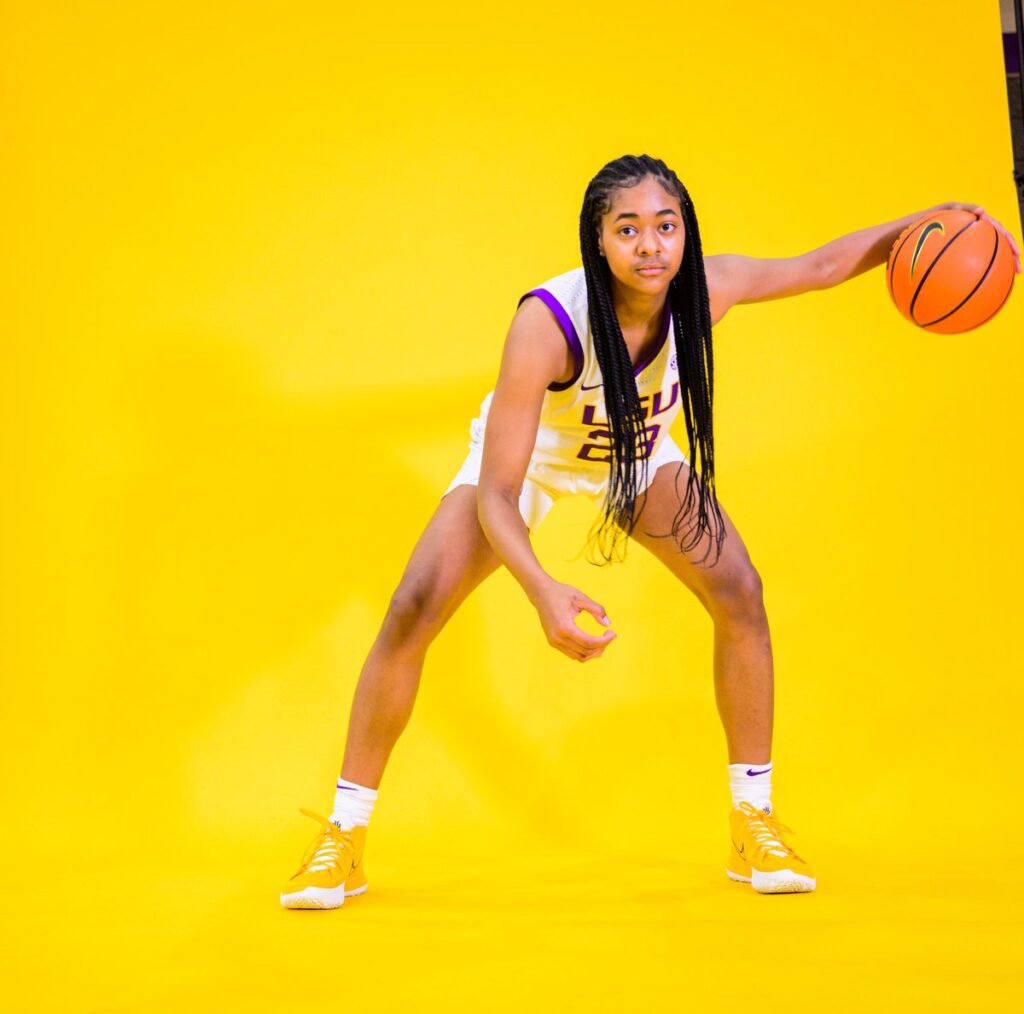 Janae Kent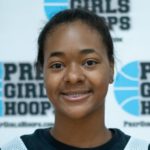 Janae Kent 6'0" | SG Oak Forest | 2023 State IL is easily one of the best players in the state, regardless of position and class. The midrange and post skillset is undoubted, the ability to shoot the long ball is also evident. Last year Kent put up multiple 40+ point games, one of those where she almost had 50 point double-double. Coming off a summer where she was invited to the USA U18 Trials in Colorado… Kent is poised for a big season, and I think the LSU commit will be leaving her mark as one of the state's all-time best HS players this year
---
Describing Aubrey Galvan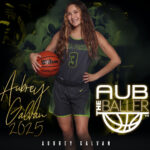 Aubrey Galvan 5'7" | PG Deerfield | 2025 State IL 's game needs a visual when explaining… her feeling, IQ, style, and pure love of this game are magnetic. Hints why the D1 offers are rolling in by the day. She sees plays two frames ahead, she can break down a defense from the inbound. The energy and focus she shows on the offense are the same on the defense and there's no drop-off. She will pick up right under the basket, and cause havoc the entire length of the court. Double-Doubles are possible every night for Galvan. She has the stamina, skillset, and motor to put a show while getting the win. Will she take it to another level this upcoming season?
---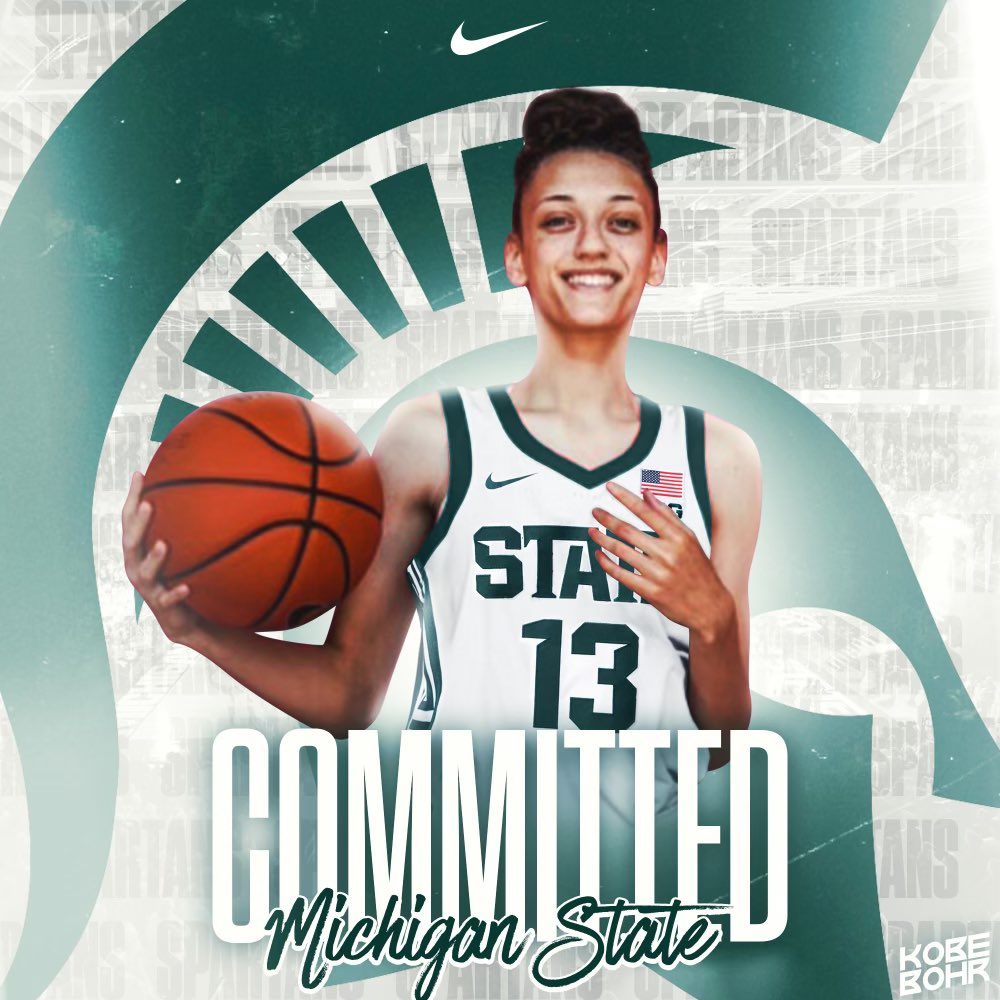 Jordan Wood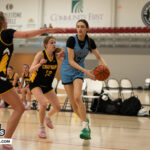 Jordan Wood 6'4" | PF Carmel Catholic | 2023 State #15 Nation IL 's length, mobility, and defensive presence immediately stand out, and Michigan State will be seeing that more next year. However this year, Wood is coming off a State title win, and is looking to repeat that. With a major roster change, Wood will be the main focal point, especially in the middle. With shooters and driving threats surrounding the perimeter, the double team will be hard a decision for teams to make, which will leave J Wood to secure rebounds, get easy points, go iso, or use her length to find cutters and open shots if the double happens. A big senior season for Wood is near.
---
Physically… there are not too many guards that can deal with Denali Craig-Edwards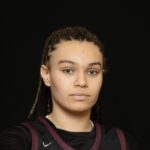 Denali Craig-Edwards 6'0" | SG Peoria | 2023 State IL . Her size, height, and pure physicality are just toppers to her wide range of skills. Coming off a huge statement AAU season, DCE finished it off by committing to Western Michigan back in August. Receiving a spot on the Class 3A Second Team last year, this year she looks to jump ahead and join the first team. Her potential is high, and if she continues on this power trajectory, DCE could walk away with a POY award.
---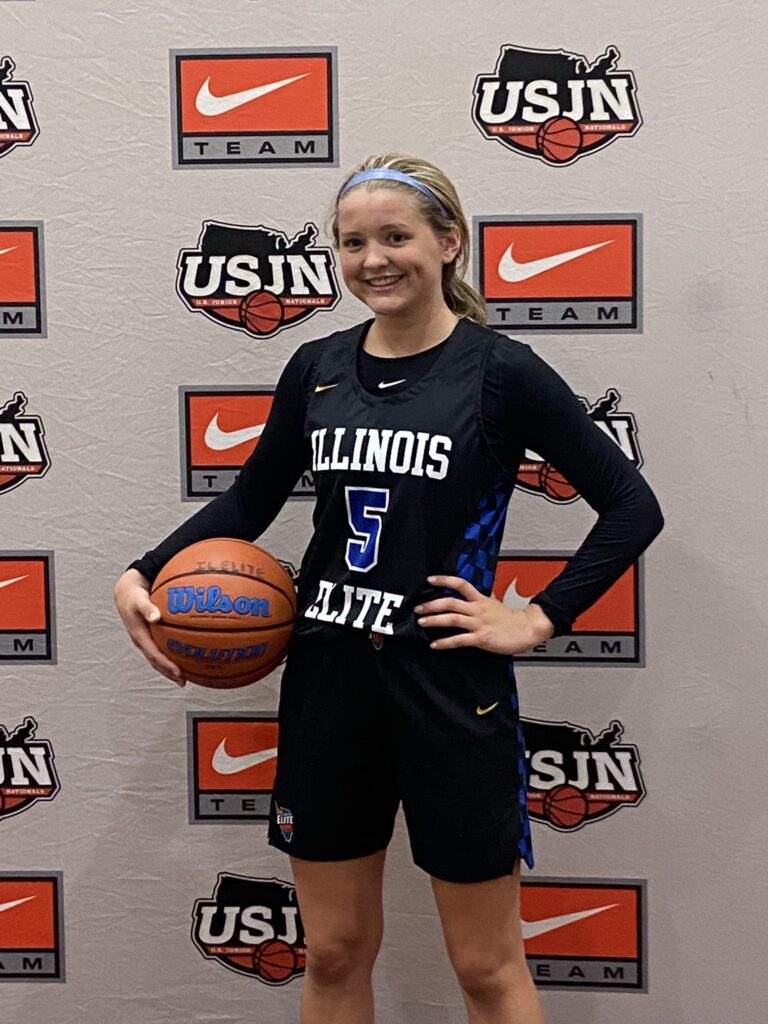 Eclipsing 1k career points last season, Kloe Froebe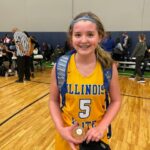 Kloe Froebe 5'8" | CG Lincoln | 2024 State IL 's underclassmen years in HS were elite as they come. The maturity, wide range of skills, and endless awards she possesses are evident. Each year she seems to get better or add more to her game. Three-level scorer, tough and aware on the defensive side of the ball, and the ability to alternate between physical and finesse. A shoo-in for a chance to grab another big award this season.