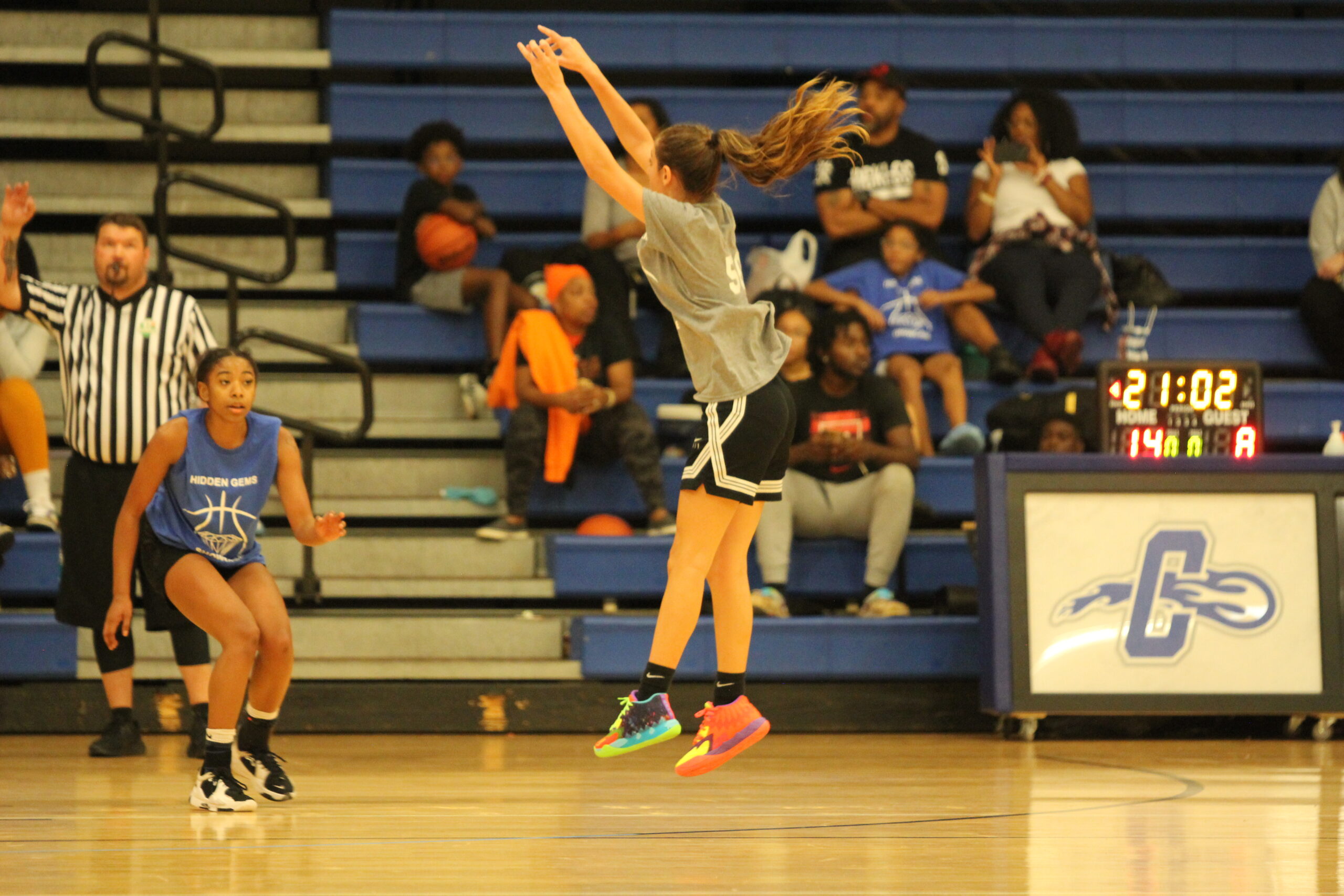 5'6" | SG | 2025
Westerville Central Crossing
Love watching players who step up and make big plays, and Savannah does this, consistently! Nice outside shot- she positions herself so well, has her feet set, and confident to shoot from anywhere. Knows how to get to the charity stripe. And definitely not afraid to bang around inside for rebounds. I look for Hamilton to have a strong sophomore season! (Featured Photo) 
5'7" | PG | 2025
Columbus Academy
Rimer plays with composure. Very confident with the basketball, makes solid decisions on when to set up the offense and when to attack. Shoots the rock so well, can nail mid-range jumpers to behind the arc. She has great movement without the basketball, which creates open looks. Emily is a play maker- she's got excellent court vision!
5'6" | PG | 2026
Hilliard Darby
I'm super impressed with Sacoya, and how she handles pressure. She has a scorers mentality with so many weapons! No problem nailing 3's, beautiful floaters to the basket with control, and her mid- range jumpers are strong. Jackson does a great job using the glass on her shots. Defensively, she just goes to work! Active hands and feet, that result in steals! She brings energy to the team!
Watkins knows her role, plays aggressive, and does a nice job rebounding.  She stands her ground inside the paint, and uses the glass well  for her shots. I like her reliable hands- ready to catch when guards are dishing quickly.
5'6" | SG | 2025
Westerville South
Courtland impressed me with how she hustles! She does the little things that contribute to putting points on the scoreboard. Loves to rebound and fight for second chance shots in the lane. Sets effective screens, allowing her teammates good looks at the basket.  Defensively she gets after it, nice motor, and makes good decisions on transition.