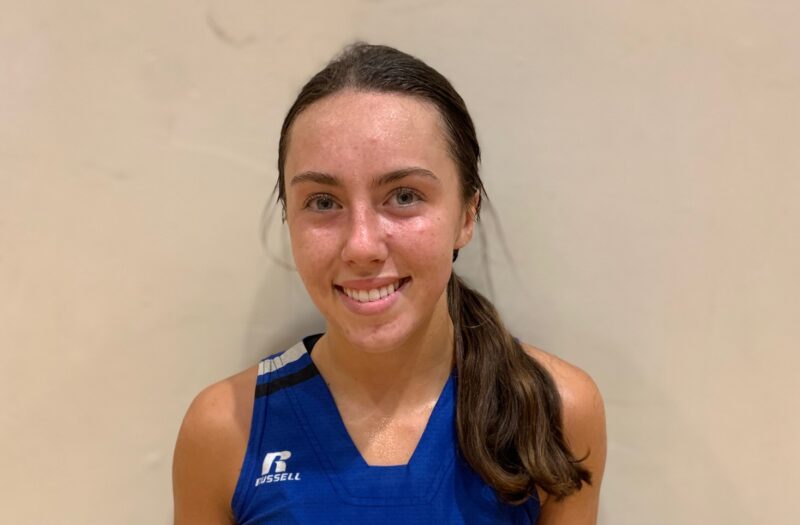 5'6" | PG | 2023
South Forsyth | Atlanta Cagers
Over her three games, Maggie Thompson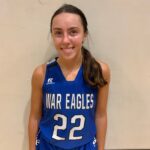 Maggie Thompson 5'6″ | PG South Forsyth | 2023 State GA was the straw that stirred the drink for undefeated South Forsyth, recording 4.7 points, 2.3 rebounds, 6 assists and 7.3 steals. Maggie is a pass-first guard that provides infectious energy in South Forsyth's full court press.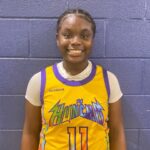 5'5" | PG | 2024
Walnut Grove | Team Huncho Future
Reed was one of the best transition players in the League averaging 10.3 points, 3 rebounds, 4.3 assists and 3.5 steals per game. Cameria is a strong ball handler that keeps her head up and has the zip to complete tough passes.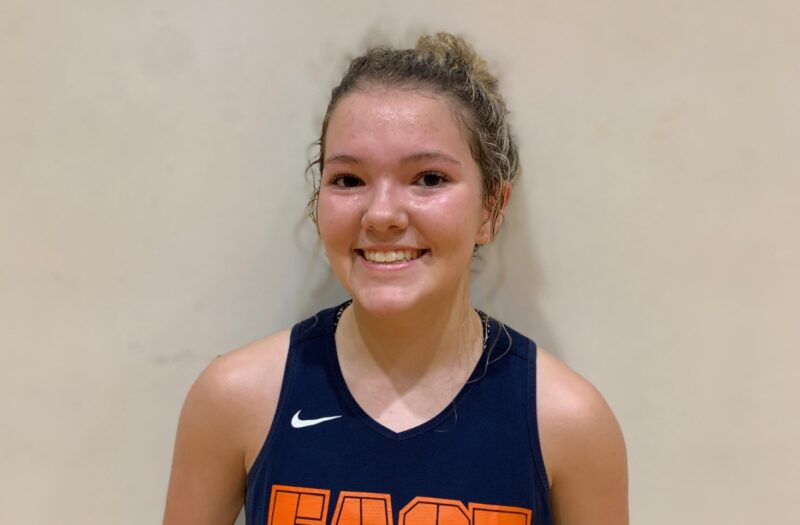 5'2" | PG | 2024
East Forsyth
Nora really impressed this Fall as a true playmaker. Swafford is a compact point guard with physical strength and quickness.  She controls her dribble and limits turnovers. Nora is extremely effective in pick-and-rolls and delivers accurate passes through traffic. Swafford can hurt defenses with her well-rounded offensive game.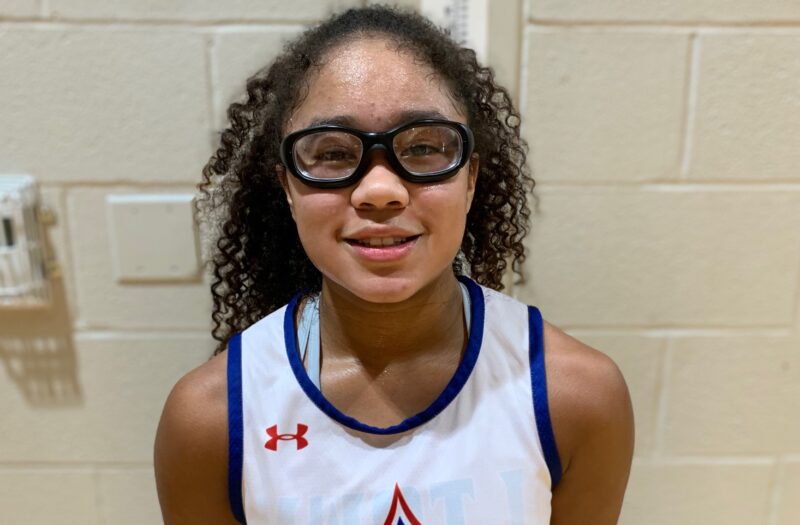 5'4" | PG | 2025
Jefferson | L.E. Elite
Part of a young backcourt, thrust into her biggest role to date, Emeri got better and better as the season went on. Billings looked more comfortable each week as she eased into being Jefferson's primary ball handler. Slowing the game down helped her limit turnovers which in turn gave her more confidence as a scorer.
5'6" | PG | 2023
Union County
Corinne's athleticism and energy shows up in more places than just the box score. The wiry guard likes to fly around and wreak havoc with her motor. She plays within herself on offense, making the extra pass.