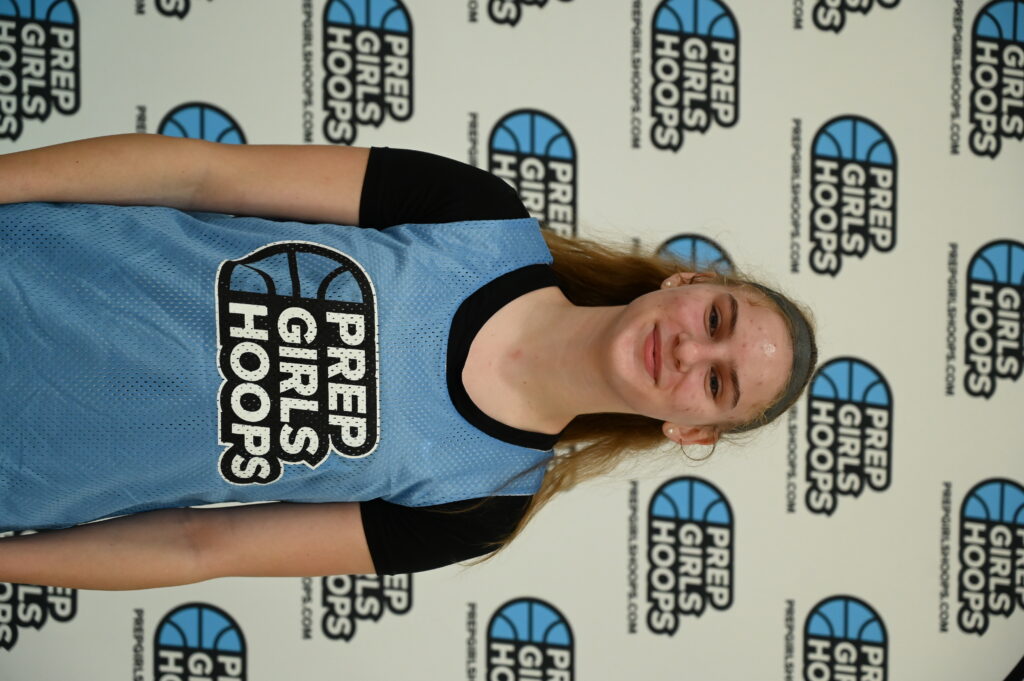 Sofia Wassick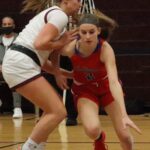 Sofia Wassick 5'7" | PG Morgantown | 2024 State WV , Morgantown, PG, 5-7 (from 8 to 6): To make the jump over Sophi Aldridge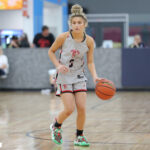 Sophi Aldridge 5'5" | CG Cabell Midland | 2024 State WV and Sophie Nichols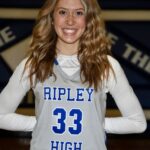 Sophie Nichols 5'11" | SG Ripley | 2024 State WV in these rankings, someone needed to make a big leap in a short time.
In stepped, Sofia Wassick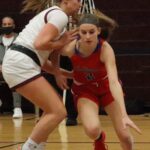 Sofia Wassick 5'7" | PG Morgantown | 2024 State WV .
Over a summer of consistent improvement from her growth as a leader to her growth as a scorer, she easily jumped over the pair. Okay, well not easily. More like a major pain. Those two not only do so many things just as well as Wassick, but they have the same basketball IQ and understand the game in a similar manner to her as well. So, what made Wassick stand out? Easy. Her leadership skills, similar to probably her only equal in the state Olivia Bolduc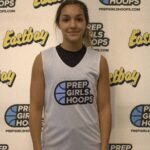 Olivia Bolduc 5'4" | PG Spring Mills | 2025 State WV , Wassick's ability to successfully lead any different number of different teammate mashups pushed her over the top. I've talked before how that makes her one of the most important players in the state as point guards aren't a dime a dozen. Now, it tipped the scales because having that much knowledge, access to information, and comfort would set anyone apart from close competition. There's no replacing a good point guard … None. And, Wassick repeatedly proves that. In closing, she makes more of a superwoman leap.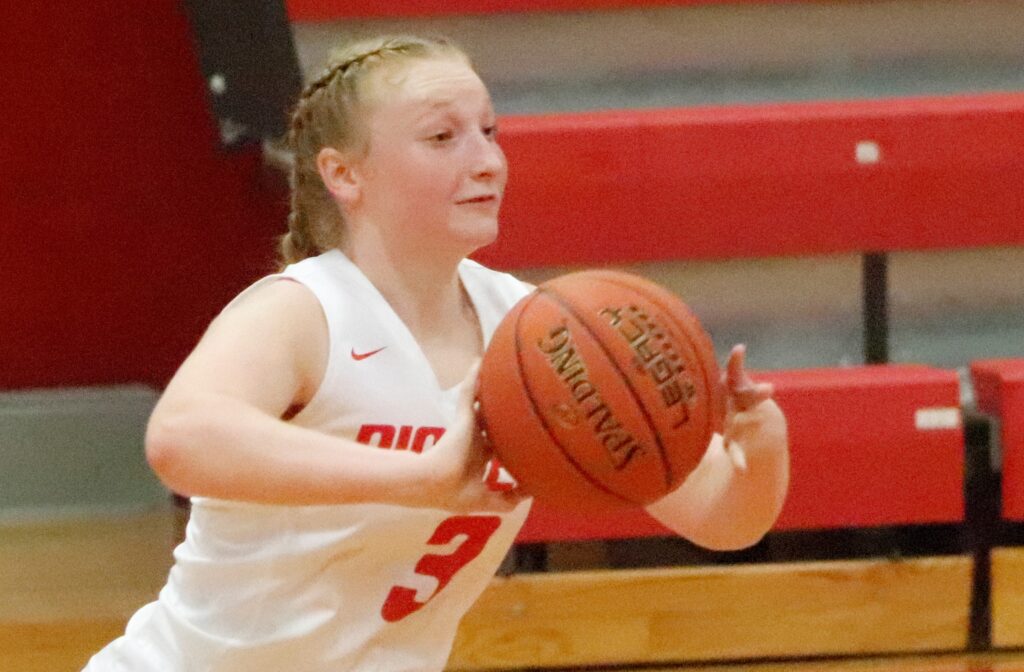 Trinity Balog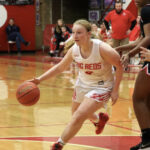 Trinity Balog 5'6" | SG Parkersburg | 2024 State WV , Parkersburg, W, 5-8 (from 15 to 9): Have you heard of Trinity Balog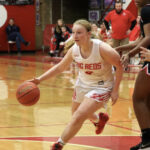 Trinity Balog 5'6" | SG Parkersburg | 2024 State WV ? Parkersburg High School's Trinty Balog? Have you heard of Balog? She plays for the Big Reds?
If you haven't heard of her, I would get familiar really quick.
Her name will be popular this year, maybe even one being mentioned early and often among top Mountain State Athletic Conference players. After her summer of improvement, her game looks different, and she plays a different way. And you better believe she's about to carry that over into the regular season. Maybe she'll bring a little attitude expected of a red head, maybe she will bring a little dancing swag, or maybe she'll bring a few treys from the corner, whatever it is, you better expect it. She's working harder and harder each day, drawing closer to her goal of playing in college. Sweat drips onto the hardwood. Hard breathes are exhaled after each strength rep. Her legs getting strong and stronger after every run. Her overall readiness is shining. And that is why she moved up six spots in what has become a tight top 15 in the state.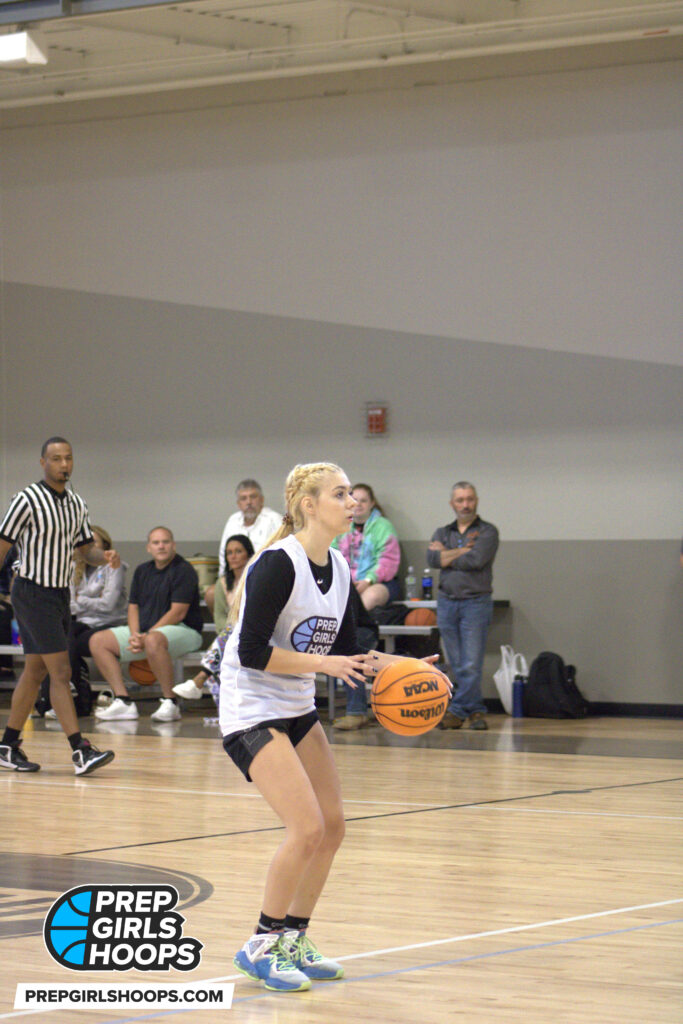 Kenna Maxwell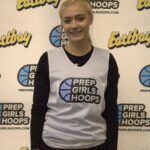 Kenna Maxwell 5'6" Buckhannon Upshur | 2024 WV , Buckhannon-Upshur (from 51 to 14): What made Kenna Maxwell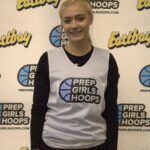 Kenna Maxwell 5'6" Buckhannon Upshur | 2024 WV skyrocket through the rankings? When she showed off her versatile style of play. Seriously. By showing off her ability to squeeze through spots she shouldn't and finish in ways highly doubtful, she ended up rising through the rankings. Failing to credit her would just be criminal. Five different styles of attack make her a player worthy of the top 15. In a West Virginia game where guards regularly dominate, it was just logical she would be among those blueblood players. Too many players now can't measure up to her. Several Big 10 teams will have trouble keeping up with B-U, and her strength creates many problems – putting it all together creates a player worthy of making the huge jump into the top echelon of the junior class.
Laneigh Brooks Laneigh Brooks 5'7" | SG Wayne | 2024 State WV (from UR to 21): Wayne has several players to get excited about in Addie and Brooke Adkins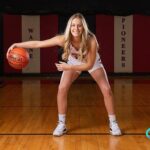 Brooke Adkins 6'0" | PG Wayne | 2025 State WV and Makayla Stacy before the upcoming season.
Make sure to include Laneigh Brooks Laneigh Brooks 5'7" | SG Wayne | 2024 State WV , as well.
The Pioneers need her as much as they need the other trio. Maybe even more. They need her for her scoring and extra year of leadership. They need her for her great do-anything-necessary attitude. They need her to make a state championship run. If it sounds like a lot, it isn't. There's already evidence Brooks doesn't mind doing a lot of dirty work, and she's good at it. Makes it look simply, almost like she knows that is how she contributes to the Pioneers.
Brooke runs the point. Addie defends, hits 3s and drives the basketball. Mikayla scores in consistent bursts, and Brooks cleans up where they need her too. And, it's that great grasp on her purpose and contributions on the court that made her rocket up this list.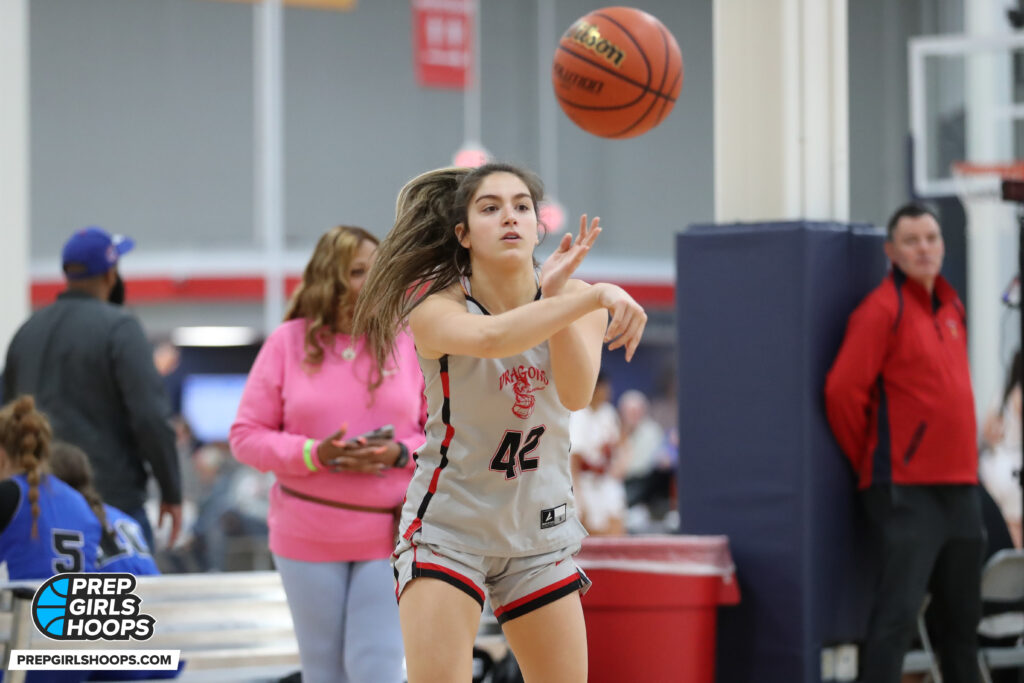 Ella Simpson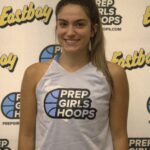 Ella Simpson 5'7" University | 2024 WV (from 19 to 13): Watch out for Ella Simpson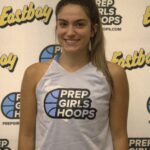 Ella Simpson 5'7" University | 2024 WV . Two years after her debut, she is moving up and up and up. Higher and higher. When the stakes are high, she sores. When the odds are against her, she excels. There's no keeping her down. None. Try Fouls. Try double-teams. Try face-guarding. Nothing works. If anything, they only lead to making Simpson play even harder. Seriously. Look at any of her AAU tournaments over the summer. Dig under the fluff and get to the real games – she matters and shows up, especially when you doubt her. There's simply no keeping her down. And as such, her game looks confident. Her approach is definitive, and her resolve is unbreakable. You aren't beating her before you beat yourself.