Ellie Braaten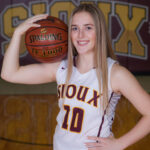 Ellie Braaten 5'3" | PG Westhope-Newburg | 2023 State ND : 5'3 Sr. Westhope Newburg- Braaten is a well-known name in North Dakota Basketball, and for all the right reasons. When it comes to her game, she has spent a ton of time fine tuning every aspect of it. Shes a proven scorer, rebounder, stealer and… you guessed it, an elite passer/assister. Coming in at #1 with 145 assist last year is just another reason teams need to really be aware of what she is capable of. Shes all-around an excellent player that can and will put up big numbers on a nightly basis. I foresee her being in the running of Miss. Basketball in 2023, and rightfully so.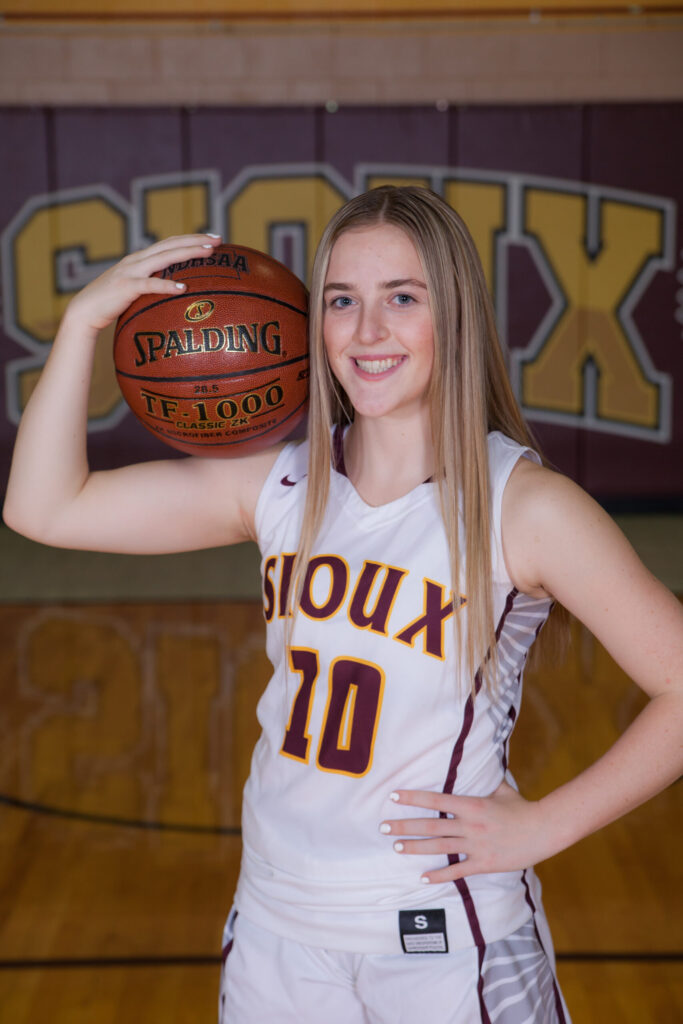 Meadow Roberts Meadow Roberts 5'3" | SG Our Redeemer's | 2024 State ND : 5'5 Jr. Our Redeemers- Roberts comes in at #2 with 108 Assists in 2022. Last year as a Soph she was a big part of the Knights offense as she added 7.3ppg, 3.1rpg, 92 steals. Offensively she is a quality guard that moves well on the court and is a proven elite passer when finding a teammate. On top of that she has shown she can knock down shots mid-rage to long-rage and can disrupt the defense using her quick feet and hands to steal the ball. With more experience gained, she could be in for a breakout year this year
Sophie Bachmeier: 5'8 Jr. TGU- Bachmeier has a ton of upside to her all-around game. One thing that really stands out about her, her is her awareness on the court, ability to get to the ball, and how feisty she is. She has a strong ability to make herself involved in plays, and make plays happen. With these skills it's clear how she was able to pick up 107 Assists last year for the TGU Titans (#3 in Class B), a stat any coach would love on their team. Adding that on top of 13.5ppg and 5.9rpg Bachmeier a genuine quality player teams need to be aware of. Shes good offensively and defensively alike.