November and December are typically the months dominated on the high school girls basketball calendar by early season tournaments. One of those tournaments emanated from Woodruff HS in Spartanburg County.
The tournament in question was the Coach Varner Tip-Off Classic – the second time the event has been held by the school. The namesake pays homage to legendary longtime football coach Willie Varner. 
We at Prep Girls Hoops made the trip up to the home of the Wolverines for the four games that took place. A key to basketball success is having someone who can direct traffic and these standouts did just that.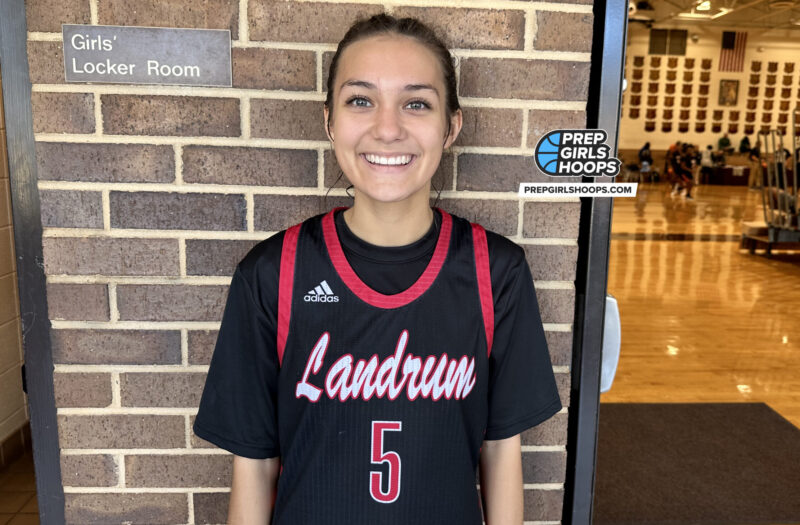 5'4" | PG | 2024
Landrum | FCA Eagles
Senior Day in 2024 is sure to be one to remember from the perspective of Landrum's girls basketball program. One of three team captains listed as part of the Cardinals roster, she understands the art of having her arms outstretched as a defender. Cortez is also willing to absorb contact that can place her at the free throw line. She can display her impressive handles and will connect on a few floater attempts. She stays seemingly one step ahead of her opponents with her heads up play, will display a midrange jumper and has effective cutting moves to the rim. Cortez finished with 13 points in the Cardinals' victory over Laurens.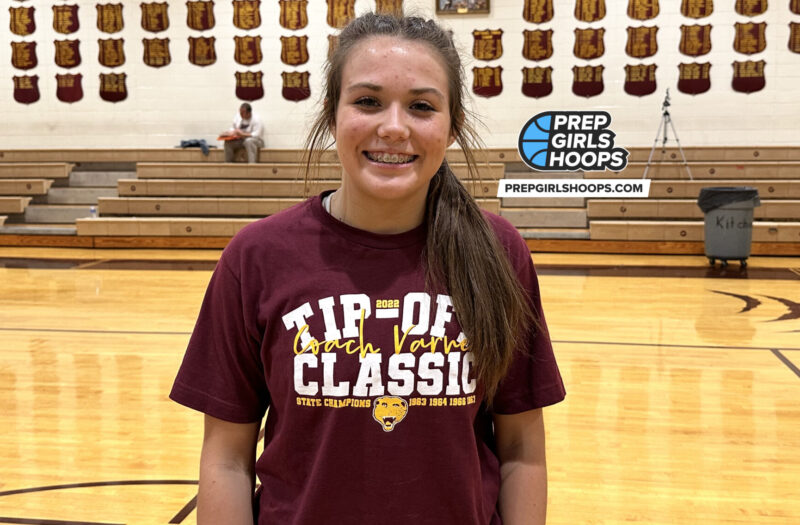 5'6" | PG | 2026
Woodruff | Upward Stars Upstate 2023
Some of the scariest teams to play are those that are talented, hungry and young. The Wolverines are a textbook example of this. Turner showcases impressive ball handling skills with a knack for getting through defenses to finish at the cup. Her ability to draw contact and get to the free throw line will give her plenty of chances at the charity stripe as well as opportunities to complete old-fashioned three-point plays. Turner has a very high basketball IQ, displays great cutting ability to the rim and will also extend the floor with her 3-point shooting. Her 23 points displayed exactly why the two-sport athlete (volleyball) has worn Wolverines colors since she was a seventh grader two seasons ago.
Any day is a winning day when Dayzhia Grant takes the court. One of the many upperclassmen across the Palmetto State looking to conclude their careers with an emphatic exclamation point, she made her presence felt throughout her team's matchup against the 2A Cardinals of Landrum. Grant will have occasions where she will get fouled and find her way to the free throw line. Defensively, she will keep her hands outstretched and offensively she can connect on floaters. Grant also does plenty of the little things with efficiency – including hustling for loose balls and help out to double- and triple-team an opposing ball carrier. Grant finished with seven points in the Raiders' matchup with Landrum.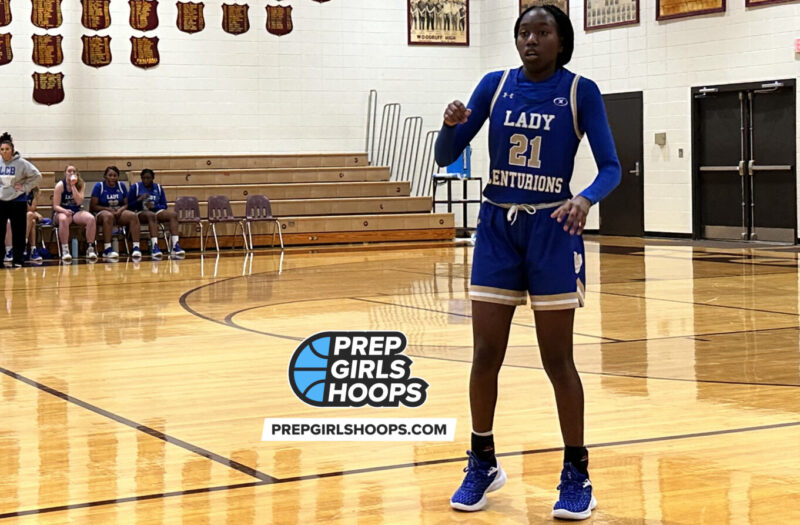 5'9" | PG | 2023
Broome HS
West has clearly been best for the 3A Centurions. She is a multi-sport athlete who has added volleyball to her athletic resume. She has proven herself to be a consistent asset to a team on every area of the game. This includes what she gets accomplished as a rebounder and what she can do in terms of making things difficult for opposing defenses. West can get from one end of the floor to the other with the ball in her hands and understands how to handle the rock even amongst a slew of defenders. West led her Centurions with 18 points against a tough Powdersville team.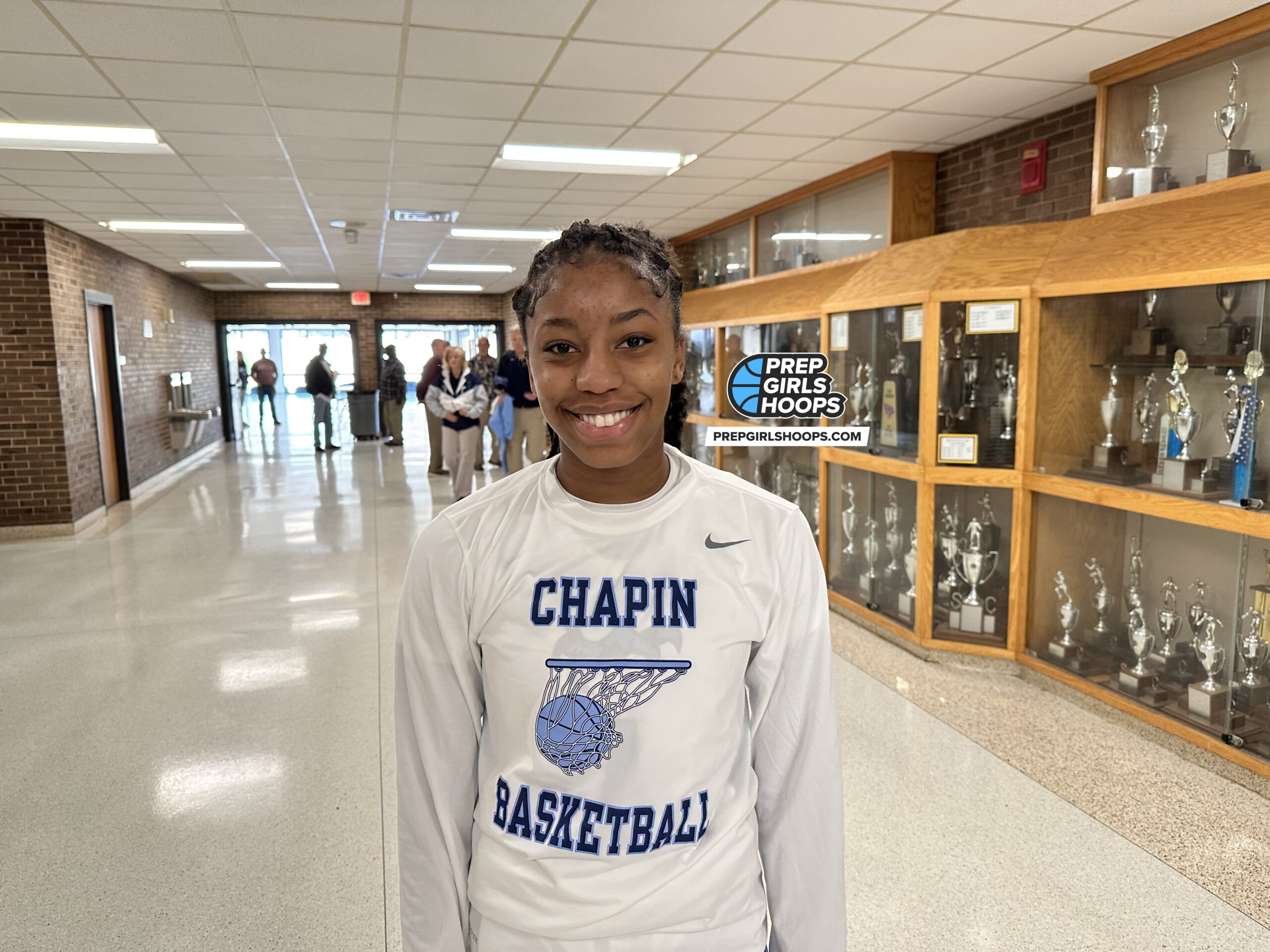 There was plenty that went Wright for 5A Chapin on Saturday when they matched up with Belton-Honea Path and very little that went wrong. She is another of the up-and-comers that comprise an Eagles roster that has formidable talent. Wright is quick with the ball in her hands and this particularly shows itself on defense as well as in the transition game. Wright understands how to slice and dice her way through opposing defenses and has no issues absorbing contact that can place her at the free throw line. She tallied seven points which aided Chapin's cause against the 3A Bears.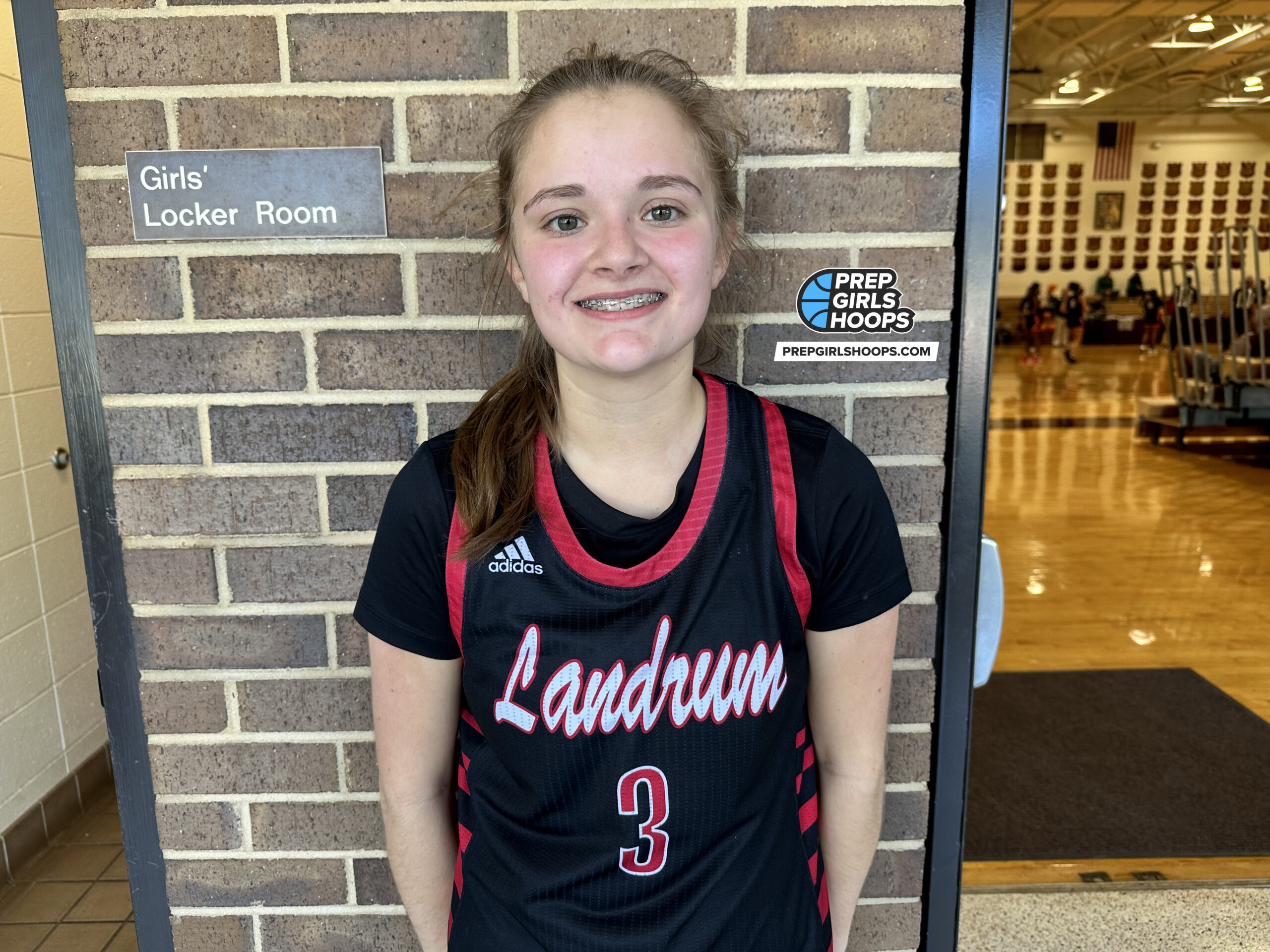 5'6" | PG | 2026
Landrum HS
Fortner earned plenty of playing time last season as she took to the court on 15 occasions as an eighth grader for a Cardinals team that advanced to the 2A semifinals. An area of Fortner's game where she particularly showed prowess was in transition as many a fastbreak play of her's became a high-percentage shot opportunity. Forter will also ensure her arms are outstretched as a defender. She stands at 5-foot-6 and has already displayed that she too is just getting started. Fortner finished with 13 points (tied for the game lead among Landrum point-getters) as the Cardinals managed to pull away late against the Raiders.