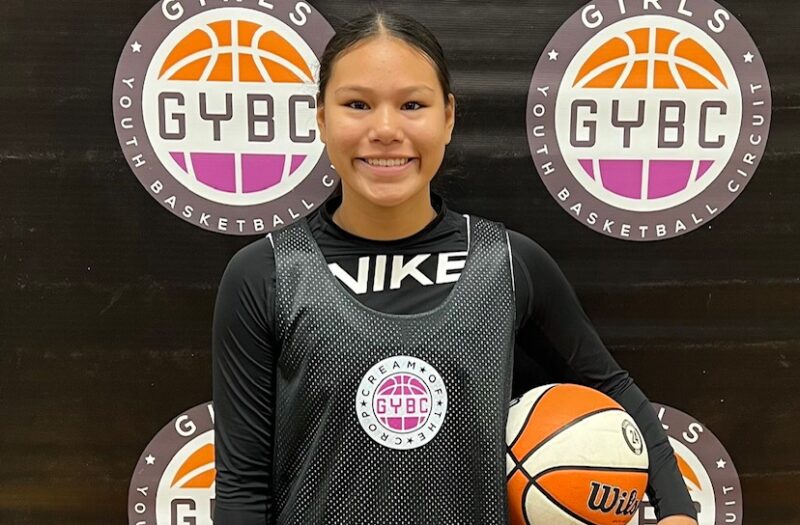 Very impressive athletic twitchy player. As a seventh grader, her frame is already high school ready. Physical ball handler that can get to the basket by using her body and going downhill with power. She is a lefty and can handle the ball at a high level. She imposed her will on smaller defenders and anticipated the passing lane getting steals and turning defense into offense. Tremendous upside looks like a true combo guard!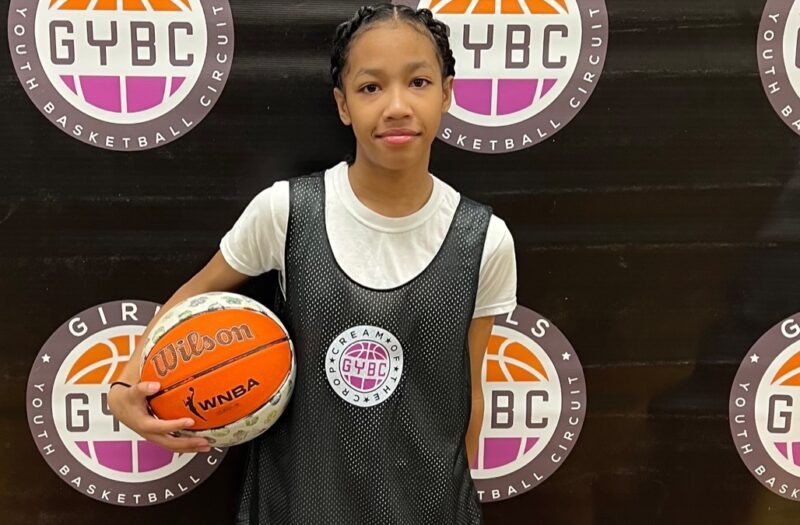 5'6" | PG | 2028
FBC CE Havoc
Athletic crafty guard that sees the floor very well. A true point guard that has high-level combo skill ability. Makenzie can attack the basket from the wing position and finish with either hand at the basket. High IQ and versatile player that is comfortable playing alongside another point guard. She was a part of a team with three 7th graders that went undefeated in team play on the day!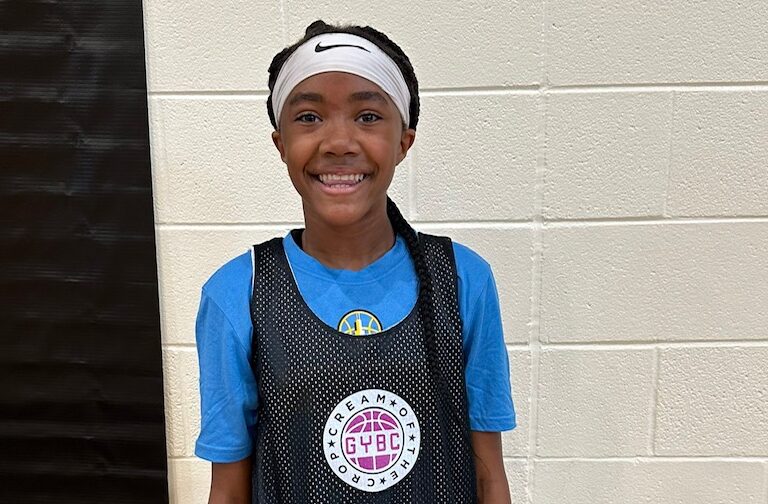 Only in the sixth grade a lot of her physical attributes will be projected in this evaluation she has elite length and projected size at her age. A vocal leader on the floor that demanded the ball in the half-court set. Very high IQ I saw her diagnosis plays before it was happening, and got frustrated when she didn't get the ball off of good screens and back cuts. Even identified mitch matches then she went to post up to try and take a vantage. Market down division one player potential to be nationally ranked only time will tell!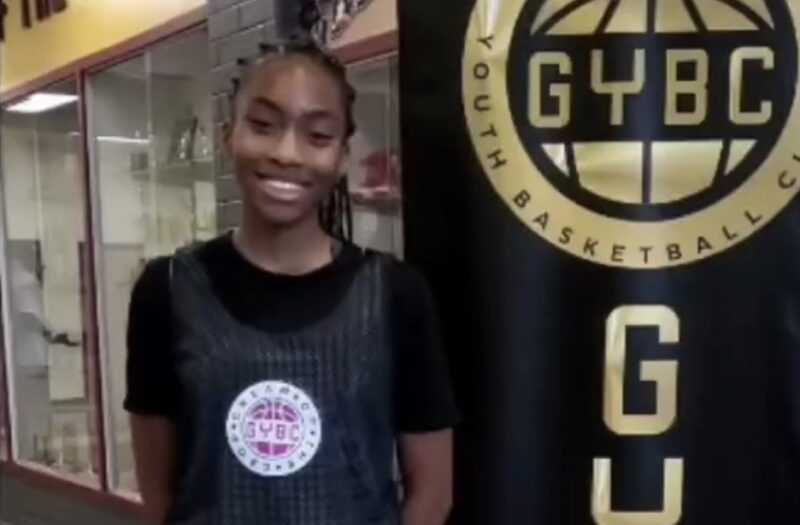 Very active player with good size and good court awareness looks like she's making that full-time transition from the power forward to the wing. Kennedy is a versatile player that can still play that hybrid stretch-four role. Always around the ball and can score multiple ways outside of a half-court set. A very solid defender that can guard smaller players on the perimeter.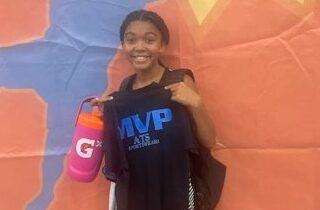 Quick and physical of the dribble Kayanah does a great job of using her frame to get to the basket. Overall offense game is still developing but you can tell all the tools are there! Arguably one of the better defenders in the camp. Great lockdown defender looks like she stepped up to the plate when it came to defense blocking shots, deflection and steals.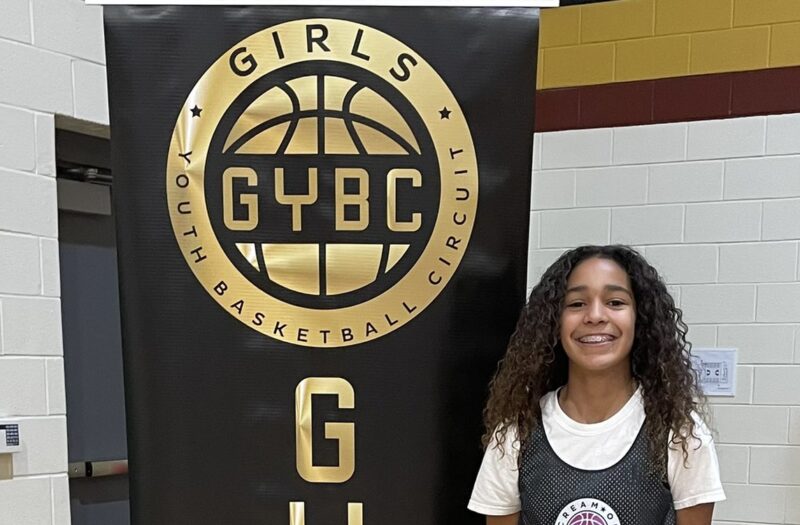 5'4" | PG | 2029
FBC Drive
A very good athlete Zoey will probably settle in at the combo guard position but time will tell. Can play multiple positions not point guard specific, got out on the fast break and understands how to run her lanes well for a guard. Only a 6th grader but showed lots of effort on the defensive end versus bigger opponents. Knows how to get through traffic screens and picks! Good skills throughout the day she took what the defense gave her and got a lot of buckets!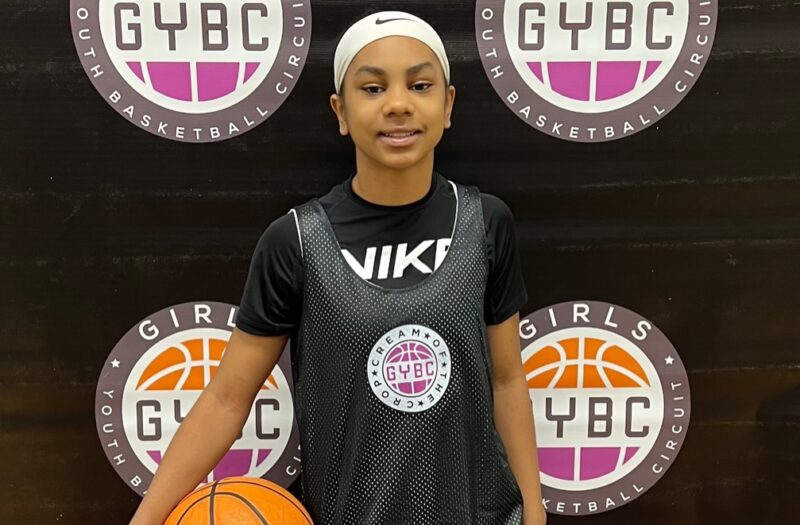 A quick and fast player only in the sixth grade! Overall her offensive game is already at a high level for a young player. Showed really good IQ and decision-making in fast break situations. Ava understands spacing on the floor and I can pull up and hit a jump shot off the dribble. Sneaky athletic can really get up off the floor when attacking the basket.