I had the opportunity to attend the 10th Annual event hosted by Hazel Green high school. Several talented teams from across the state were in attendance making for some very competitive head-to-head matchups. Big thanks to Coach Tim Miller and staff for the invite and hospitality during the event. The talent on the floor was definitely worth the drive.
There were several impressive guards and wings highlighted in the Hazel Green Tip-Off Tournament: Top Guards and Hazel Green Tip-Off Tournament: Top Wings evaluations. Now we're turning our focus to a list of forwards and centers that caught my eye during the weekend.
5'11" | SF | 2024
Pope John Paul II
Hope is a physical post the really imposes her size on defending teams. She's a good rebounder especially on the defensive end and she picked up a couple of blocks against gaurds looking to challenge her at the rim. She showed great hands and a command for touches on the low post.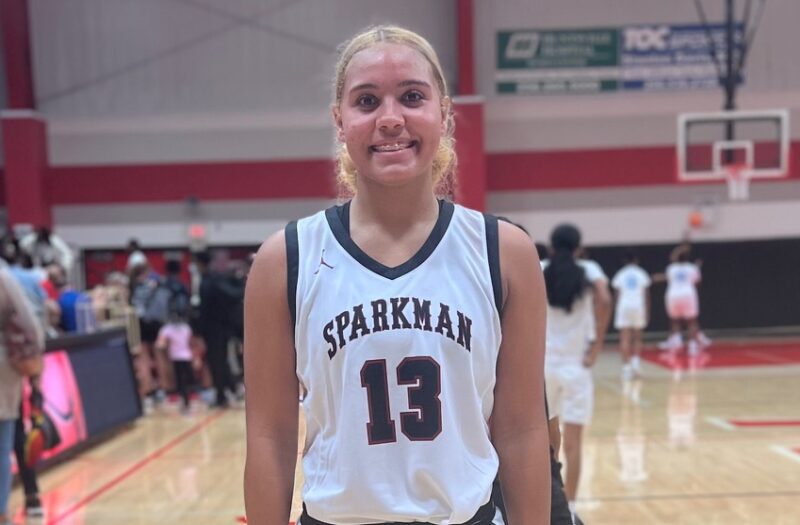 5'11" | PF | 2024
Sparkman
Oneal plays a physical style of game. She seems to like bumps, as she delivered quite a few over the course of the game. Whether screening, boxing out, or defending on ball she made a point to make sure opposing players felt she was there making it challenging and uncomfortable on their touches.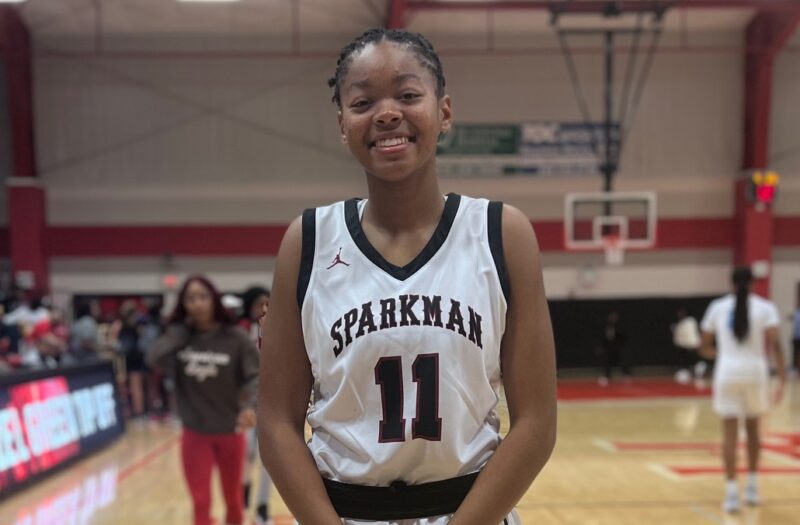 6'2" | PF | 2024
Sparkman
Scott brings an energetic presence to the interior. She looked good on the boards on both ends of the floor. She has the length to be effective but also the leaping ability to grab boards over other players with out fouling. She chasses rebounds and shot-attempts with the same energy. She's a patient screener who holds the screen to make sure she gets a piece of the defender.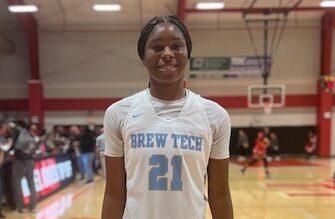 6'0" | PF | 2025
Brewbaker Tech | AL Southern Starz Bush NIKE
Kennedi passes the eye test with nice length and mobility. She did her scoring at the rim in the painted area where she showed good patience on the block. She's a good passer as well and hit shooters around the perimeter after shrinking the defense. She has the athleticism to defend 1-5 in spurts and can block or alter shots at the rim.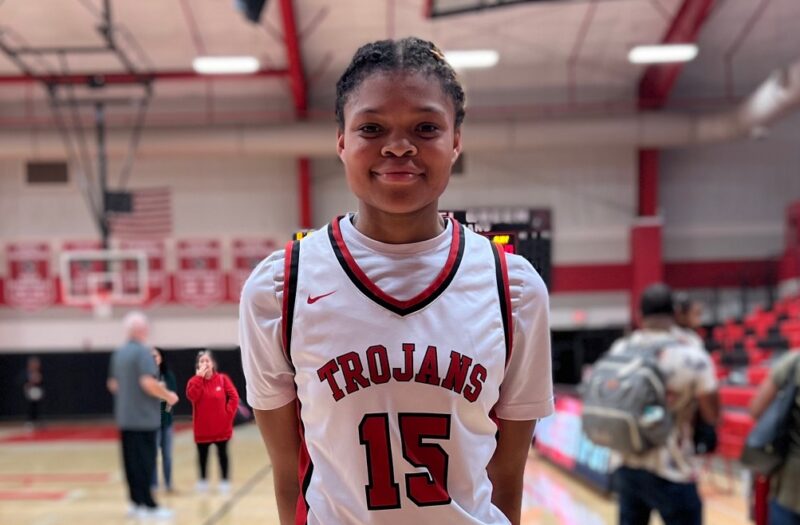 6'0" | SF | 2024
Hazel Green | B Wright
Zyriah is jumping on a lot of coaches' radars. She has a ton of versatility on both ends of the floor. She impacts the game in a variety of ways and does it seemingly without saying a single word. She has a great motor and can be described as a long and active forward that can stretch the floor. She has good hands and likes to work out of the low and high post. She has nice touch on her jumper and really gets off the floor when shooting it.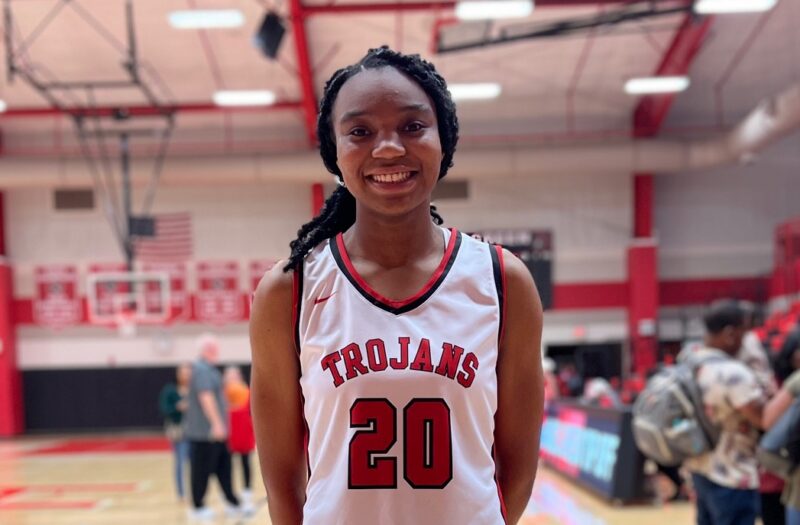 6'2" | PG | 2024
Hazel Green | AL Southern Starz
The Alabama commit was the best post at the event. She can score it in many ways on the interior. Her go to move is the turnaround jumper over her left shoulder, which she converted at a very high clip. Because of her length and leaping ability it is basically a uncontestable shot at this point in her career. She showed off some range in warmups as well, knocking down a few from deep. Although she did not take those shots over the course of the game, I believe she is a spot up threat from the forward position.
6'2" | C | 2024
Guntersville | Legacy
Tazi looks like a college forward today. She has the tools to play inside or out. She is aggressive on the offensive end where she bodies her way to the rim in most cases on stong straight line drives. She pushes the break with pace as she is a good ball-handler that does not try to do more than what is needed. Defensively she was all over the place, guarding both post and guards effectively. 
Keydrick Barlow (@CoachKBarlow) joined the Prep Girls Hoops team as the Senior Contributor for Georgia in 2019. Since the first day, Keydrick's commitment to providing exposure for girls' basketball has been apparent. A native of Atlanta, GA, Keydrick has served as Associate Editor and Regional Event Director for Prep Girls Hoops and PGH Circuit and is now a covering in both Georgia and Alabama.