Knightdale High School hosted their annual preseason jamboree last weekend where high schools could have one more opportunity to play as a team and figure out their identity for the upcoming season.  Here are some of the athletes with the best court vision that I saw over the course of the day on Saturday.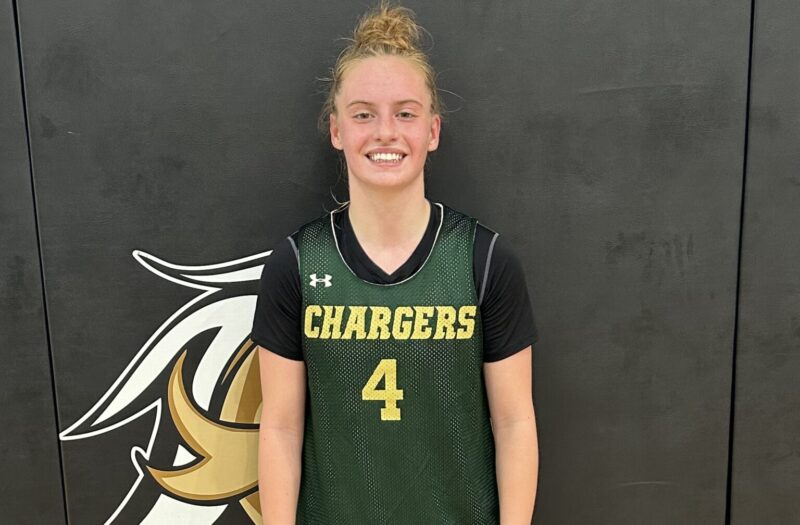 5'8" | PG | 2023
Northwood | Carolina All-Stars
Gianna McManaman had some nice handles being able to get the ball up the court with speed, and she was shifty with her moves making sure she could get the pass to her teammates underneath the basket or take it all the way herself.  She can knock down shots from deep, too.  She has committed to the University of New Mexico.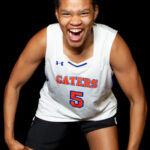 5'8" | CG | 2024
Northern Guilford | CP3 Flames
Jasmine Harris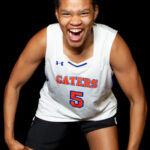 Jasmine Harris 5'8″ | CG Northern Guilford | 2024 State NC gets up in the face of her opponents knocking the ball away.  She sees the floor well finding her open teammates cutting to the hoop.  She has a finesse with the ball knowing how to get to the hoop weaving around her opponents.  She can open up the court for her teammates, too, or knock down shots from deep.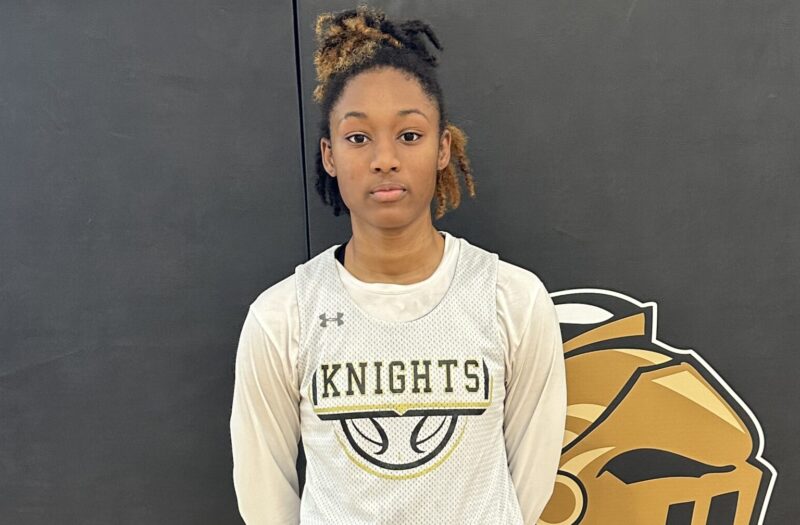 5'7" | CG | 2025
Knightdale | All Carolina
Taliya Rowe was seeing the floor well finding her open teammate underneath the basket.  She played tough defense stopping her opponent from getting to the hoop.  She jumped in front of passing lanes and took control of the possession on the press scoring some points off the turnover.  She knew how to work over a screen to stay with her opponent.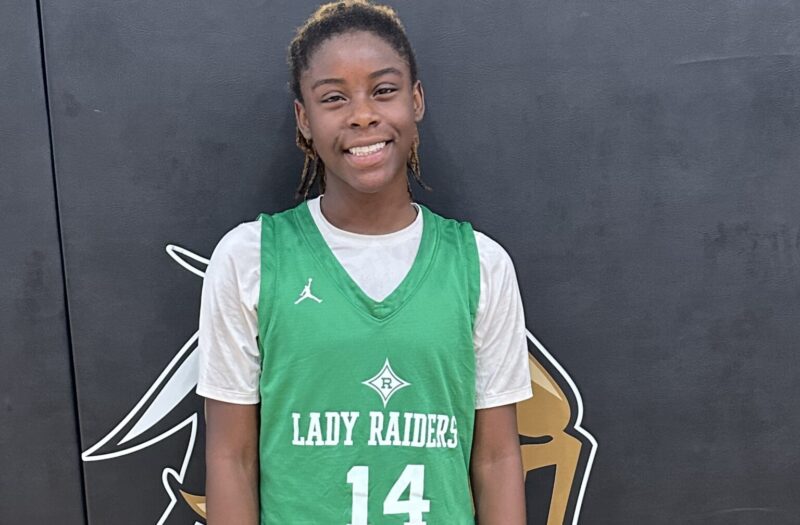 5'6" | PG | 2025
Richmond
Sa'Quanna Bostic had some nice ball fakes to get by her opponents finishing at the rim.  She saw the floor well getting the outlet pass off a rebound and immediately finding her open teammate cutting up the court.  She battled through contact to get some points.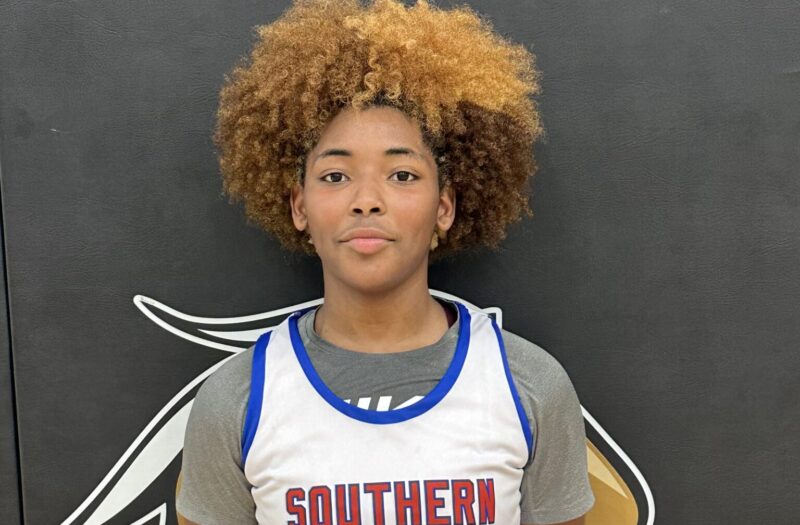 5'5" | CG | 2026
Southern Alamance | Carolina Suns
Shaniya Paylor had a nice steal that she took the other direction finishing for an old fashioned three point play.  She had a phenomenal pass up the court to her teammate making sure it wasn't picked off, so her teammate could finish with some points.  She was certainly an asset handling the rock for her team protecting the possession, finding her teammates, and driving hard to  the basket.