The Ohio Capital Conference Buckeye Division has the following schools: Central Crossing, Groveport Madison, Lancaster, Newark, Pickerington Central, and Reynoldsburg. Out of this division alone, three of these schools have experienced playing in the state championship game in recent years – Pickerington Central (won in 2018) Newark ( runner-up in 2021), and Reynoldsburg (won in 2022).
Pickerington Central is loaded with size, speed, shooters, defense, and talent! Coach Wallace's bench is deep, and full of student athletes who will be playing at the next level! Reynoldsburg, while losing some key players to graduation, are re-loaded with talent, and have some new faces that are ready to compete! There are so many kids to mention from this division! Listed below are a few to keep your eyes on!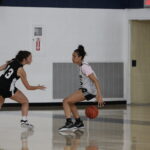 6'0" | SF | 2023
Newark | Ohio Impact
Jenna is a walking double double! Love her ability to shoot in the paint, and knock down the 3's.  Strong footwork on the block, athletic, and Jenna's length gives her defense advantages, with ability to block and rebound. Look for another strong season from Shackleford!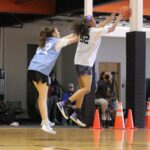 5'11" | PF | 2024
Reynoldsburg
McDonald opened a lot of eyes last season with both her offense moves and defensive talent- however, it is her motor, determination, and aggressive style of play that makes her so very difficult to stop! She can flat out dominate a game!  (Featured Photo, with ball) 
5'7" | CG | 2024
Lancaster
Jenna continues to get stronger every year! Love how she is consistent from outside, particularly from behind the arc. She makes wise choices, knows when to slow down and set up the offense, but can certainly take off to the races on transition!
5'2" | PG | 2025
Groveport Madison
Jolisa has some light feet, that take her from point A to point B very quickly! Love how she uses her speed for steals, and capitalizing on fast break opportunities. No problem shooting the rock- she has range!  Nice passer who throws with precision, resulting in easy buckets.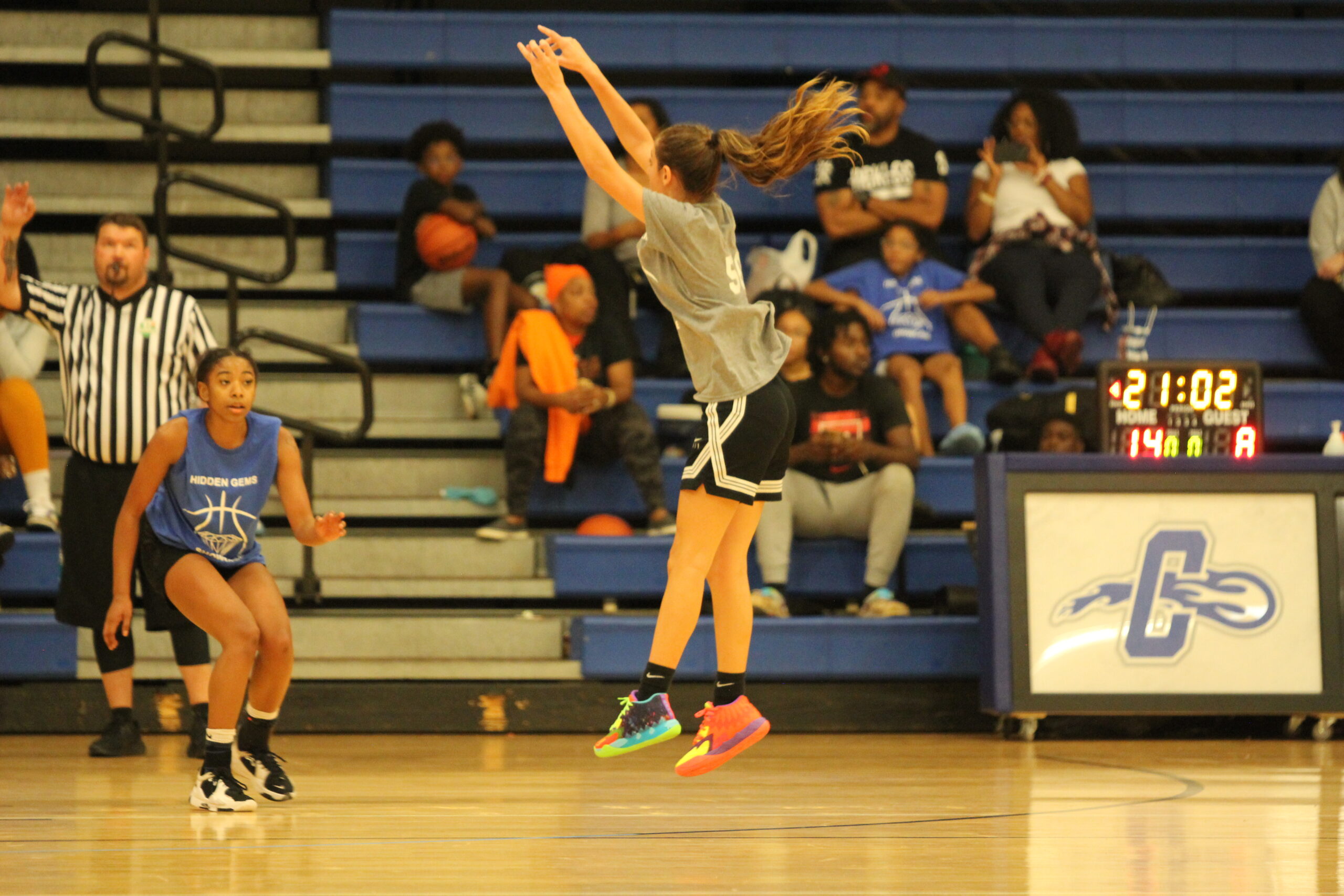 5'6" | SG | 2025
Central Crossing | Buckeye State Blast PHX
This young lady can light it up from outside!  All it takes is 1 basket to go down, and unfortunately for opponents, when 1 shot drops, more are coming! She plays with confidence, and thrives on making the big shots- zero hesitation!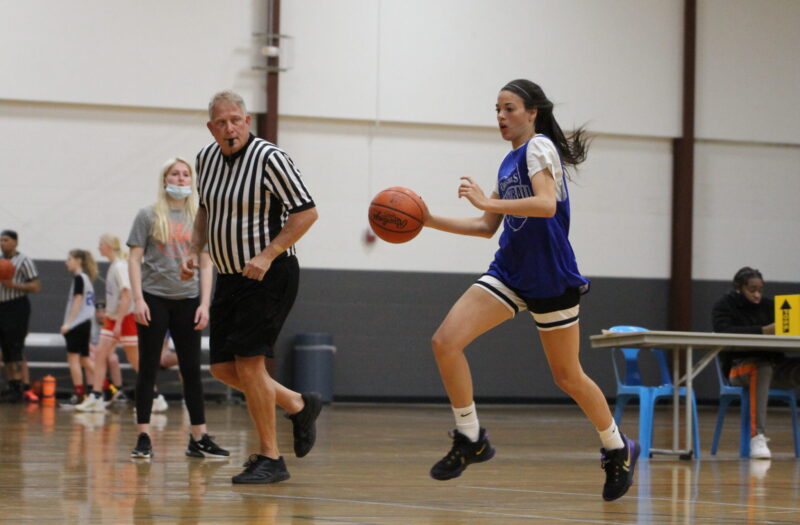 6'2" | SF | 2026
Pickerington Central High School | Ohio United 16U
Blossom's intensity and mindset of "play the game hard every second", combined with natural talent, makes her one of the strongest 2026 players in the state. She is a game changer, especially when pressing! Love her quickness, length, and ability to play pretty much anywhere. She can certainly score inside and deep, and goes coast to coast with ease! Wallace comes from a family full of athletes!  She's the real deal!