The Ohio Capital Conference Cardinal Division consists of the following schools: Dublin Jerome, Olentangy, Olentangy Berlin, Marysville, Thomas Worthington, and Hilliard Darby. Marysville has proven to be a very strong team, and has held their own in the state tournament, making it to the district finals the last two seasons. Olentangy, with Head Coach Jamie Edwards, has some players who I believe will give opposing teams some problems! They are playing excellent team ball! And I believe Dublin Jerome will be a team that will compete and battle with every possession. Here are a few players to keep your eyes on!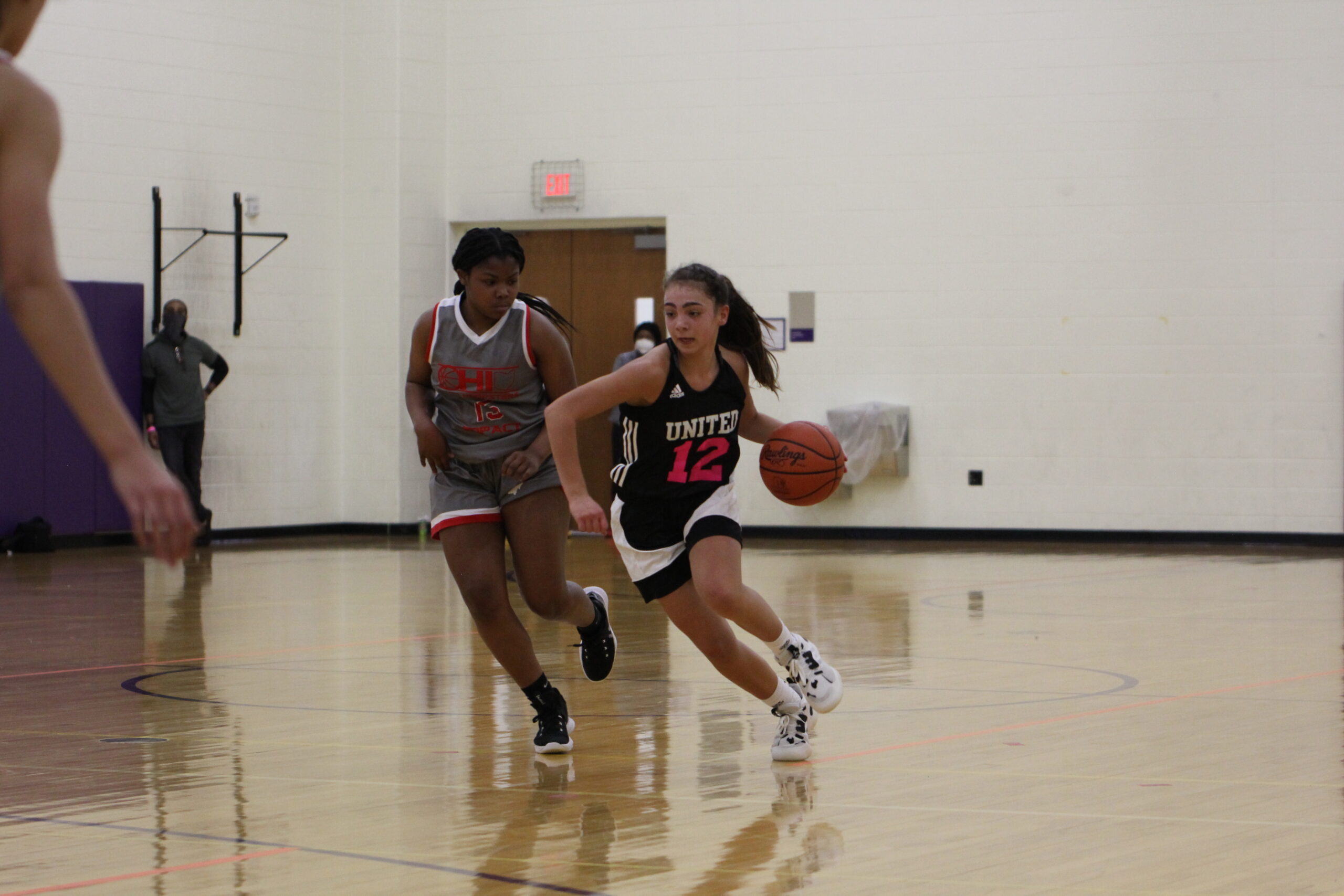 5'7" | CG | 2026
Olentangy | WV Thunder
One of the fiercest guards I know, and her shooter's mentality is outstanding!  She is a workhorse, who plays basketball 365 days out of the year, and it shows with her basketball IQ, precise defense, and overall play! You'll hear her name for a long time!  (Featured Photo, with ball)
5'6" | CG | 2024
Dublin Jerome
Look for Conley to have another strong season for the Celtics! She knows how to put the ball in the basket, makes smart decisions, and lets the game come to her. She will be a key for Jerome, who makes a team impact through her decision making, pushing the ball on transition, and nailing big shots when they count!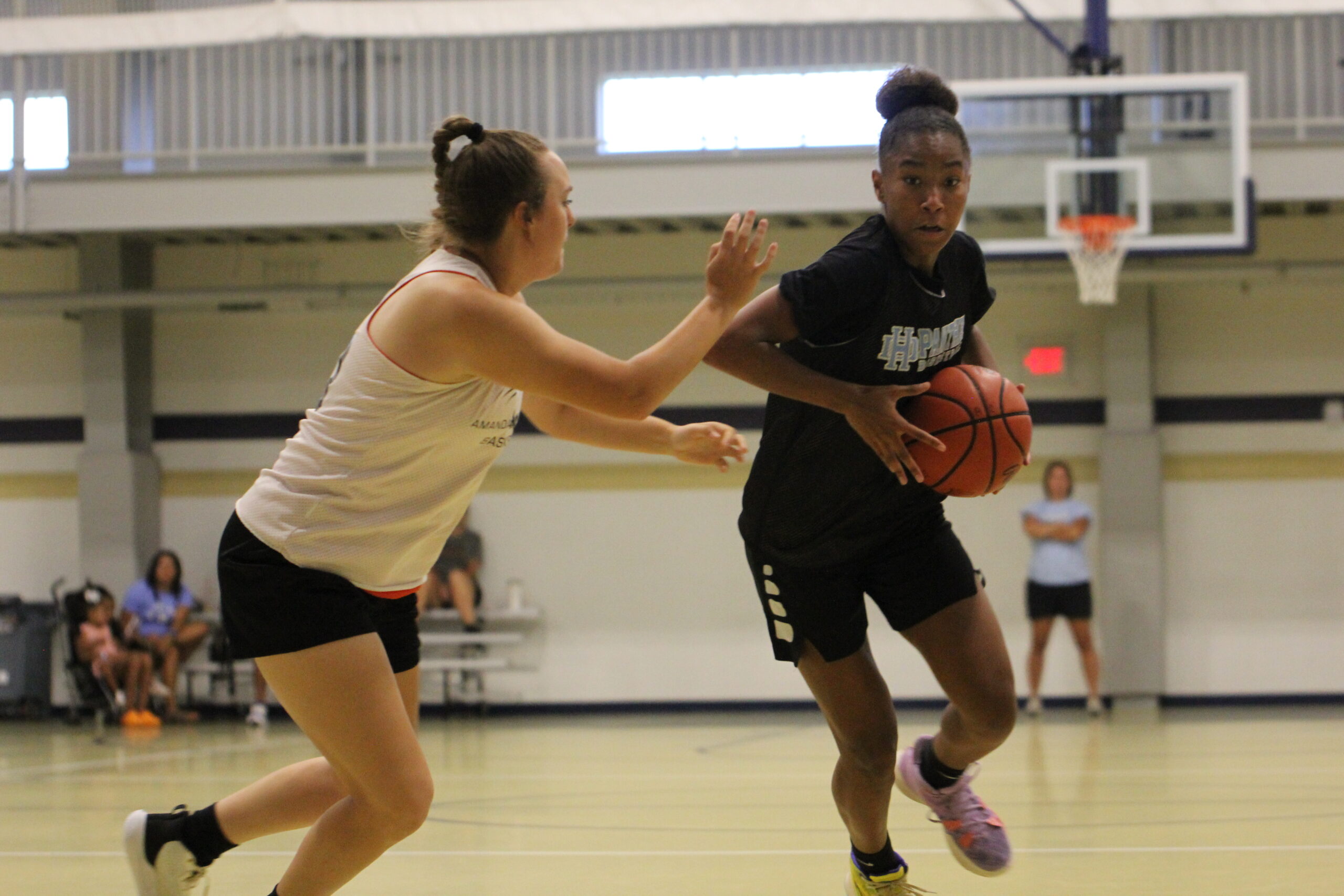 5'8" | CG | 2025
Hilliard Darby
Lane proved as a freshman that she is one of the best in the state, and there's no doubt she will continue to rise!  Love her game, how she controls the tempo, and such a strong motor that makes her so difficult to guard. Fantastic shooter, and takes great care of the ball! Super bright future!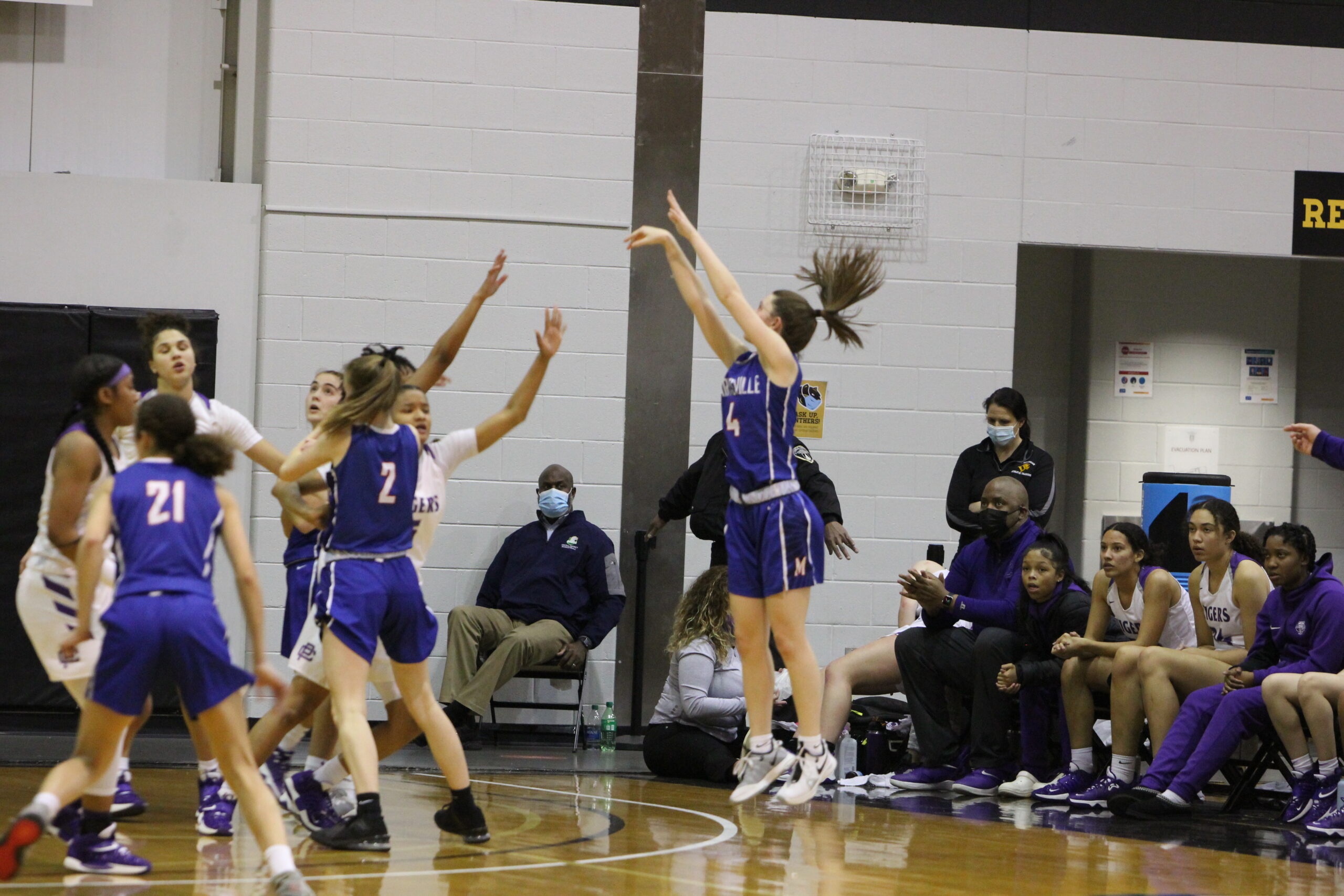 5'5" | PG | 2023
Marysville
Wilkerson is a leader, and a key to the Monarchs success! You want the ball in her hands- she finds the open teammates, handles the rock well, and has a quick release! She's a confident outside shooter!  Cannot wait to see what she does in the future for Baldwin Wallace! Look for great things out of Ava!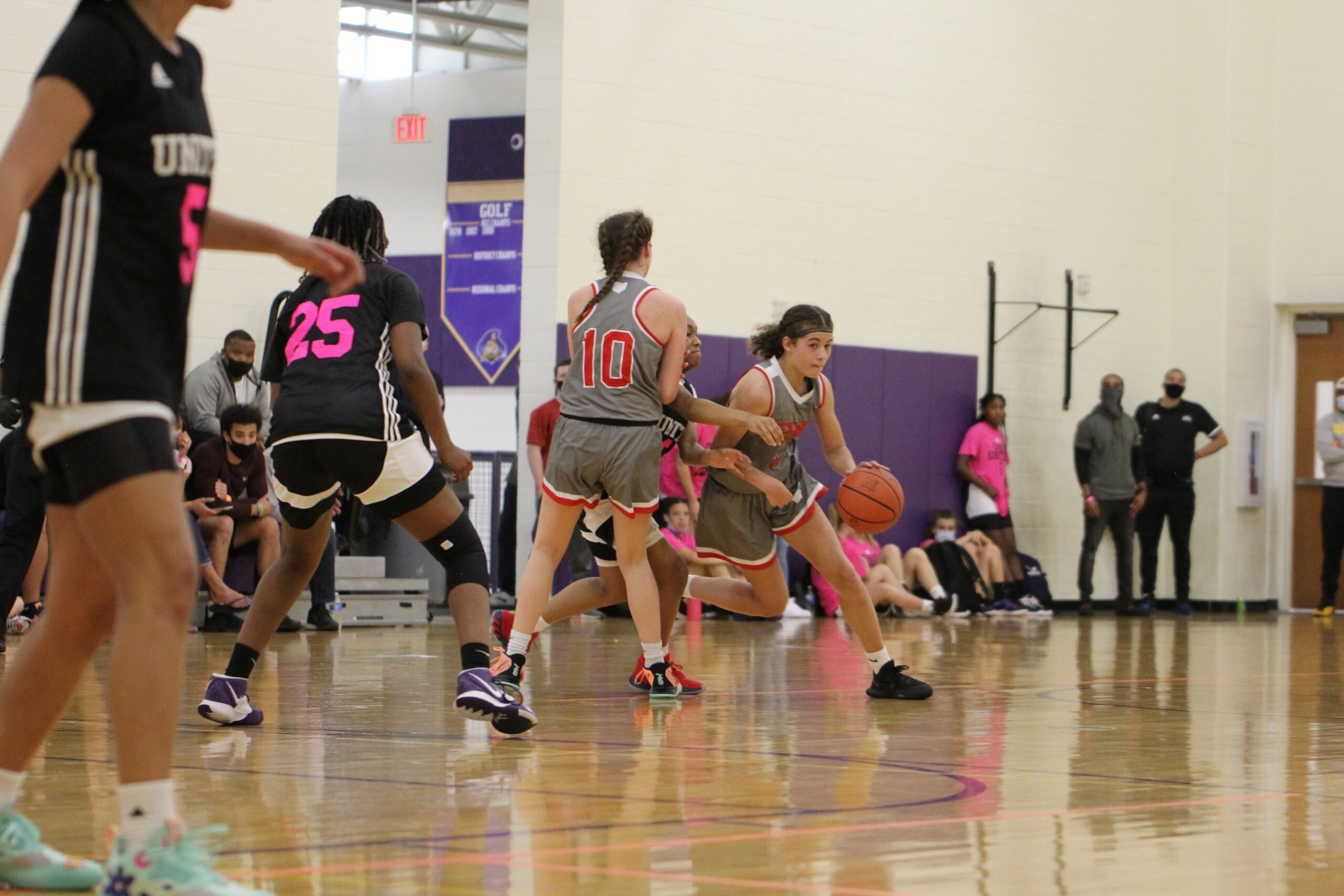 5'10" | PG | 2024
Marysville | OLH Impact 2024
Eberhart has a smoothness to her that is fun to watch! She runs the offense so well, loves to dribble penetrate, can slither between multiple defenders, and a difficult lefty to stop! Defensively, with her length, she can pick pockets with no problem! She's a definite must for college coaches to keep on their radar!
5'7" | PG | 2023
Thomas Worthington
Look for Elmi to have a strong season for Thomas Worthington! She's coachable, and does the little things that add up big. I like her speed, how she anticipates passes, and has no problem finishing fast breaks. Can hit from outside, and makes her shots with contact when attacking the paint.
6'1" | SF | 2023
Olentangy | Buckeye State Blast
Mount Vernon Nazarene University has a gem coming to them next year, in Camryn Cummings! She runs the floor so well, able to post up and make solid moves on the block.  And she's just as deadly from outside! Strong basketball IQ, and competes every play.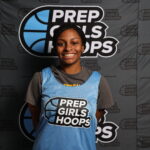 5'6" | CG | 2024
Olentangy Berlin | OPS Basketball
Layla finds the open spots- whether that be cutting to the basket, creating easy looks at the basket, or finding her teammates. Great court vision, with a motor that goes hard all game! And she can certainly shoot from 3 point land!