Gabriella Cunningham Gabriella Cunningham 5'8" | SF Grandview | 2024 State CO – Grandview
The guard has continued to develop as a key point of attack defender out on the perimeter. At 5'8, Cunningham played a necessary role for last season's 5A state champions, taking on the opposing lead ballhandlers and forcing difficult decisions. A pesky defender, Cunningham utilizes her quick reactions speeds to deflect passes and swipe away opposing drivers. The young guard posted 2+ steals on nine seperate occassions, a testament to her commitment to consistency even as a role player. The guard's playmaking upside is one area left untapped, posting 3+ assists on four seperate occassions.
Brynn Price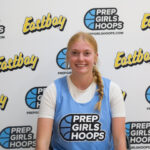 Brynn Price 5'9" | SG Roosevelt | 2024 CO – Roosevelt
Price has shown herself to be a confident volume shooter, taking roughly a quarter of Roosevelt's three point attempts. Serving as the key floor spacer for a 22-4 Roosevelt group, Price will play a pivotol role alongside a talented young core. Contributing 9 points, 3.3 rebounds, and 2 steals per game. Floor spacing is a necessity for a well balanced team offense and the guard contributes a high volume, in fact Price delivered over 25% of Roosevelts total three point makes. Should opponents make a hard perimeter closeout, she stays assertive attacking open lanes for rim attempts or pull-up jumpers.
Natalie Thornton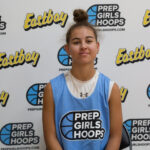 Natalie Thornton 5'6" Horizon | 2024 CO – Horizon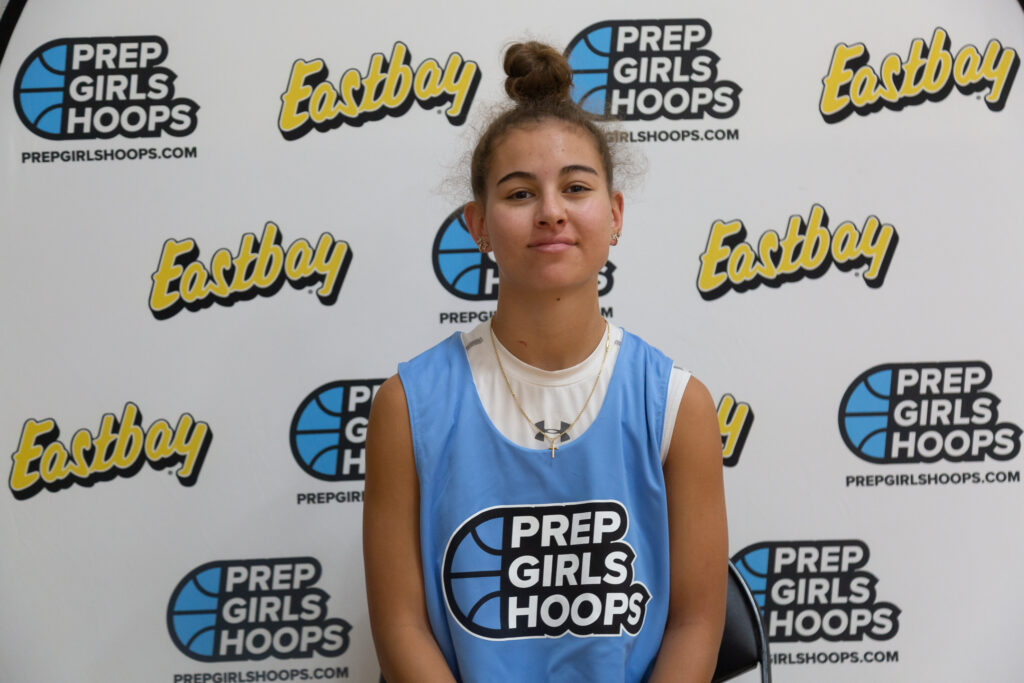 Thornton embraces the defensive end, taking no time off with any possession or opponent. The 5'6 combo guard brings high energy on both ends, proving to often be one of the first down the break. She is capable scoring off of screens with her jumper, proving confident even through the contest. Thornton has proven to be one of the fastest players with the ball for her class; factoring in her change of speeds make her a tough opponent to slow down one on one. This past season at Horizon, the junior guard averaged 7.3 points, 3.7 rebounds, 2.1 assists, and 2.4 steals per game. Given her confidence with the ball, Thornton will be an intriguing playmaker within pick and roll situations. Already showing flashes as a pull-up shooter, Thornton will be a name trending upwards throughout the year.
Dominque Valdez – Kennedy
Simply put, Valdez gets you buckets. The guard put up a team high 18.9 points, 2.2 rebounds, 2.5 assists, and 2.2 steals per game at Kennedy. Valdez featured eight 20+ point games along with another eight games with 3+ made triples. She scores in droves, contributing 41% of Kennedy's total points through the 2021-22 season. The guard is a volume scorer out on the perimeter, proving confident out past NCAA distance. Valdez has the ball on a string, even capable splitting the double teams. Although showing she can lead a team in points, Valdez has shown leadership qualities that do not show up on the box score. She does the dirty work not many players are willing to put their bodies through to help the team succeed. One swing skill worth monitoring for Valdez will be the guard's passing vision off the dribble, where she commands plenty of gravity as is.