Ben Kayser-Cochran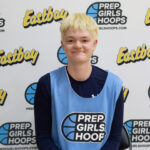 Ben Kayser-Cochran 6'2" ThunderRidge | 2024 CO – ThunderRidge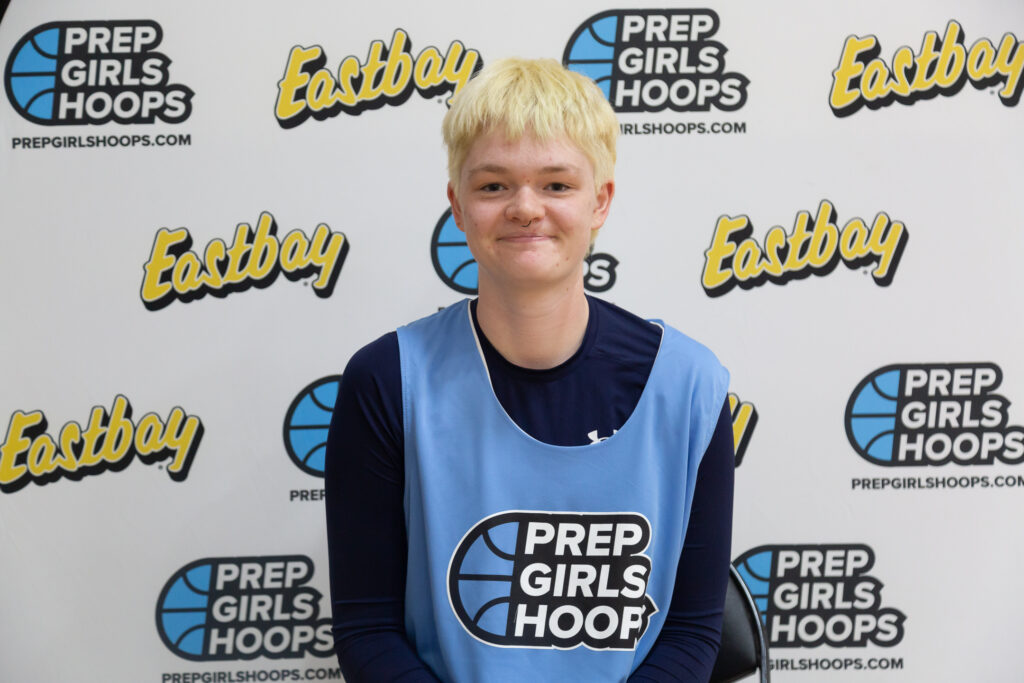 Kayser-Cochran will be another perimeter threat standing at 6'1, potentially contributing a large dose of threes for ThunderRidge. The small forward is notable as a 3 + D forward who makes a high impact on both ends. At her height, she can impact the game in a variety of ways without the ball. Given her relative shooting gravity, the small forward is capable leveraging her skillset for driving lanes and drawing fouls, contributing 77% of her free throw attempts. This past season at ThunderRidge, Kayser-Cochran averaged 7.5 points and 3.3 rebounds per game.
Damara Allen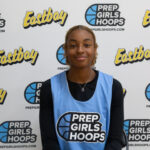 Damara Allen 5'10" Cherokee Trail | 2024 CO – Cherokee Trail
Allen is a highly talented perimeter defender while continuing to improve her ballhandling year by year. Standing at 5'10, Allen is incredibly mobile off the ball, grabbing 5 or more steals in six games this past season. She embraces that end of the floor, proving the defensive end as a clear strength for the guard. On the offensive side, Allen is prevalent kicking off fast breaks through steals. She has shown growing confidence in behind the back dribbles to free herself up. Allen is simply electric in the fullcourt, which makes sense given how many turnovers and subsequent fast breaks she creates. Continuing to develop her off the balance finishing will play a major role on Allen's offensive output. Allen will be one of the better perimeter defenders in the 2024 class, keep an eye out. This past season at Cherokee Trail, Allen put up 8.8 points, 6.4 rebounds, and 2.5 steals per game.
Taylin Serlen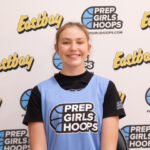 Taylin Serlen 6'1" Standley Lake | 2024 CO – Standley Lake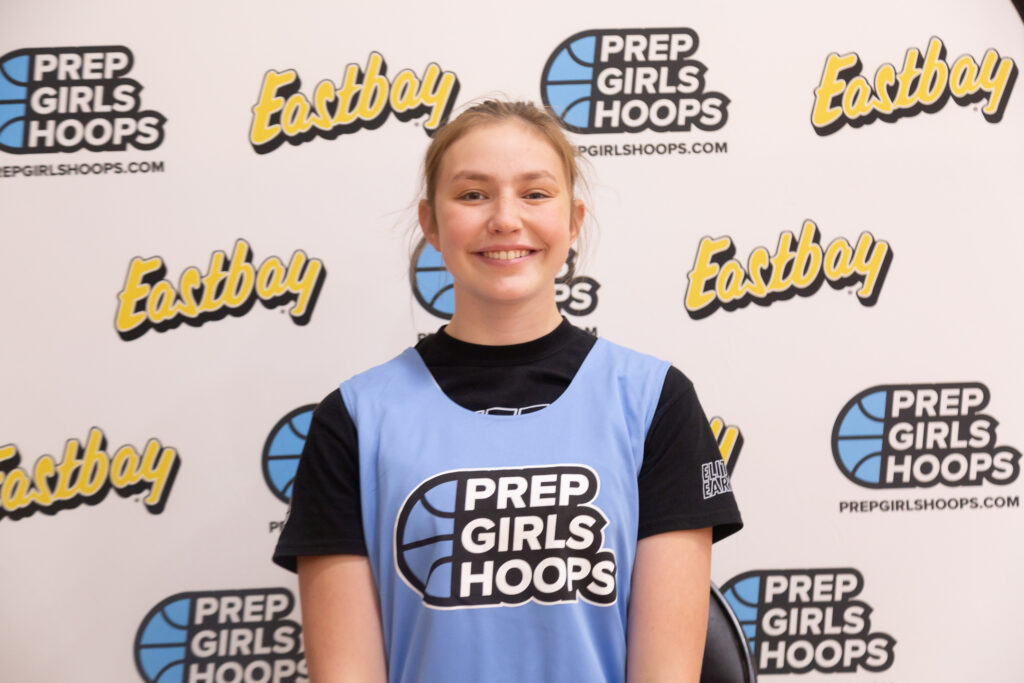 Serlen will be another key frontcourt presence thanks to her rebounding tenacity and continued progression along the perimter. Standing right around 6'1, the power forward has been a pest on the glass since her freshman season. Through her sophomore season, Serlen averaged 19.6 points, 10.7 rebounds, 3.4 steals, and 1.6 blocks per game. The forward is effective on both ends of the glass, grabbing 3.8 of her 10.7 rebounds on the offensive end. Proving capable finishing with either hand through contests, Serlen will be on double double watch throughout the season. Continuing to develop her shooting off the catch will play a key role in the frontcourt threat's upside.
Nevaeh Millard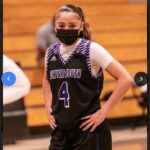 Nevaeh Millard 5'7" | CG Denver South | 2024 State CO – Denver South
Millard is a crafty perimeter scoring threat who possesses quick instincts while attacking downhill. The 5'7 combo guard led Denver South in points per game during her sophomore season, a testament to her versatile offensive skillset. For reference, the incoming junior averaged 18.2 points, 4 rebounds, 2.4 assists, and 3.6 steals per game while posting 55% on two's along with 36% of her three point attempts. Millard is not this efficient by accident, she possesses elite footwork and screen navigation with the ball, forcing the defense into tough decisions. Already a capable shooter off the catch, Millard leverages her gravity for driving lanes, where she is especially effective scoring with the right hand. She is potent getting downhill through the right hand, often utilizing the short floater off either leg.