Macey Huard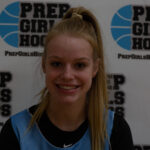 Macey Huard 6'2" | SG Valor Christian | 2023 State CO – Valor Chrisitian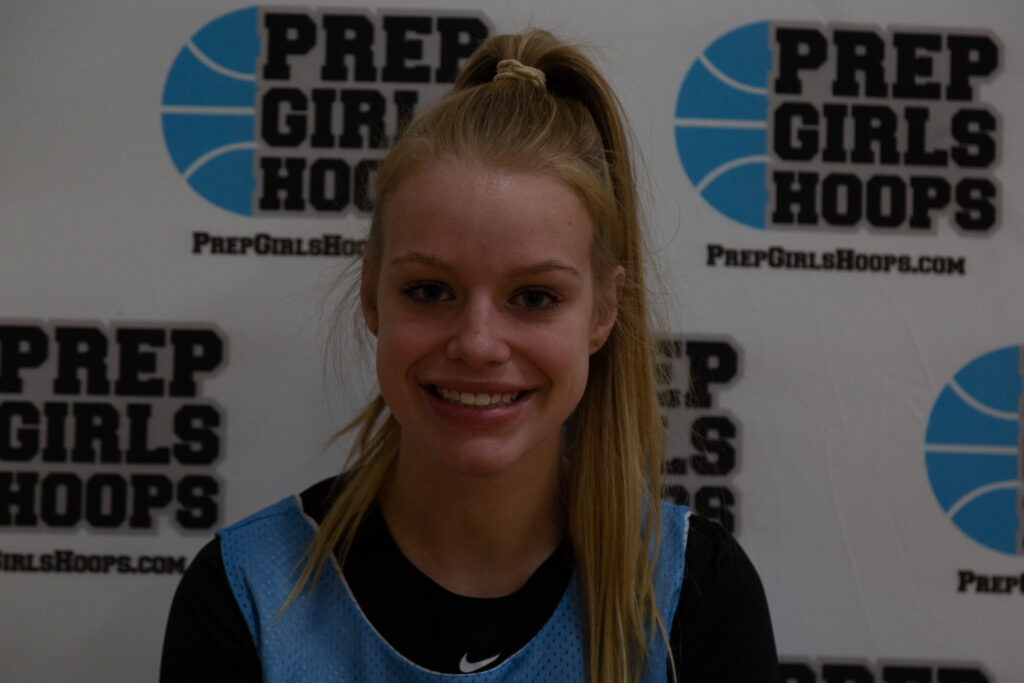 Huard comes into the season as the top name within the state for good reason. The 6'2 shooting guard possesses excellent touch as an efficient scorer, especially given her reach for her position. Huard's previous season featured her as an All-State honorable mention while posting per game averages of 12.8 points, 4.3 rebounds, and 1.8 steals. The shooting fits well either on or off the ball on the offensive end, making her an especially versatile offensive threat. As advertised, Huard is a pure shooter who is capable getting the shot off quick over contests. At her size, she reads the defense at an exceptionally high level, allowing her to efficiently make plays inside the arc. Going towards the rim, she is adept readjusting her body position on layups and on kick out attempts. As of June, Huard has officially committed to play at Montana for her collegiate career.
Brooke Murrell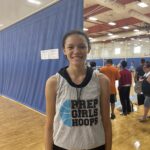 Brooke Murrell 6'2" | PF Thomas Jefferson | 2023 State CO – Thomas Jefferson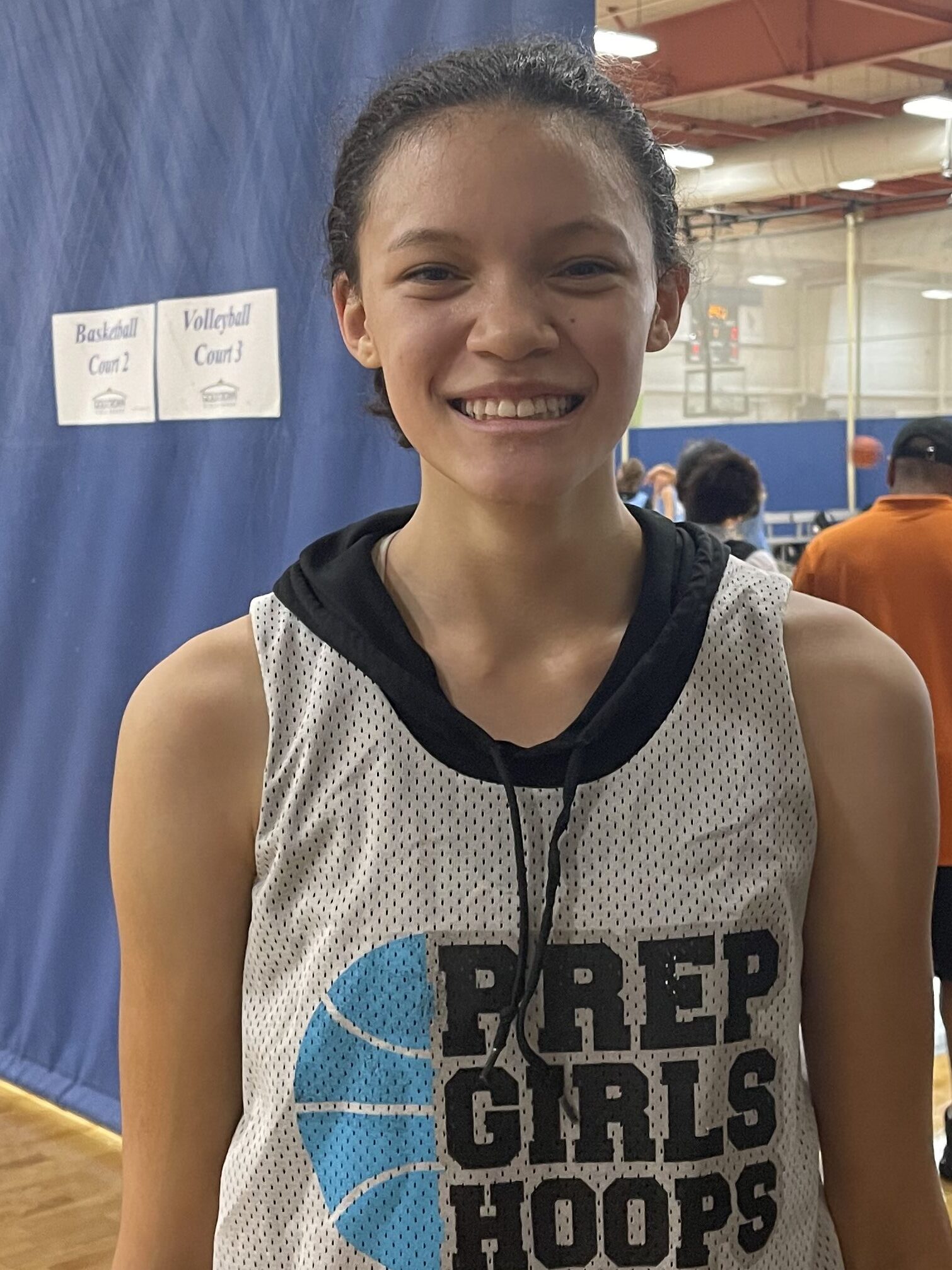 The Hawaii commit will be a key bucket getter around the glass, standing right around 6'2. The incoming junior power forward ranked seventh in 4A for both per game rebounding and points. Simply put, Murrell gets boards consistently and in large quantities. Back in her junior year at Thomas Jefferson, Murrell recorded only five games with less the seven total rebounds alongside two 17 rebound efforts. She has made notable improvements on his skillset year by year, most recently improving her mid-range scoring efficiency. I look forward to tracking her rebounding numbers throughout the season, alongside what perimeter developments she makes.
Ali Wetta Ali Wetta 5'10" | SG Valor Christian | 2023 State CO – Valor Christian
Wetta is an elite shooter whose footwork and shot speed facilitate her upside as a score first combo guard. The 5'11 guard possesses immediate shot making gravity off the bounce and catch, stretching out to NCAA range. Wetta is adept utilizing gravity to create driving lanes and hitting dump off passes to baseline cutters. The guard has proven to create space off the dribble through tight crossovers, allowing her to maneuver around matchups. Wetta fully understands the value of spacing and how to attack openings off ball, making her equally dangerous within the offensive system. Although sitting out last season due to injury, Wetta has committed to play hoops over at Utah State after her time at Valor Christian.
Kenlee Durrill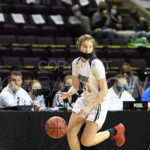 Kenlee Durrill 5'10" | PG Flatirons Academy | 2023 State CO – Flatirons Academy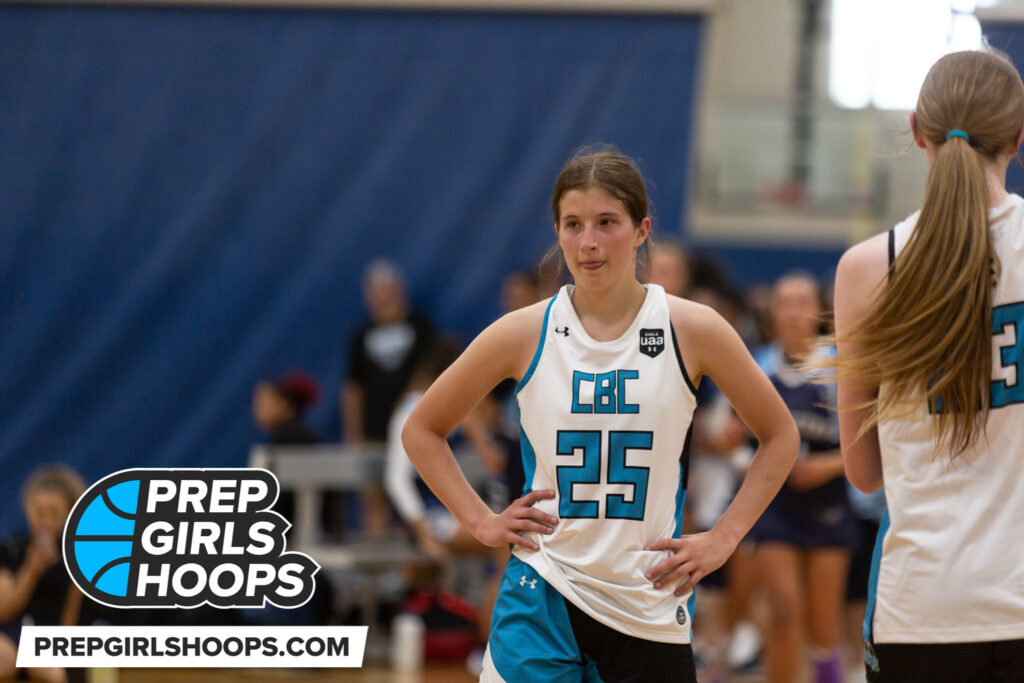 Durrill brings the whole package as the state's top point guard, committing to University of the Pacific back in August. Standing right around 5'10, the point guard attracts a lot of gravity through her deep shooting range, comfortably stretching out to the volleyball line. She does well to leverage this attention for driving lanes either one on one or out of the pick and roll. One noticeable key for Durrill resides in her live dribble passing either direction, finding teammates through tight windows. Should defense stay off the ball, the point guard proved to finish layups through contact. Her IQ also extends to the defensive end, proving dependable drawing charges off of drives. This past season at Flatirons Academy, Durrill averaged 19.8 points, 6.2 rebounds, 7 assists, and 4.2 steals per game.