Nia McKenzie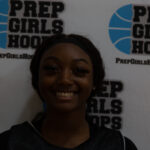 Nia McKenzie 5'11" | SG Eaglecrest | 2023 State CO – Eaglecrest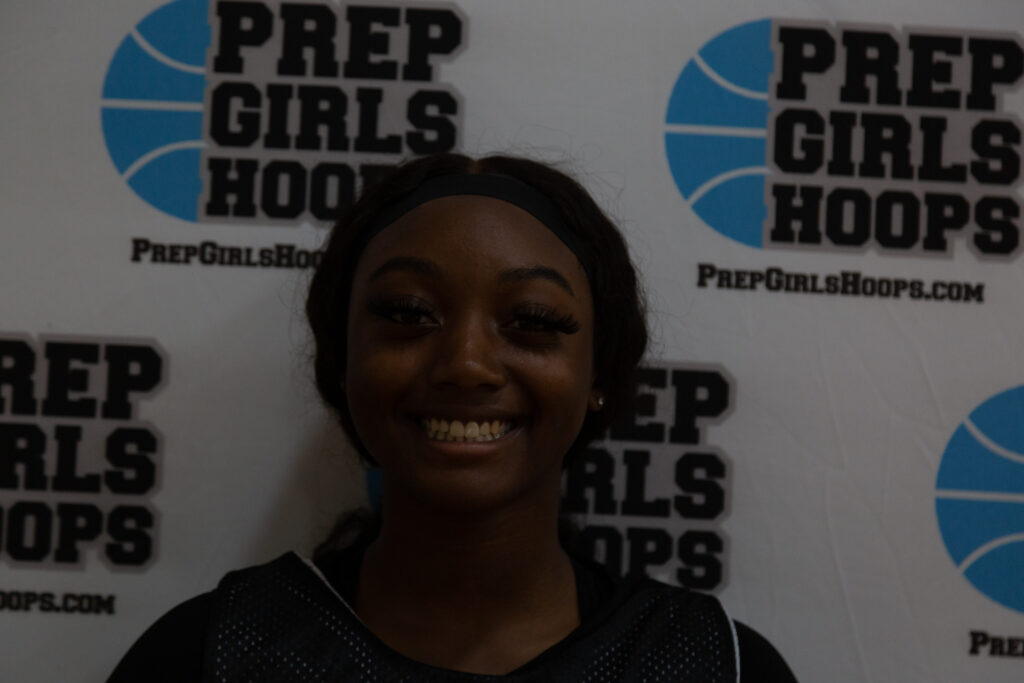 McKenzie is going to spearhead Eaglecrest's two-way upside throughout the season, averaging 3.5 steals per game this past year. The top small forward in the state's 2023 class, McKenzie will look to refine her efficiency as a play finisher. Standing right around 5'11, the small forward is already capable making shots through contact and has the ability to see over the defense within the paint. Continuing to develop her jump shot versatility and efficiency will play a major role in her collegiate upside. What allows McKenzie to fit around so many lineups has been her positional versatility. Making a consistent impact roaming through off-ball passing lanes or as the point of attack defender. This past season at Eaglecrest, McKenzie averaged 11.3 points, 6.3 rebounds, 2.8 assists, and 3.5 steals. Thanks to her recognition, McKenzie will be attending Washburn to play division II hoops.
Jayda Maves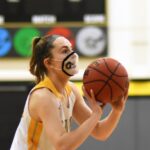 Jayda Maves 5'8" | SG Green Mountain | 2023 State CO – Green Mountain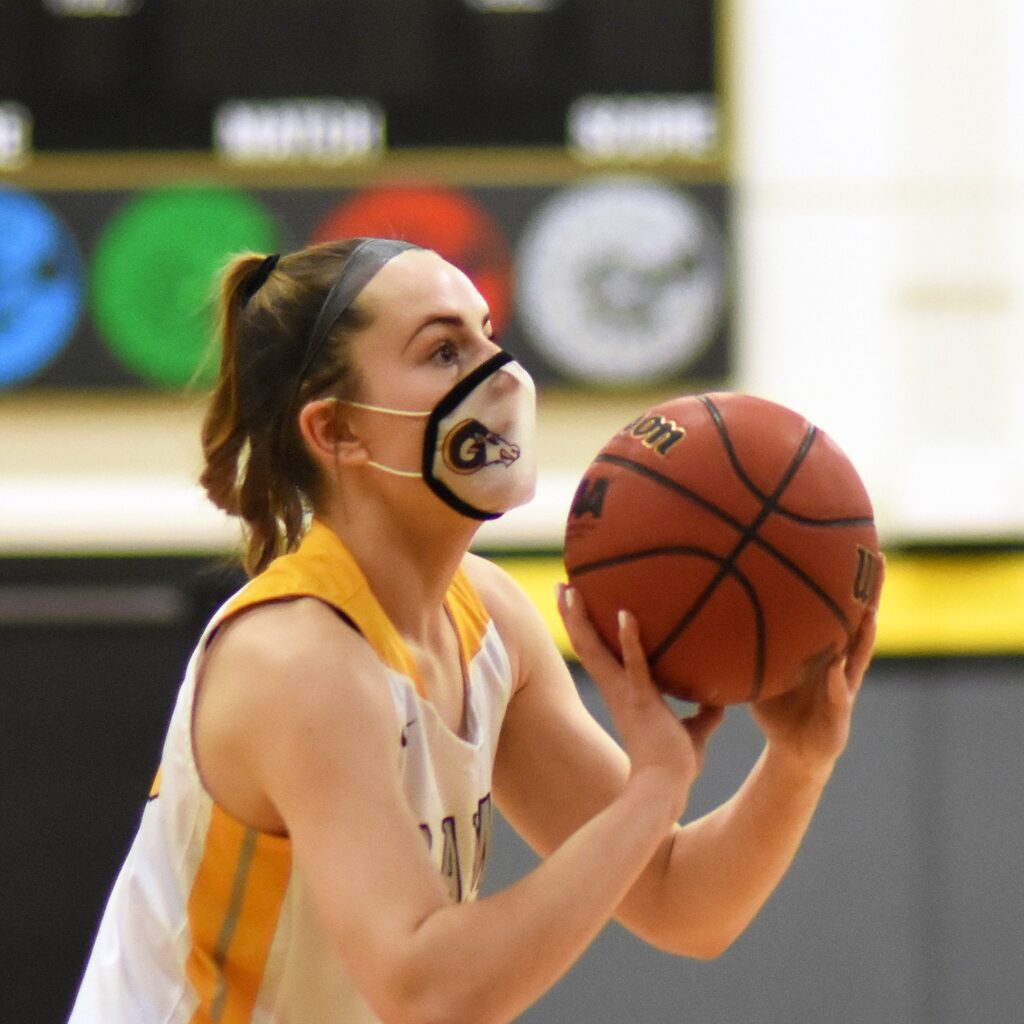 Recently written about Maves back in August. Ultimately, Mar6ves is the second overall point guard in the class, committing to Western Colorado.
Brynae Stewart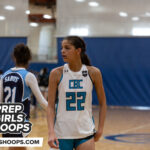 Brynae Stewart 5'11" | SG Pine Creek | 2023 State CO – Pine Creek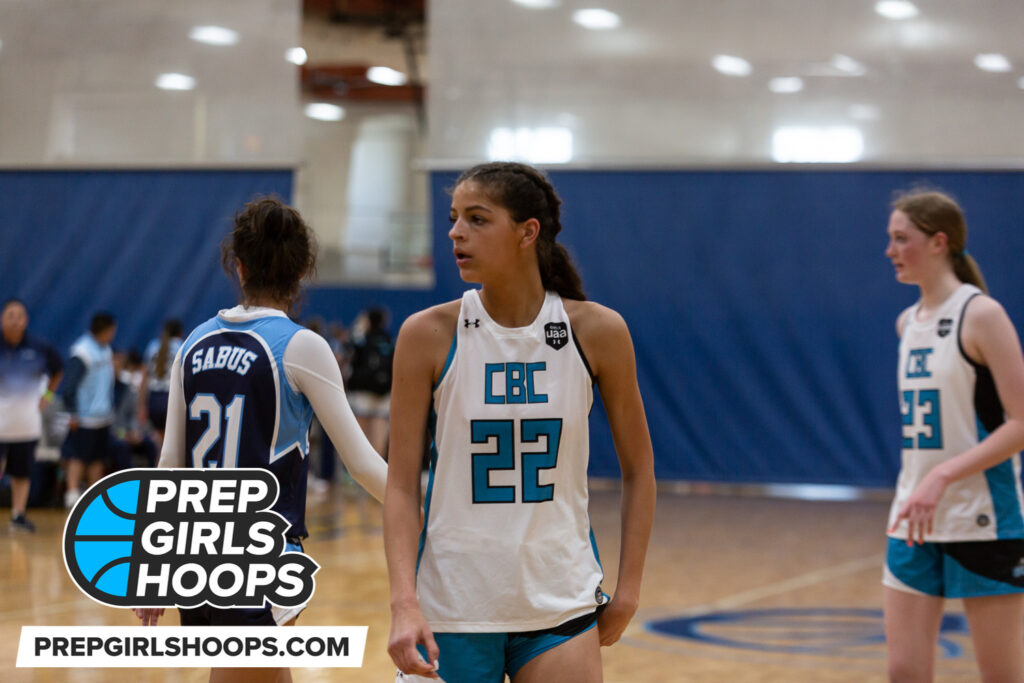 Very talented on the perimeter at 5'11, Stewart is an excellent shot creator from all over the floor. The incoming senior shooting guard possesses excellent defensive versatility, proving to be lockdown versus three positions. Already handling a volume scoring role, Stewart will look to further improve her efficiency. This past season with Pine Creek, Stewart ranked 27th within 5A for total attempted three pointers. The shooting guard averaged 13.2 points, 6.7 rebounds, 2 assists, and 2.2 steals per game. Rest assured; Stewart will be playing division II collegiate basketball over at CSU Pueblo.
Jameson Mott Jameson Mott 5'10" | CG Evergreen | 2023 State CO – Evergreen
Mott is a talented shotmaker who aids her scoring through excellent screen maneuverability. The senior combo guard out of Evergreen was a deadeye from beyond the arc, nailing 47% of her 88 three-point attempts. Mott proved exceptional creating space on jump shots, given her incredibly quick motion at 5'10. Another facet for her scoring ability came from screen usage off the ball, proving to maneuver tight to create immediate separation from the defense. Should Mott get an interior opening, she is adept finishing with either hand above the defense. The senior combo guard averaged 15.2 points, 3.6 rebounds, and 1.5 steals per game. Mott's playing career is far from over, committing to Gettysburg College back in August.
Aiyana Mitchell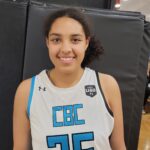 Aiyana Mitchell 6'4" | C Fountain-Fort Carson | 2023 State CO – Fountain-Fort Carson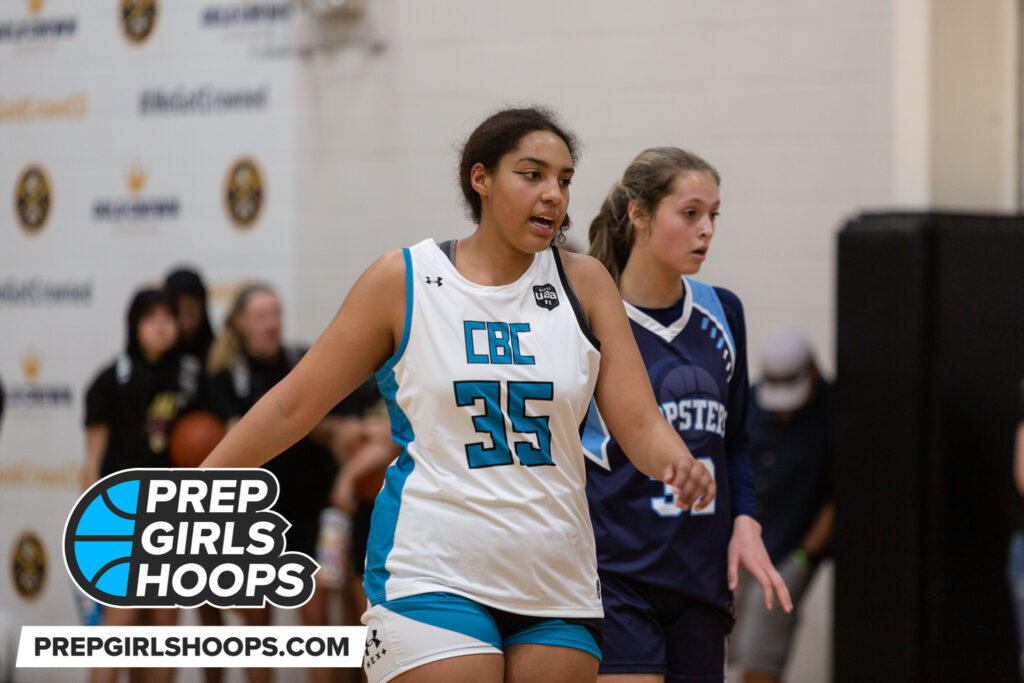 Mitchell has proven to be the best shot blocker in her class and in all likelihood, the state. At 6'4, the center posted highly encouraging numbers this past season, boasting 11.7 points, 8.3 rebounds, 2 steals, and 2.6 blocks per game. Mitchell was 4th in 5A blocks per game last year and the highest among juniors. She possesses legitimate defensive upside through her positional versatility, alongside her quick footwork and clear strength defending the post. While Mitchell has been a dominant rebounder and interior defender throughout her high school career, I look forward to her development on the offensive end. Mitchell has recently committed to Vanderbilt to continue her athletic career.