Jaida Redwine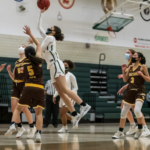 Jaida Redwine 5'8" | PG George Washington | 2023 State CO – George Washington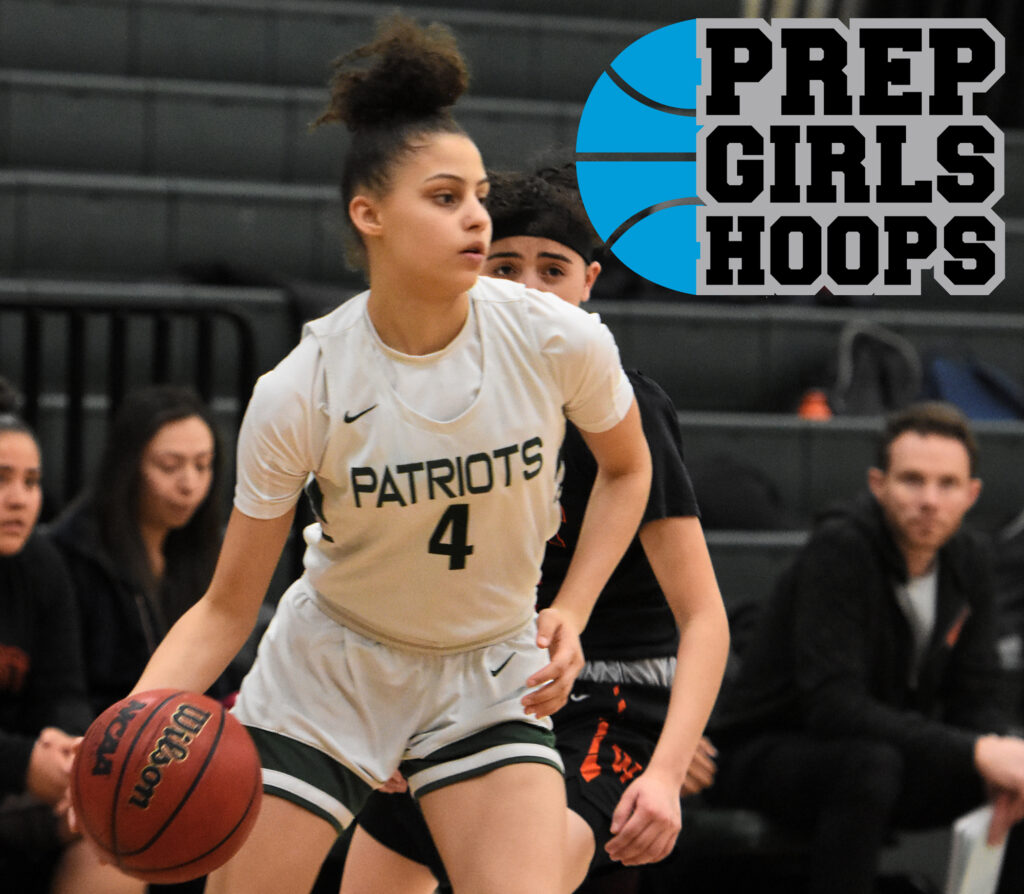 Redwine brings the whole package at the guard position, proving to be a knockdown shooter and serviceable defender out on the perimeter. Helping lead George Washington to a 20-3 record along with the school's consistent success with her since her freshman season. Redwine takes no time off on the defensive end, ranking second in team steals per game at 3.5. She has a high IQ on both ends, notably jumping passing lanes for steals within the fullcourt. Redwine and company should be another powerhouse team this season, give the return of multiple key players. The senior guard has also garnered collegiate interest, having offers from Colorado Western, CSU Pueblo, and Long Island University.
Natalie Guanella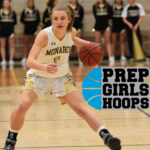 Natalie Guanella 5'7" | PG Monarch | 2023 State CO – Monarch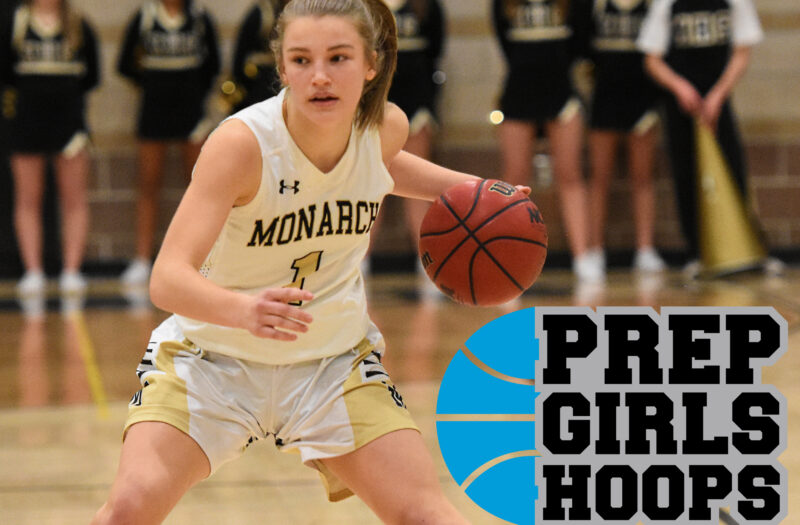 I recently wrote about the Monarch senior guard here. The combo guard averaged 18.3 points, 3.7 rebounds, 2.3 assists, and 3 steals per game. The senior point guard recently committed to Fort Lewis out of Durango, Colorado.
Savitri Jackson Savitri Jackson 5'5" | CG Regis Jesuit | 2023 State CO – Regis Jesuit
Jackson will be essential for Regis Jesuit as a backend defender while budding as an efficient perimeter scorer. Coming into the season, Jackson will be dependable defending both guard positions. She is relentless digging into opposing drivers while staying straight up one on one. Grabbing 2.2 steals per game last season, Jackson benefits from her attention on transition about as much as her halfcourt defensive instincts. Typically, being one of the first down the floor, Jackson is a knock down shooter on the break and a capable finisher with either hand.
Mason Rowland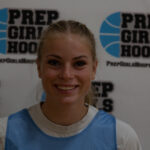 Mason Rowland 5'8" | CG Durango | 2023 State CO – Durango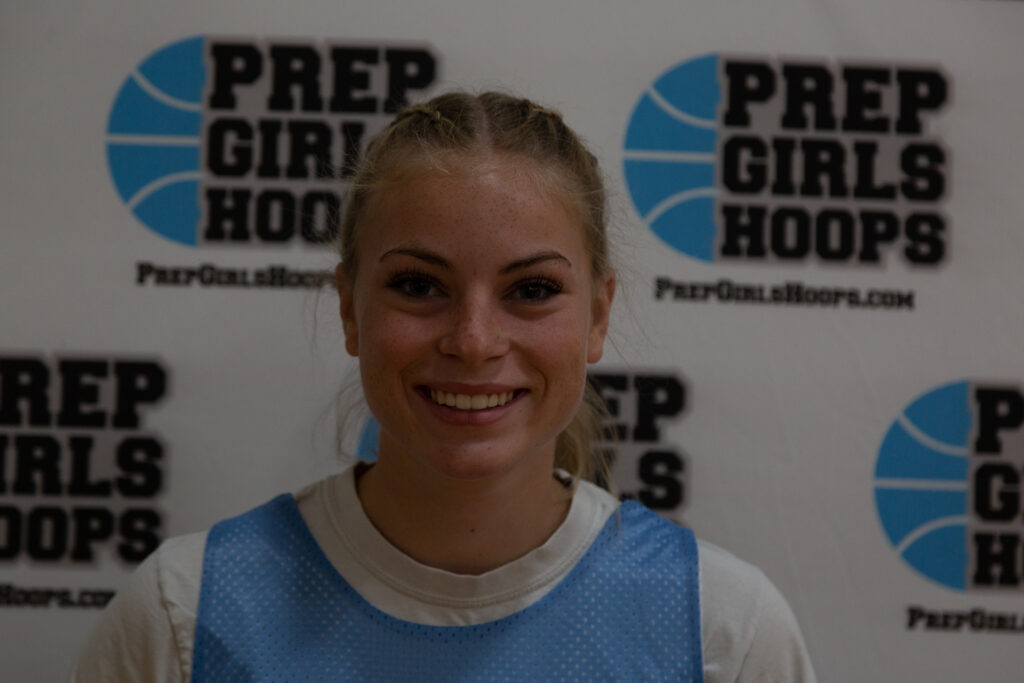 Rowland has been a notable cover throughout the fall, you find in-depth coverage from the last couple months here and here. This past season at Durango, Rowland posted 20.3 points and 4.3 rebounds per game alongside a 2nd team all-state award. The combo guard made waves in her last season; in turn the senior has committed to play women's basketball at Colorado Mesa.
Anjolene Ramiro Anjolene Ramiro 5'7" | CG Eaglecrest | 2023 State CO – Eaglecrest
Ramiro will be an especially intriguing guard prospect due to her pick and roll playmaking vision coupled with her growth as a perimeter scorer. The 5'7 combo guard will be rejoining a talented group over at Eaglecrest, featuring multiple collegiate level players. This past season, the combo guard averaged a well-balanced effort of 9.4 points, 3.3 rebounds, and 2.8 assists per game. Already a capable playmaker, Ramiro will look to build on her scoring efficiency to further stretch out the defense within the half court. The senior guard has committed to continue her athletic career at CSU Pueblo.
Ramiyah Byrd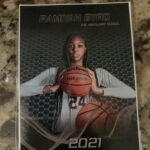 Ramiyah Byrd 6'1" | SF Widefield | 2023 State CO – Widefield
Byrd will be a key name within the class, given her defensive versatility and upside as a complementary scorer on the wing. Byrd is a handful at 6'1, coupled with her skillset attacking closeouts and playing physical on the inside. The small forward has already proven to be a tough cover to stop downhill, especially while going to the right. Given Byrd's long strides, she creates a lot of space within a few steps. This can go on the offensive end or defensive end. Continuing to develop her footwork and shooting consistency with contests will play major roles in her long-term success.