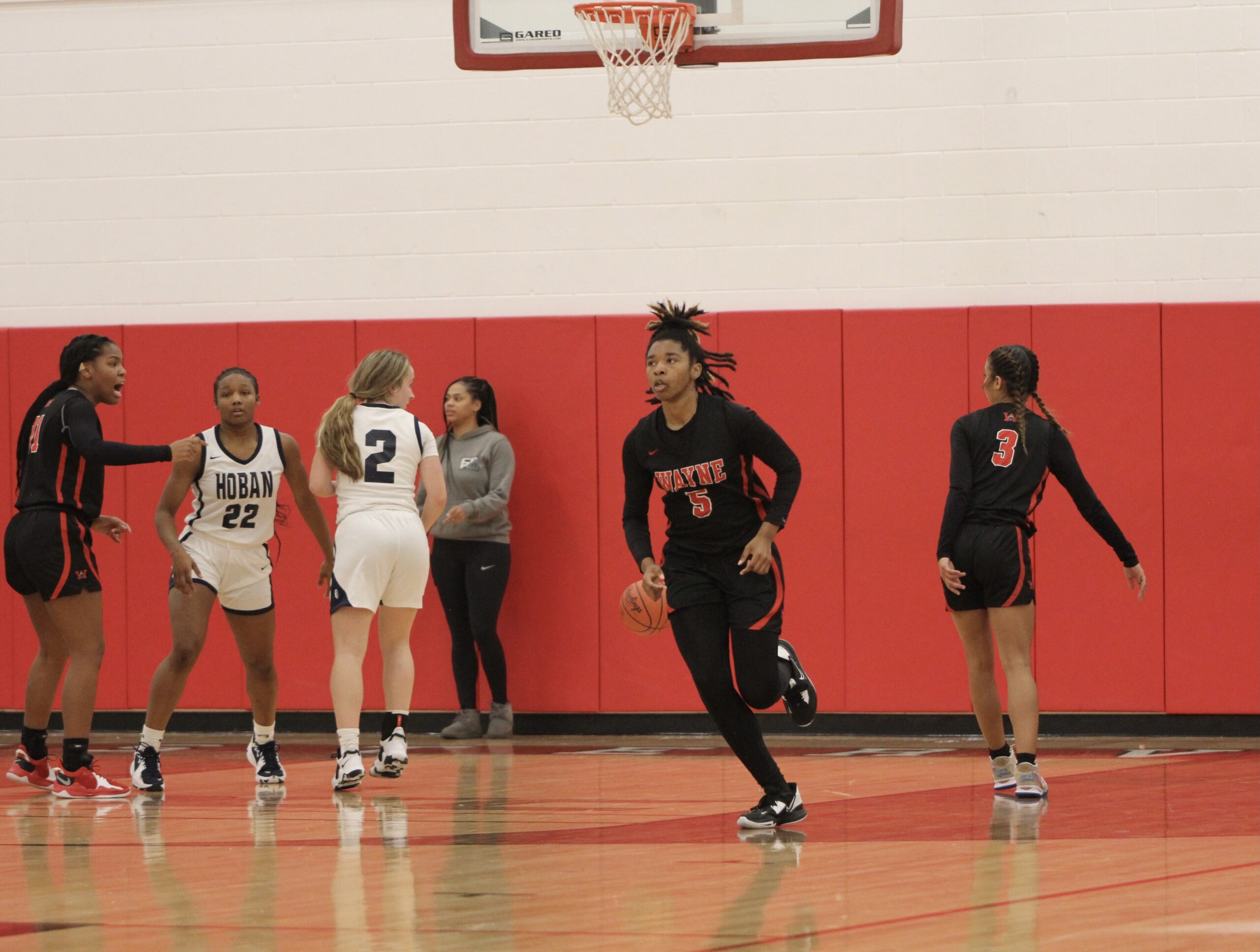 5'11" | PF | 2025
Huber Heights Wayne
Imani Frazier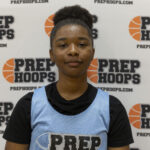 Imani Frazier 5'11" | PF Huber Heights Wayne | 2025 State OH is a beast, and a game changer! She is so strong inside, beautifully times her blocks, knows how to get to the charity stripe, and boy does she have a hunger for rebounding! Her aggressive style of play is contagious, and definitely noticeable!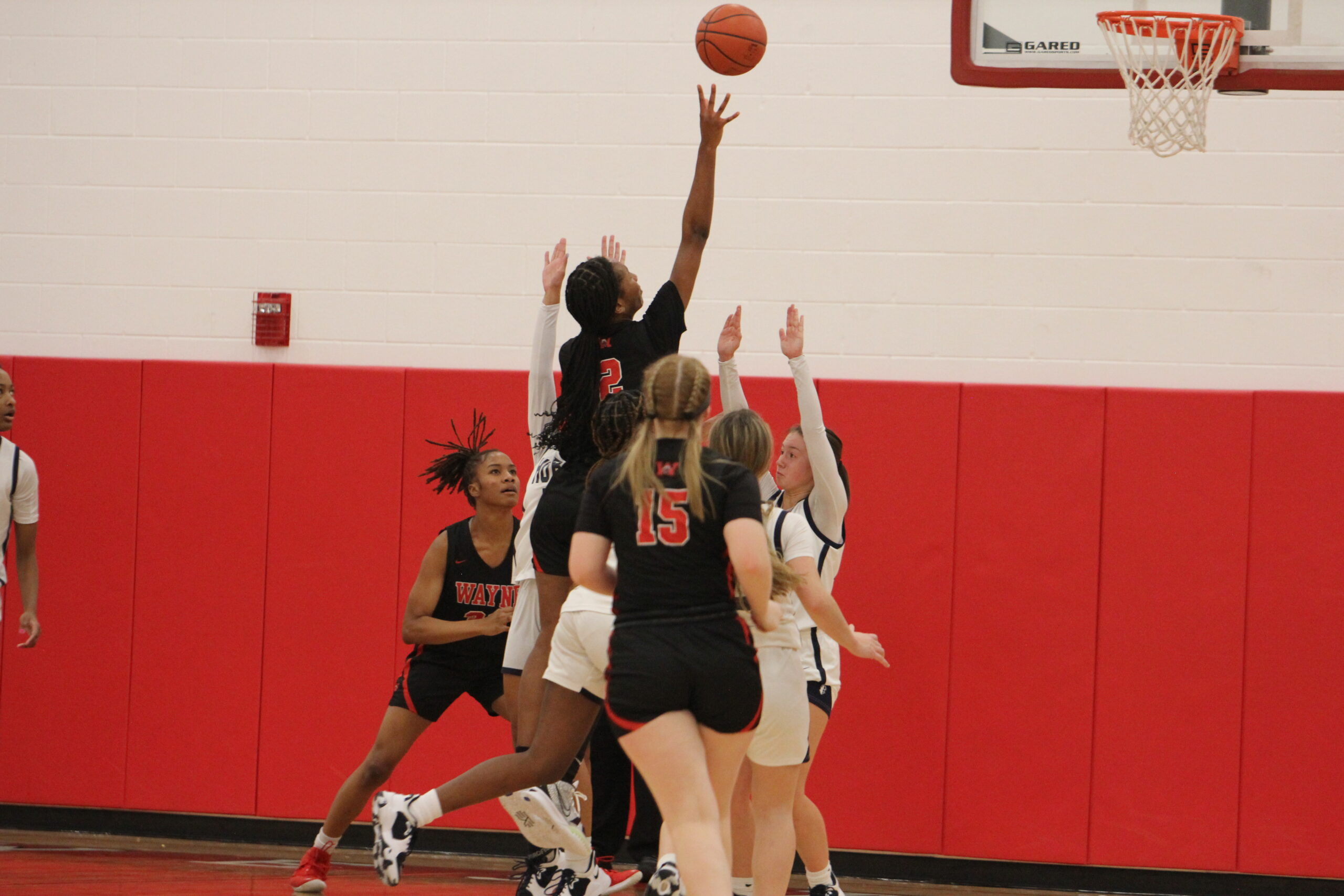 6'0" | SF | 2026
Huber Heights Wayne | Legends U
I think the featured photo speaks volumes about Brooklyn! She plays with zero fear, takes the ball in strong with 4 opponents trying to stop her! Combine her athleticism, length, and vertical, and that equals a difficult player to stop! Tremendous future for this young lady! Her name will be spoken about for a long time!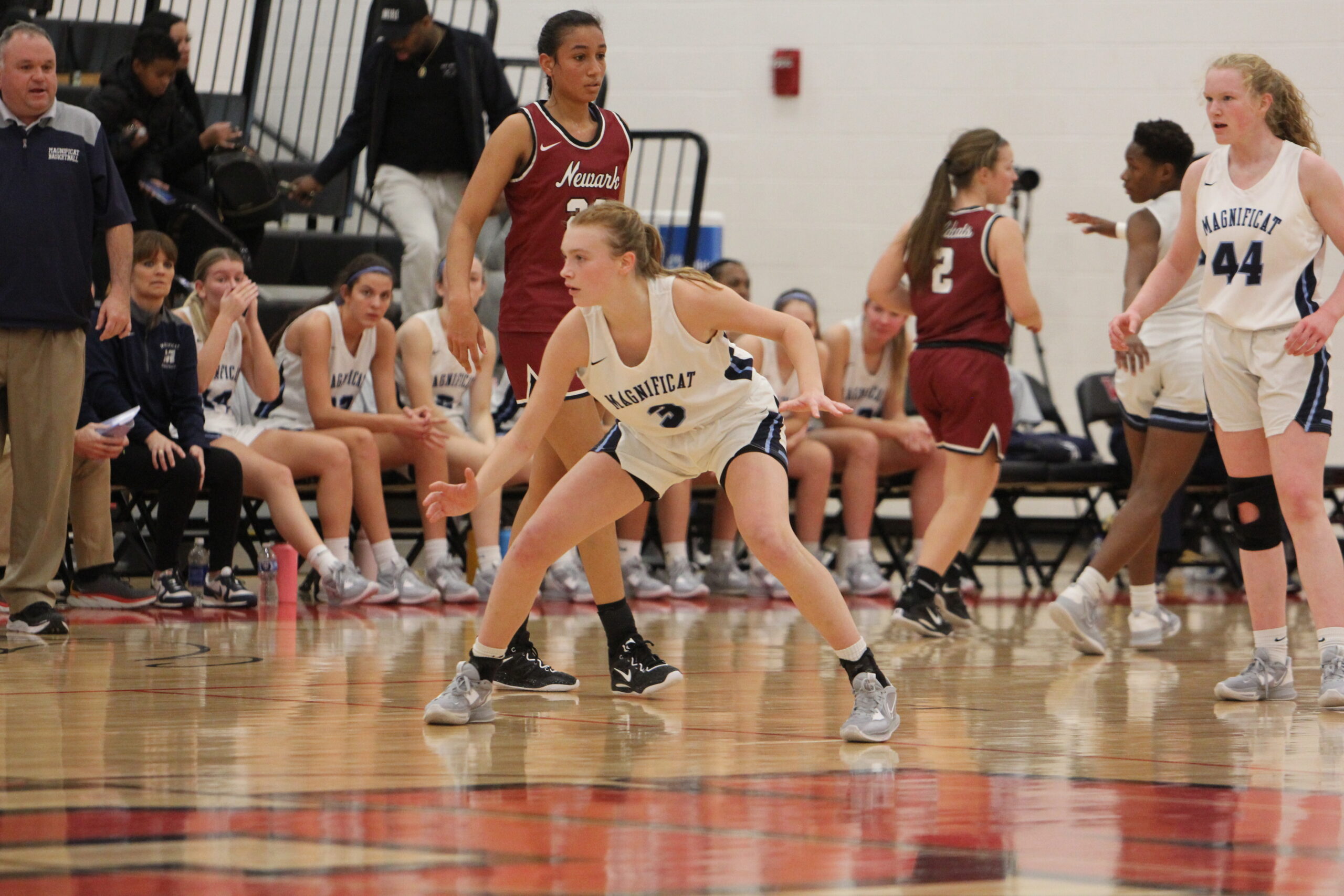 5'11" | SG | 2025
Magnificat | SMAC Elite 2025
Julia shows so much poise! Very smooth with the ball, loves to attack and dribble penetrate. Pays attention to detail on both ends of the court- She can run the show! Automatic from the charity stripe. And has no problem guarding the opposing team's offensive threat! She's tough, makes smart choices!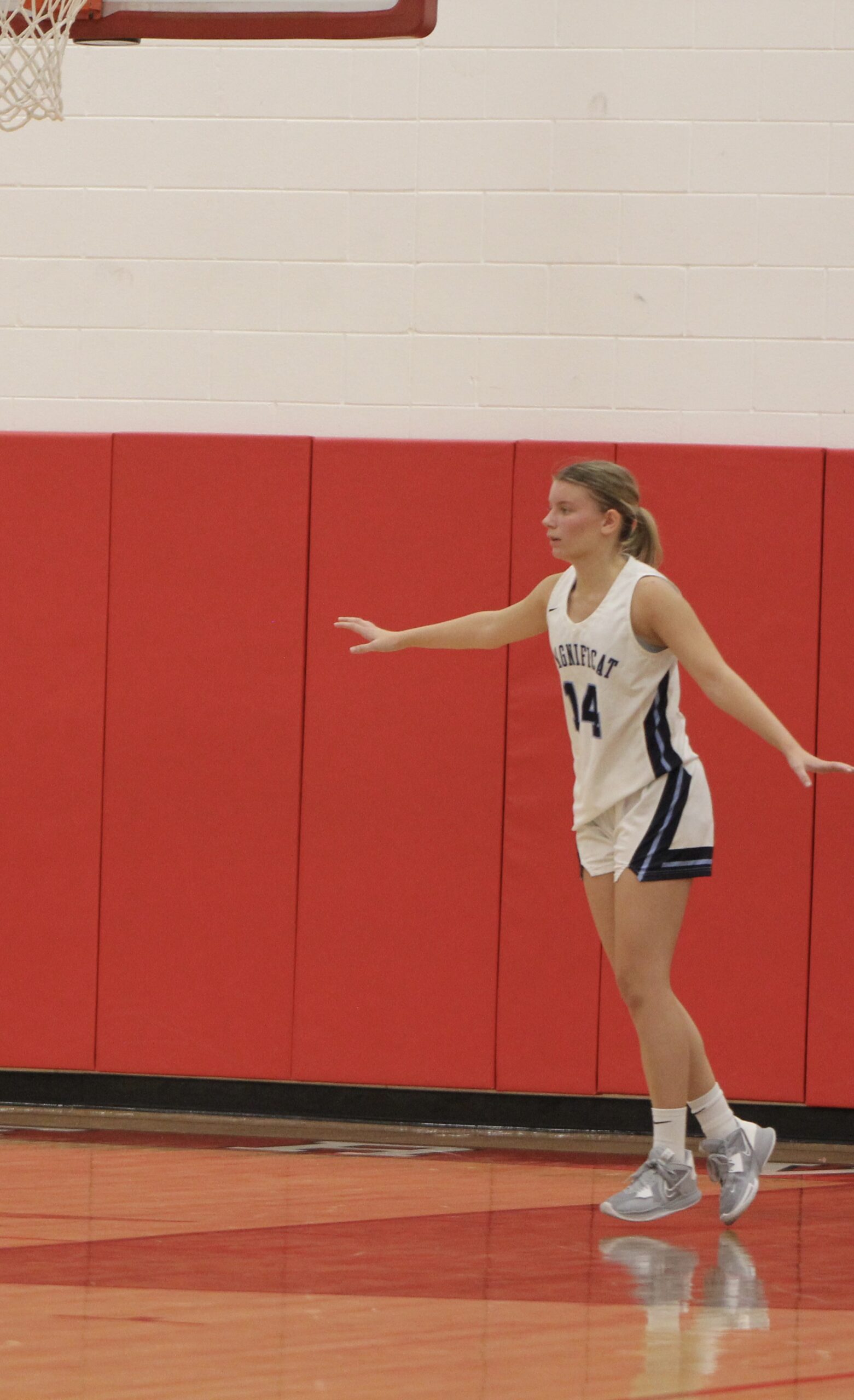 5'8" | SG | 2024
Magnificat High School
Katie can shoot the rock! She lets her offensive game come to her naturally – you cannot let her get set up, because she will let it fly! Very comfortable shooting from 3 point land, and proved at the end of the half that hitting nothing but nylon on 3 free-throws by her lonesome didn't phase her a bit! Love the excitement she shows on the court!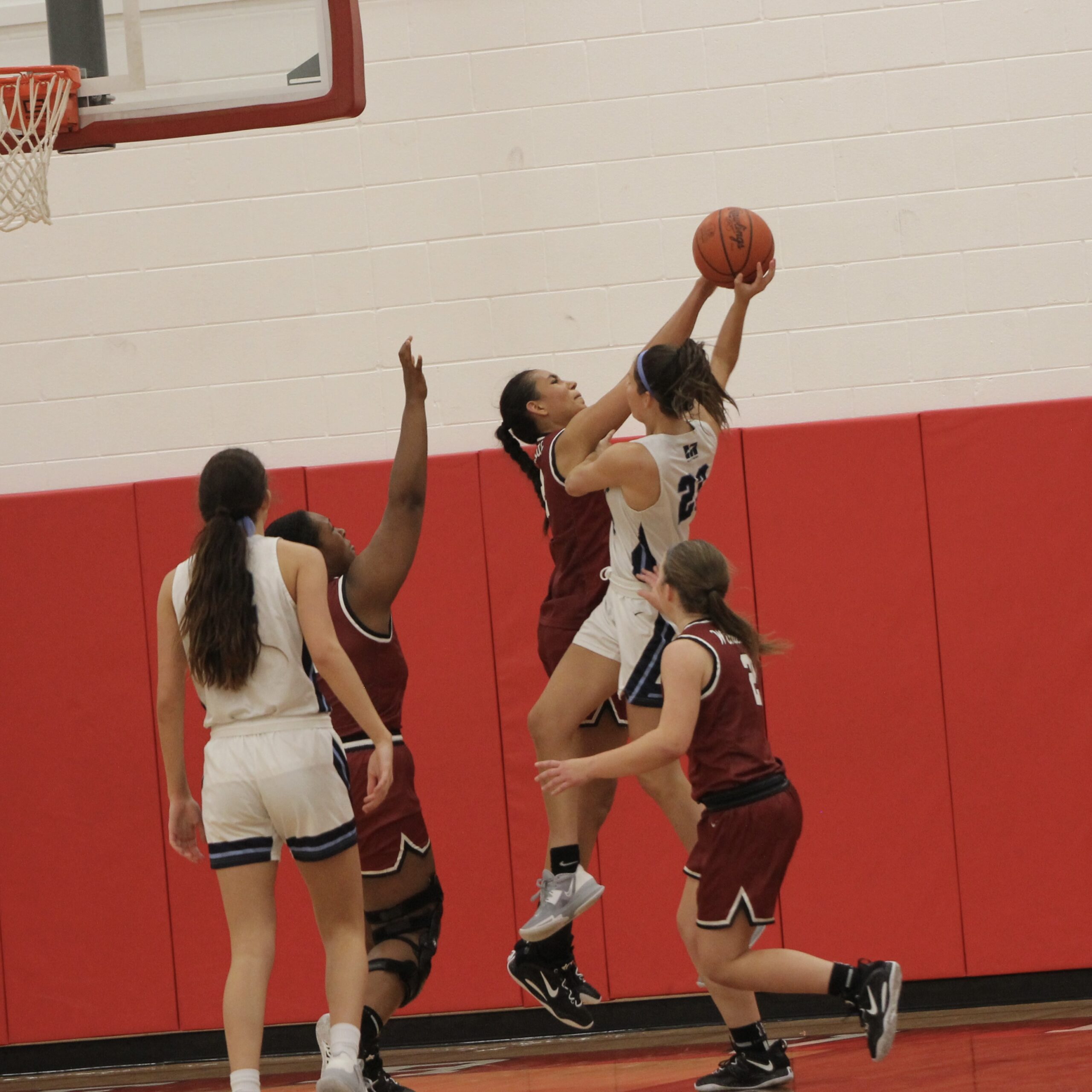 6'0" | SF | 2023
Newark | Ohio Impact
Jenna is playing great basketball, both offensively and defensively.  Strong athlete, who is a tough defender, has no problem blocking and making the game more challenging for guards.  She's a shooter and play maker, and is going to be a problem at the next level!