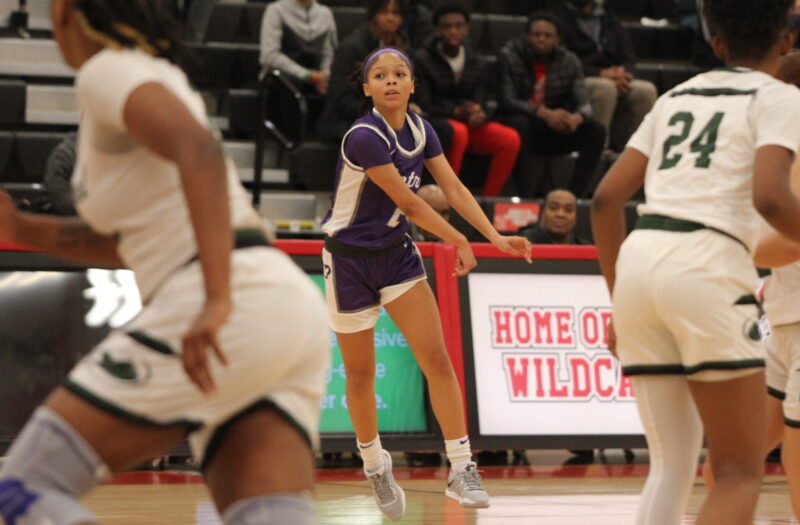 5'6" | PG | 2025
Pickerington
Rylee Bess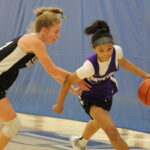 Rylee Bess 5'6″ | PG Pickerington | 2025 State OH is one of the best true point guards in Ohio, period.  She runs that position with such grace and determination. Outstanding court vision in feeding the ball to her teammates. Takes care of the rock so well. She's wise in her decision making, particularly with dribble penetration. Quick feet, high motor, and oh my how she can shoot from deep! (Featured Photo)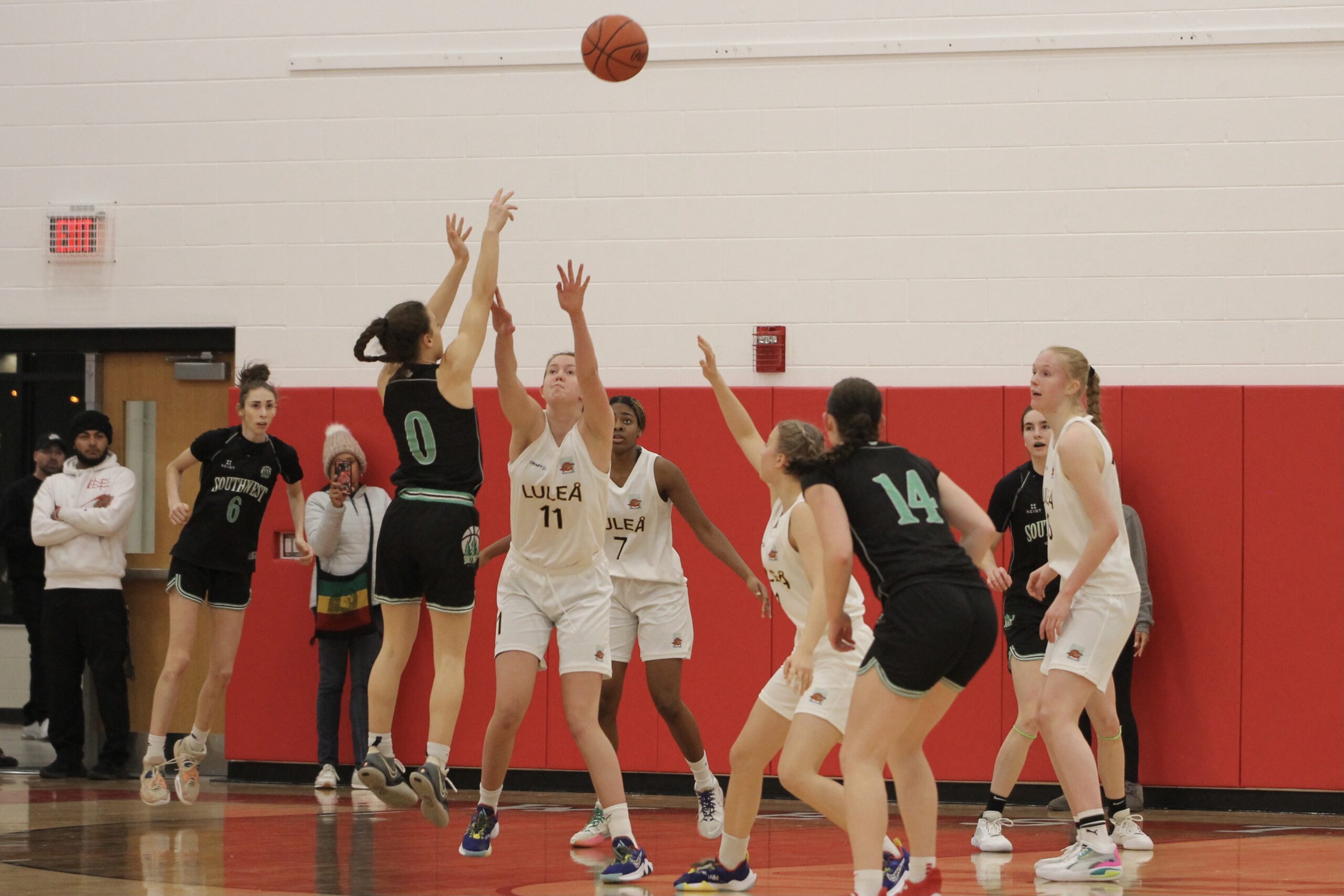 6'4" | PF | 2025
Lulea (Sweden)
Anytime you are 6'4, with the skills that Liv has, it's going to make an impact, and a nightmare for the opposing team! Strong defender, making it difficult for anyone to shoot over her. Hits the mid-range shots, and takes care of business in the paint. Stays between her opponent and the basket- fun player to watch!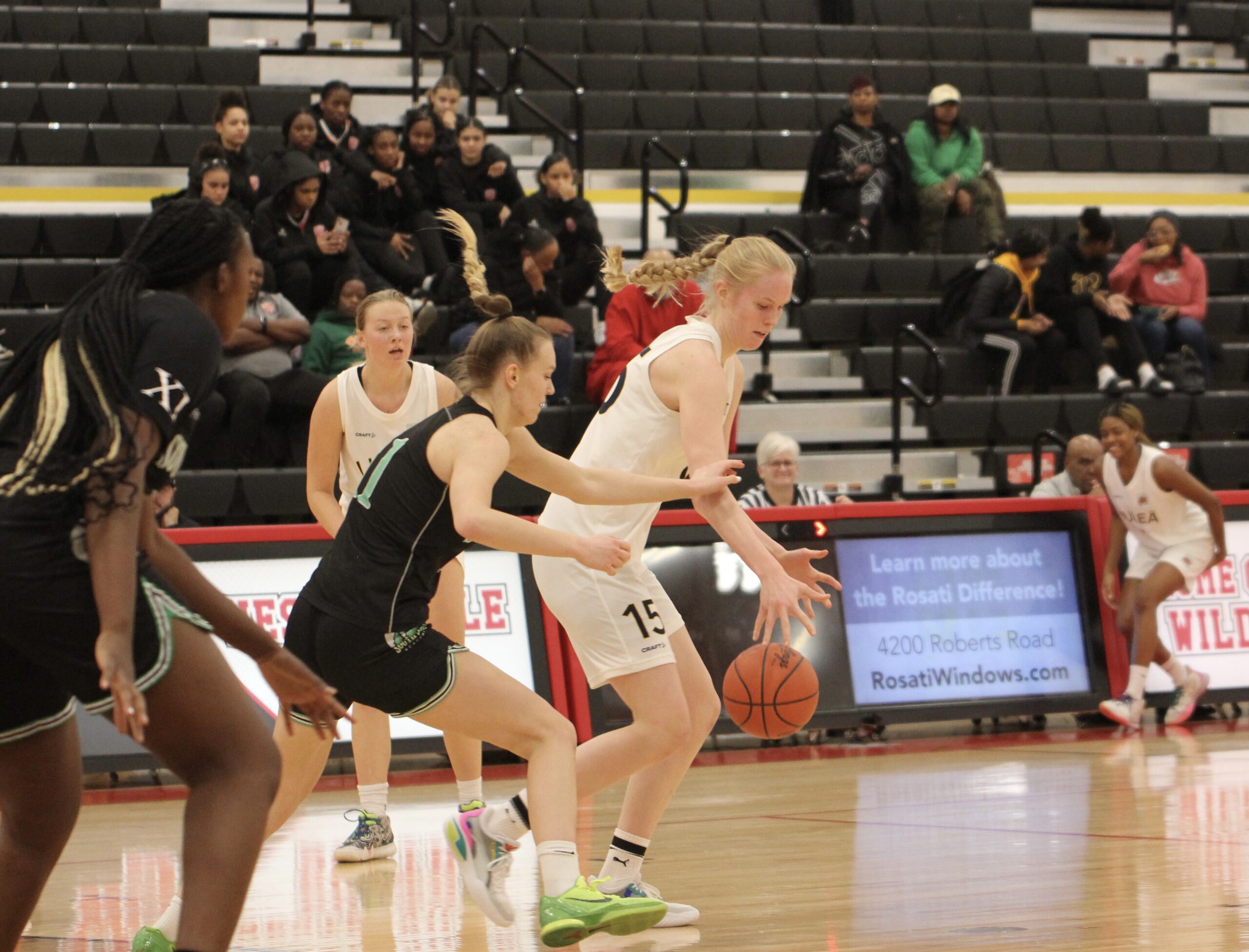 6'6" | SF | 2024
Lulea (Sweden)
I watched in amazement, how Tilda brings the ball up court-mind you, this young lady is 6'6! She handles the ball well, not at all frazzled with defensive pressure. Very nice outside shooter, can knock down 3's, mid-range jumpers, and no problem posting up on the block! She's very tough to guard, simply because of her size, and so versatile!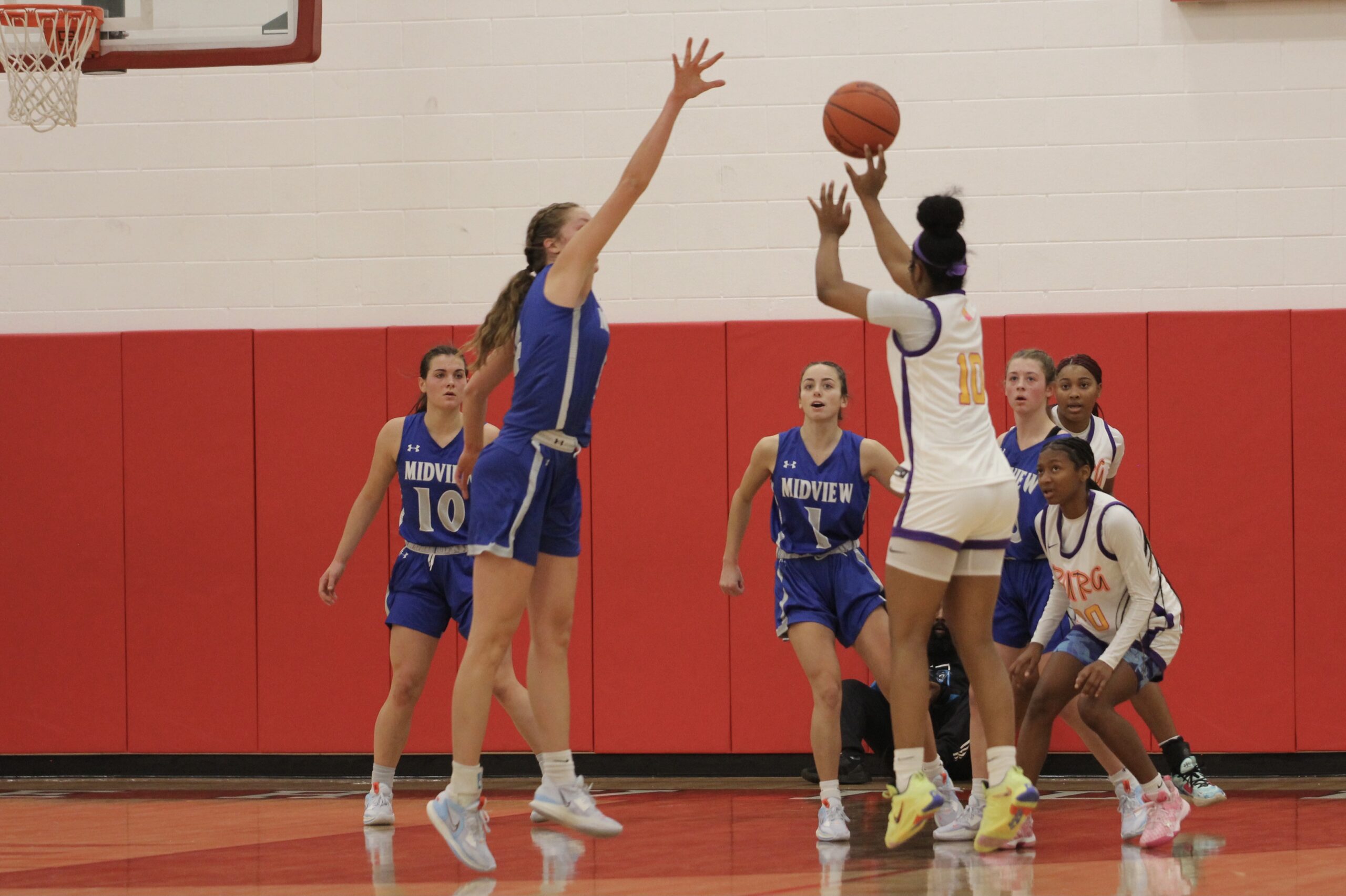 What a bright future for Mary Meng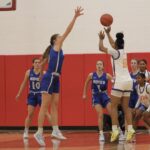 Mary Meng 6'4″ | C Midview | 2023 State OH , who recently signed with Bowling Green to continue her academic and basketball career! Physical player, who fights for position, is a natural at shooting and rebounding, and with her length- incredibly difficult to shoot over!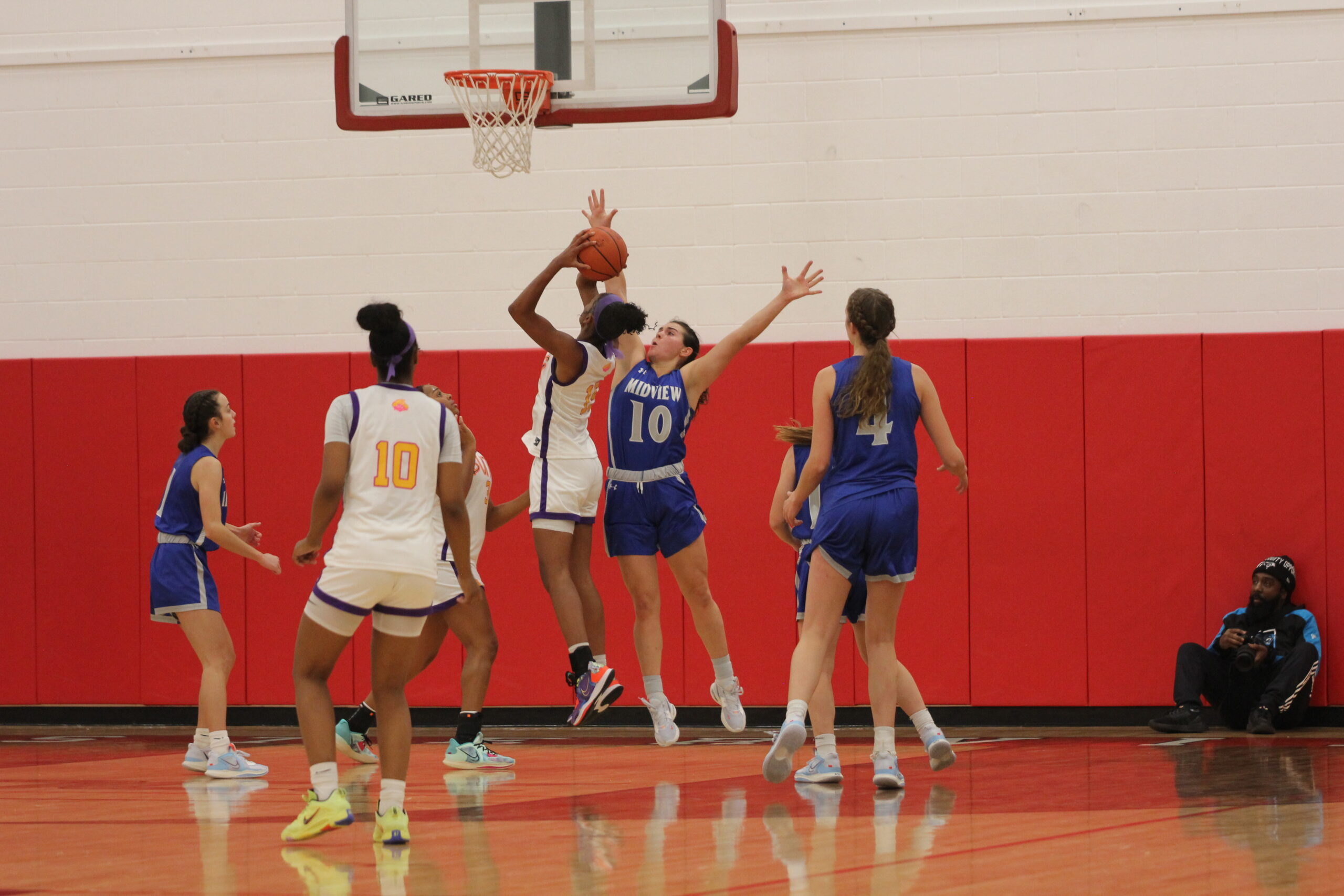 5'9" | SF | 2024
Grafton Midview | MAC Basketball
Olivia is so valuable to the team! She plays with great intensity and hustles all game! Shows her athleticism defensively in sticking to her assignment. DiFranco is like a magnet with the ball- picks pockets, strong rebounder, great vision, great handles, and she just makes plays happen! Very impressive to watch!