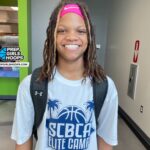 5'8" | PG | 2027
Camden M.S./ Camden | Team Curry 14U
Very mature basketball player that showed great confidence and self awareness on the floor. Aggressive player that puts pressure on defenders when she gets down hill to the basket! True combo guard with high basketball IQ will drop off a dime when the defense collapses. Great size for a eighth grader already has the leadership qualities vocal on the floor on both ends of the court currently has 3 diviision one offers!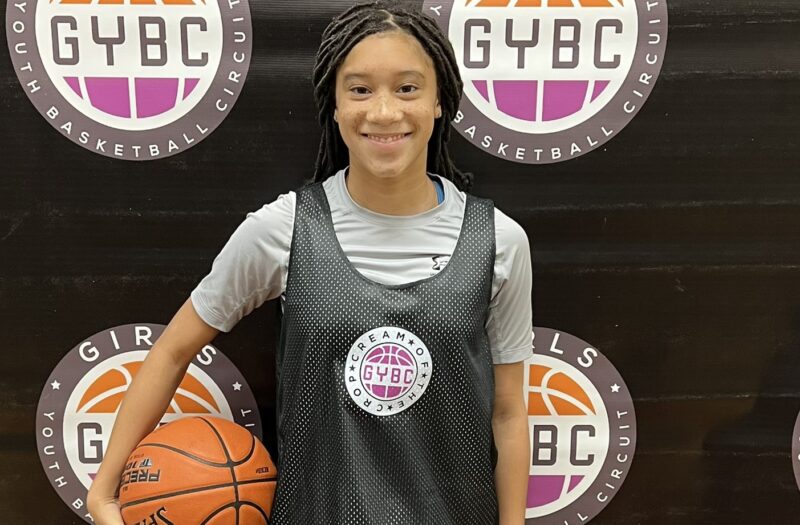 Shifty ball handler with great lateral movement very good athlete fast and quick with the ball. Elite change of direction ability Azyua arguably was one of the best ball handler's in the entire event. Is a scoring point guard but will set her teammates up to get some easy buckets great step back shot high-level prospect.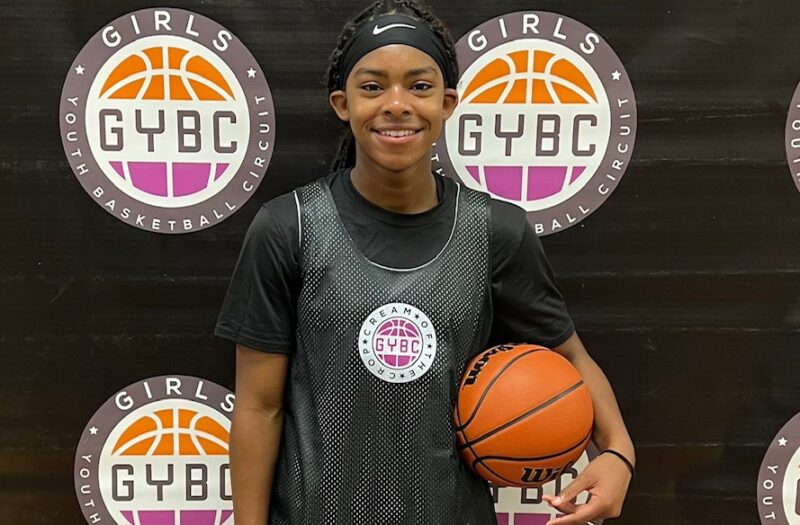 Strong powerful relentless player! You can tell that Seleste has played power forward in her young career. In my opinion, she was the best pure athlete in the whole event. She showed that she could face up and score at the basket from the wing. Was unstoppable on the glass and accumulated numerous and one basket!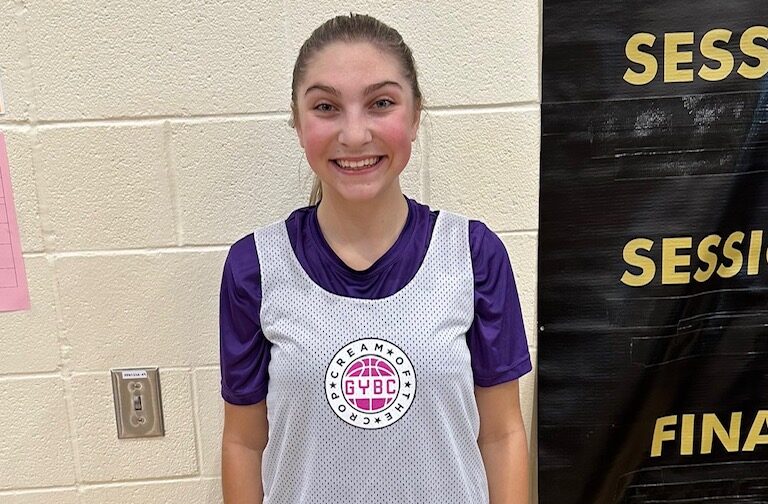 Very active high motor player that pushes the ball up the floor well. Aggressive downhill attacker looks to create off of turnovers and fast breaks. Lauren is not afraid to get physical finishing through contact on multiple occasions. Showed a consistent pull up jump-shot throughout the event.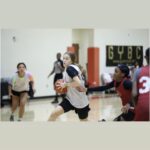 5'10" | SG | 2027
TBD | Foundation Academy
Best shooter in the event Sutton has really good size for a shooting guard. Displayed A lot of leadership in five-on-five action. Actually showed some really good combo guard skills setting up her teammates when the team chemistry wasn't right. You can tell her game is growing fast the skillset is there! If she can add a full-time combo guard label to her résumé watch out!rn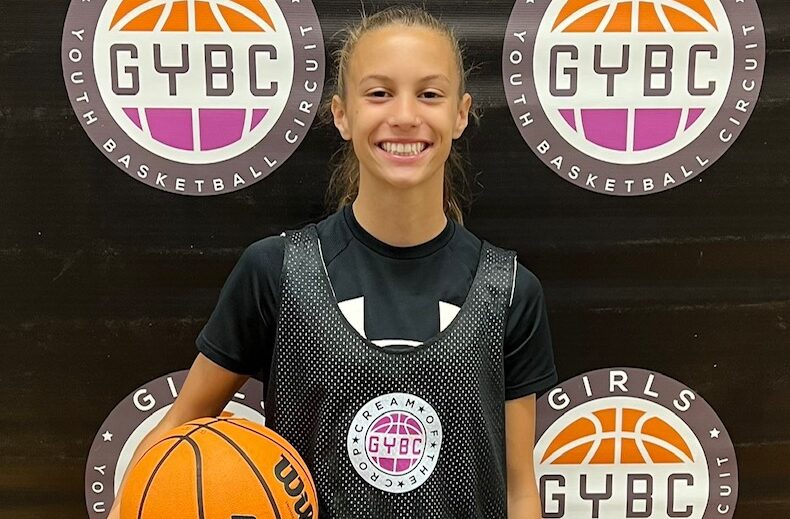 It was no doubt that Brooke was not too far off from the title as the best shooter at GYBC she is deadly anywhere when her feet are set! She is always shot-ready when the ball hits her hands! Smooth ball handler that will attack drive, dribble, and kick out to her open teammate. Brooke was just as effective on the defensive end she caused havoc harassing all ball handlers she matched up with turning defense until offense.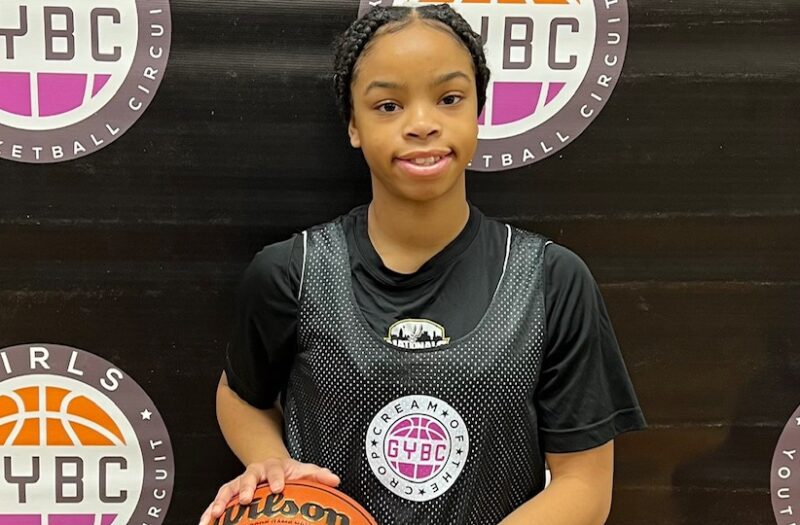 Sydney made her mark dominating individual 1-on-1 drill and it was uphill from there! At her 5'5 frame, she makes it look easy to get to the bucket. Is a technician while handling the ball always keep her shoulders square and has a great lateral change of pace that she can explode off of to the hit the pull up jumper.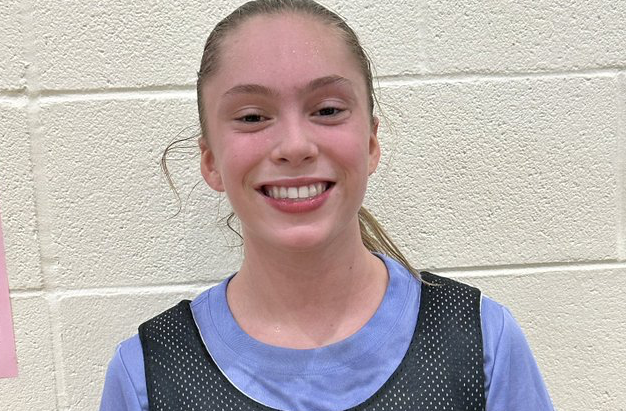 McKenzie consistently checked all the boxes off in individual drills. She has really good size for a combo guard. A good ball handler is very fluent with the ball. Can finish at the basket with either hand. A really good three-point shooter that just found a way to consistently score and get her teammates involved in gameplay picking apart the defense with her crafty guard play!