The well-known and famed Willowbrook Thanksgiving Tournament is always full of the best talent this area has to offer.. so far this year has been no different. Below are my standouts from the last 2 days!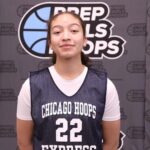 5'9" | SG | 2024
Montini | Chicago Hoops Express
Epps is your do it all type of player. If you need to her score, she can.. Need her to defend multiple positions, she will.. if you need presence on the boards, Alyssa provides that as well. Her strongest asset is her ability to adapt to the situation, her complete impact on the game are shown in the hustle stats. She's tough, gritty and can be the muscle and enforcer for a program. She capped off her tourney championship with 15pts and 5 rebs.
5'10" | SG | 2024
Willowbrook | IL Lady Lightning
The length comes in handy, on both the offensive side and defensive side for Brushuck. She's a versatile guard who can run the show from a passing seat, or take control and be the main focal point, as she showed on the final day. Finishing off her tourney, with 14pts, and 10rebs, Elles versatility was on display. She can score at all levels, defend multiple positions, and still have enough energy to be the vocal leader. A strong year is ahead for Bruschuk.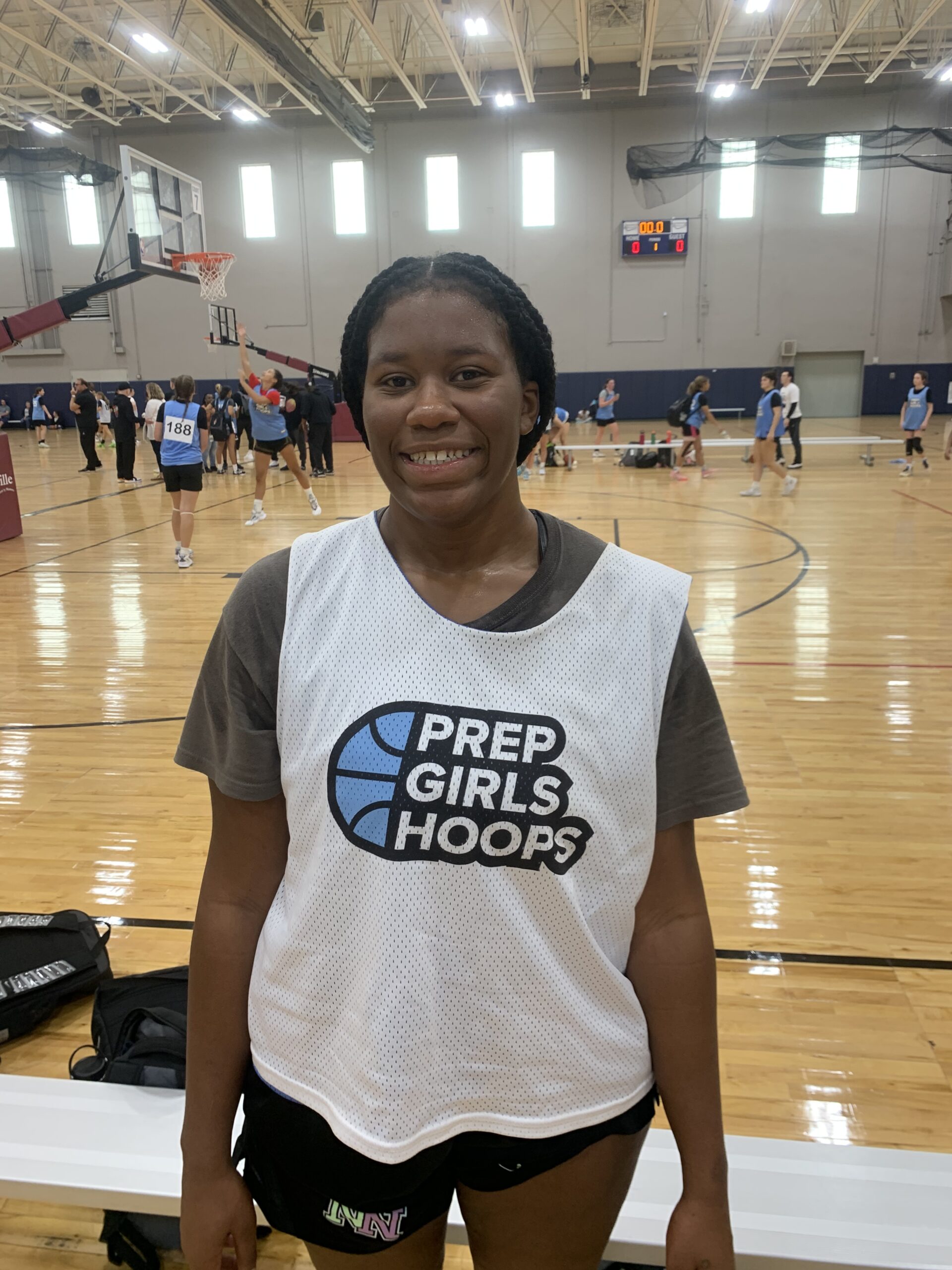 6'1" | C | 2024
East Aurora | Midwest Elite
Bellamy is just a lot to deal with.. and that's on both sides of the court. A walking double double on any given night, Anastasia has the motor and mobility to be consistently active on the boards, while still dropping double digits in the paint area. She has patience, strength and a soft touch around the rim. She also has the ability to stretch the court and knock down the 10-12 footer. Finishing off the tourney with 19pts and 14rebounds.. its forsure that Bellamy has consistently improved! High potential!
6'0" | PF | 2023
Willowbrook
Stouts athleticism is on show with every rebound she grabs. She plays much taller than she's listed, which gives her team a security blanket in the paint on the defensive side of the ball. Offensively, she has solid footwork, and a soft but quick touch around the rim. Sara's toughness is a key skill as well. She backs down to no one, and holds her ground when she's going to work in the paint or staying strong when defending.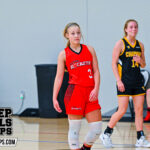 5'5" | PG | 2023
Willowbrook | IL Evolution
Nytko hits the paint with zero fear. She's stronger than she appears, and can ring off 8+ points by just consistently getting to the free throw line. When she's put in the 1 spot, her handles are tested, and she usually comes out on top. She can knockdown the three ball, finish through or around traffic, and or make the crisp pass for an assist. Defensively, there's no drop off in aggression, she uses her speed and strength to make it hard for opponent. A ton of fire and focus is what Nina plays with.