 National All Access Pass
From: $14.95 / month
Choose Your Subscription
Monthly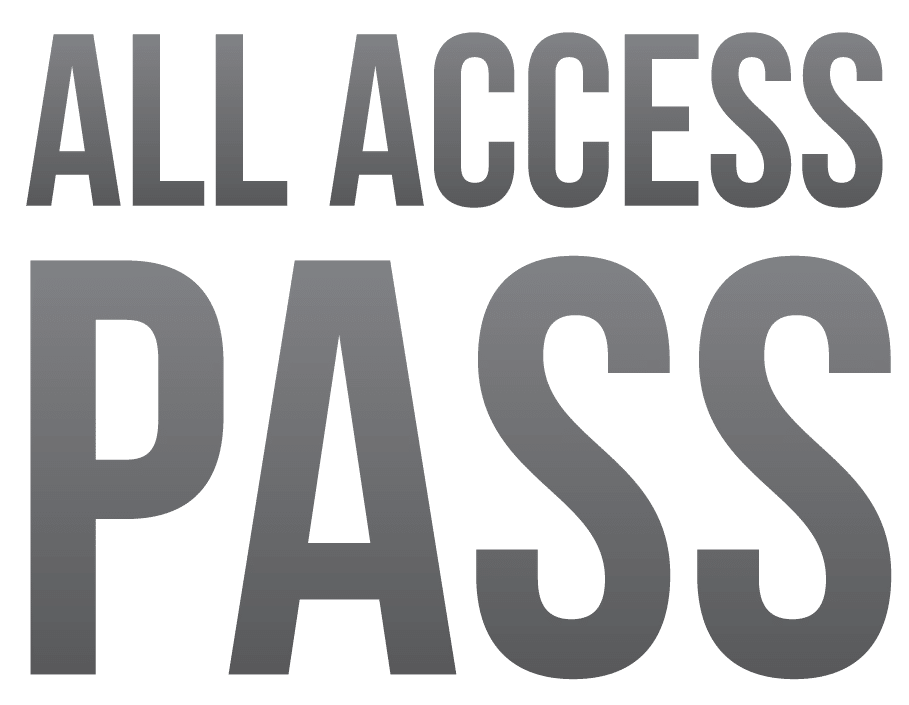 $14.95
/ month
Access to National's year-round, ad-free coverage, billed monthly
Choose Plan
Annual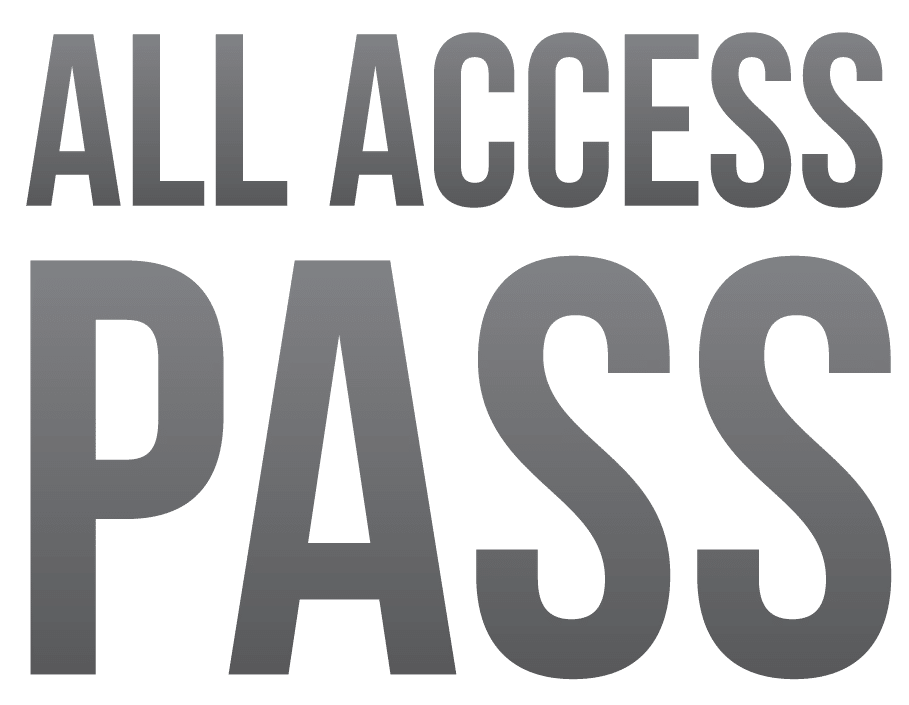 $99.99
billed annually
$8.33 / month
Access to National's year-round, ad-free coverage, billed annually
Choose Plan
Recruiting Bundle

$99.99
/ year +
$74.99
$49.99
Combine an annual subscription with our Recruiting Toolkit
View Features
Why Should You Subscribe?
Expand your reach
In the click of a button, expand your recruiting reach with our Prep Girls Hoops network. Our discounted multiple states packages allow you to discover prospects outside of your local area.
Prospect Rankings
Prep Girls Hoops prospect rankings have been compiled by our staff with input from high school, club and college coaches across each state. Players are ranked on their status as a college prospect. We aim to expand and update our prospects rankings 2-4 times per year to continue to maintain comprehensive and accurate rankings.
Year-Round Coverage
Our Prep Girls Hoops staff publishes 500+ articles each month, aimed at providing unparalleled visibility for players to our network of college-coach subscribers. It's not just Division I prospects, either. No player is off-limits at Prep Girls Hoops.
NCAA Compliant
If you are a D1 school interested in subscribing, please note that each year we receive NCAA approval for our network of websites. If you need an invoice for compliance purposes please email info@prepgirlshoops.com.
College Subscribers
Prep Girls Hoops has become the most trusted resource for college basketball programs across America. Over 200 programs subscribe to Prep Girls Hoops including D1, D2, D3, NAIA and JUCO schools. Join them today!
Ad-Free
No intrusive pop-ups. No auto-play videos with blaring sounds. Just the premium content that you expect from Prep Girls Hoops.
What Our Fans Say
---
Prep Girls Hoops runs a class act, encouraging and inspiring girls to play their best. You've fostered a community beyond tournaments and made girls basketball even more rewarding.
---
I have loved reading the articles on your site and all of your tweets covering games. Already in the beginning of the season, I can say this is the most exposure/coverage we have seen for girls basketball in our area. It is much appreciated!
---
I am so happy that you guys are now in our state. The knowledge of girls basketball that you hold is evident and we are glad that you can provide a year-round platform to the girls.
---
Prep Girls Hoops is the place that we go for all of our information. We trust you more than anyone in the business because of the attention to detail. As a D2 school, we don't recruit those players that everyone knows about so using your service is very valuable to us.
---
Thank you for what you do for girls basketball in our area. We have learned so much about various players throughout our state because of your work. Well done and congratulations!
---
This is truly one of the best recruiting sites available. Thank you for all of your efforts.
Frequently Asked Questions
Prep Girls Hoops rankings are compiled after watching hundreds of high school and AAU games, talking with high school and college coaches, and evaluating statistics when they are available. It's not a perfect method, but it produces a pretty complete list of the top players in each state.

If you feel that we have missed a player in your state, please send statistics, highlight tapes, or any other relevant information regarding that player and our staff will review that information.
Prep Girls Hoops subscriptions are paid on a recurring basis. The first payment will take place on the date of purchase, with recurring payments occurring in the same amount on the renewal dates of your subscription until you choose to cancel. All purchases are final.
Yes, you may cancel at any time. When your subscription is canceled, you will incur no future charges. You may cancel at any time, but the cancellation will become effective at the end of your current billing cycle. After canceling, you will retain access for the rest of your billing period.
Visit
your account page
and choose the subscription that you'd like to cancel. On the following page, click the 'Cancel' button.
When you cancel your subscription, it is placed in 'pending cancelation', which means you will retain access to your account and our content until the end date listed below. After that, your account will no longer be active.
We will not refund any charges that have already occurred. However, we reserve the right to issue refunds or credits at our own discretion. If a refund or credit is issued, we are not obligated to issue the same refund in the future. If you have any questions about a refund, please contact info@prepgirlshoops.com.
Don't see an answer to your question above? Click here to submit a support request.